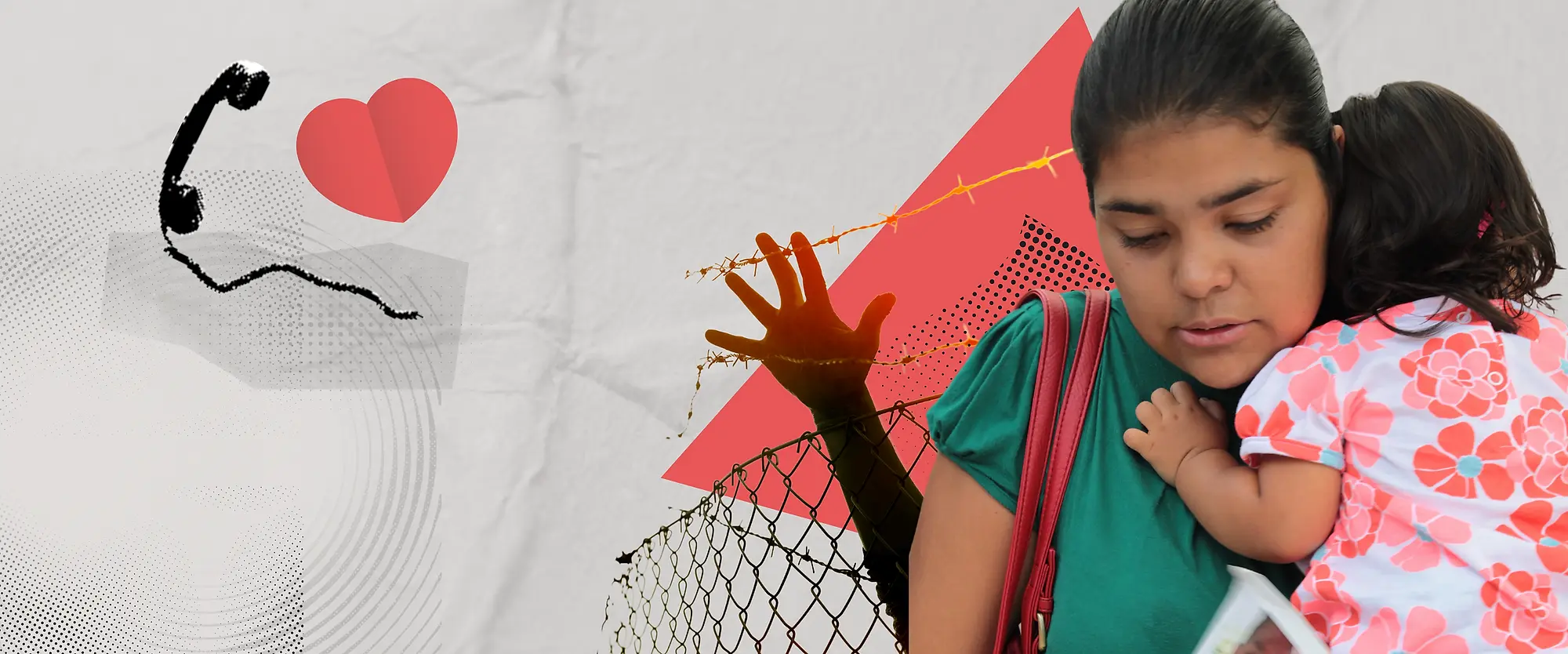 There is a long pattern of human rights violations against immigrant children detained by the US government. America has a legal and moral obligation to provide children in its custody with shelter, food, recreation, education, and medical care, and to reunite them with their families.
THE ISSUE
Thousands of immigrant children are being held by the US government in inhumane and substandard conditions. They have fled their home countries because of war, displacement, gang violence, persecution, discrimination, and dire poverty only to face continued hardship and abuse in this country.
We feel like prisoners because they don't let us take even one step outside our trajectory."
These children arrive from Latin American countries, Afghanistan, Ukraine, and other nations. They travel to the US alone or with their parents and suffer high rates of PTSD, anxiety, suicidal thoughts, and other mental health conditions associated with the trauma they have experienced.
A high-profile federal court settlement from 1997, known as the Flores agreement, dictates how immigrant children should be treated while detained. Among a number of protections is a child's right to be held in the least restrictive environment possible and released to known family members without unnecessary delay. Child psychologists have long warned that detention of even two weeks is associated with developmental consequences and poor health outcomes that can last a lifetime.
Tragically, neither the Flores agreement nor the irrefutable medical science around child brain development has been enough to protect immigrant children from harm while detained by the US government. As Flores co-counsel, Children's Rights has borne witness to the psychological, emotional, and physical harm they experience. They have been denied educational or recreational pursuits, isolated and restricted in their ability to communicate with family members, lack access to medical care or even basic hygiene such as toothpaste or soap, and do not have adequate food or drinking water.
Children's Rights representation has led to the establishment of standards and restrictions on the ongoing and future placement of migrant children in dangerous emergency intake sites, resulting in the closure of multiple sites, and improved conditions at others. Our work provides transparency and closer scrutiny of overly restrictive and inappropriate treatment of children, including the lack of adequate mental health, educational and other services. Our vigilance has prompted investigations into allegations of forced psychotropic medication and overuse of psychiatric hospitals for immigrant children and youth in federal custody.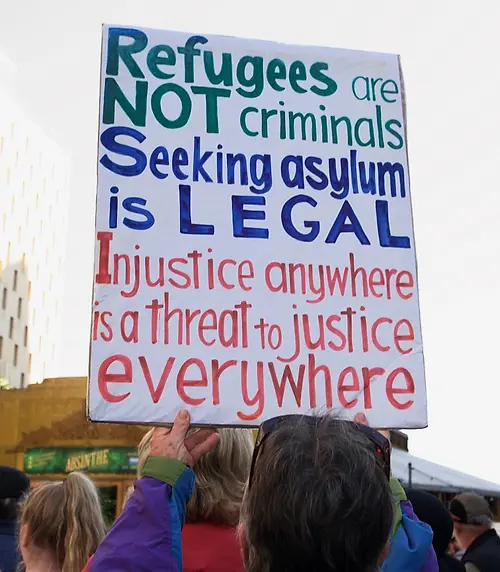 Detention is No Place for a Child
Call on President Biden to Keep His Promise of a Humane Immigration System
President Biden promised to end family detention, but right now, his Administration is considering returning to the use of this cruel practice.
Institutionalizing children, with or without their families, can cause lifelong damage. The irrefutable medical science around child brain development has not been enough to protect immigrant children from harm while detained by the US government.
We cannot afford to take backward steps when it comes to the well-being of children.
STAY UP TO DATE
Sign up to stay informed about our work in and out of the courtroom.