Children's Rights
Are Human Rights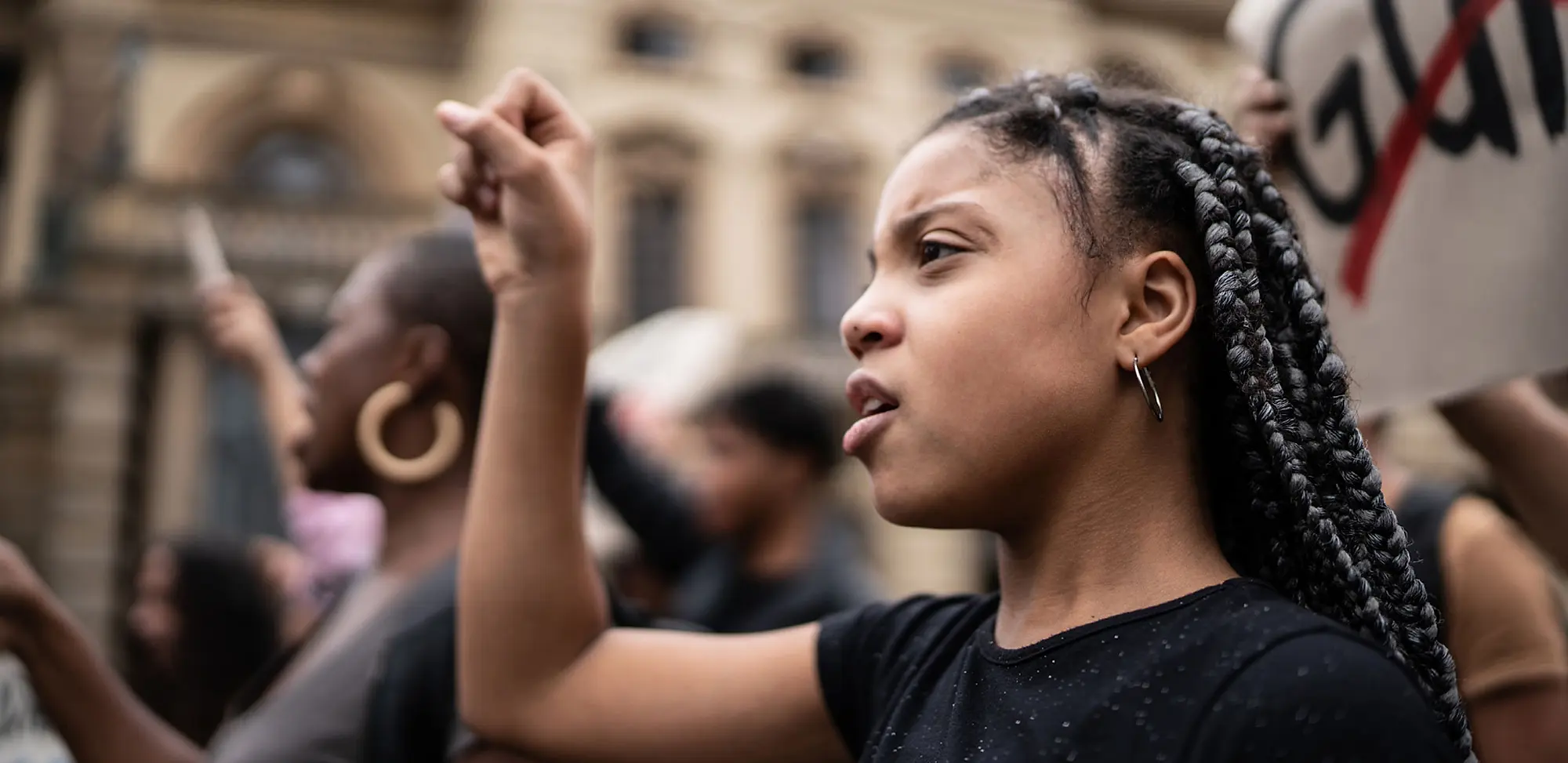 Across the country, Children's Rights investigates, exposes and combats violations of the rights of children.
Through relentless strategic advocacy and legal action, we hold governments accountable for keeping kids safe and healthy.
Los Angeles Daily News
In the News
See Your Impact In Action
Children's Rights is transforming government systems so that every child has the chance to be a kid.