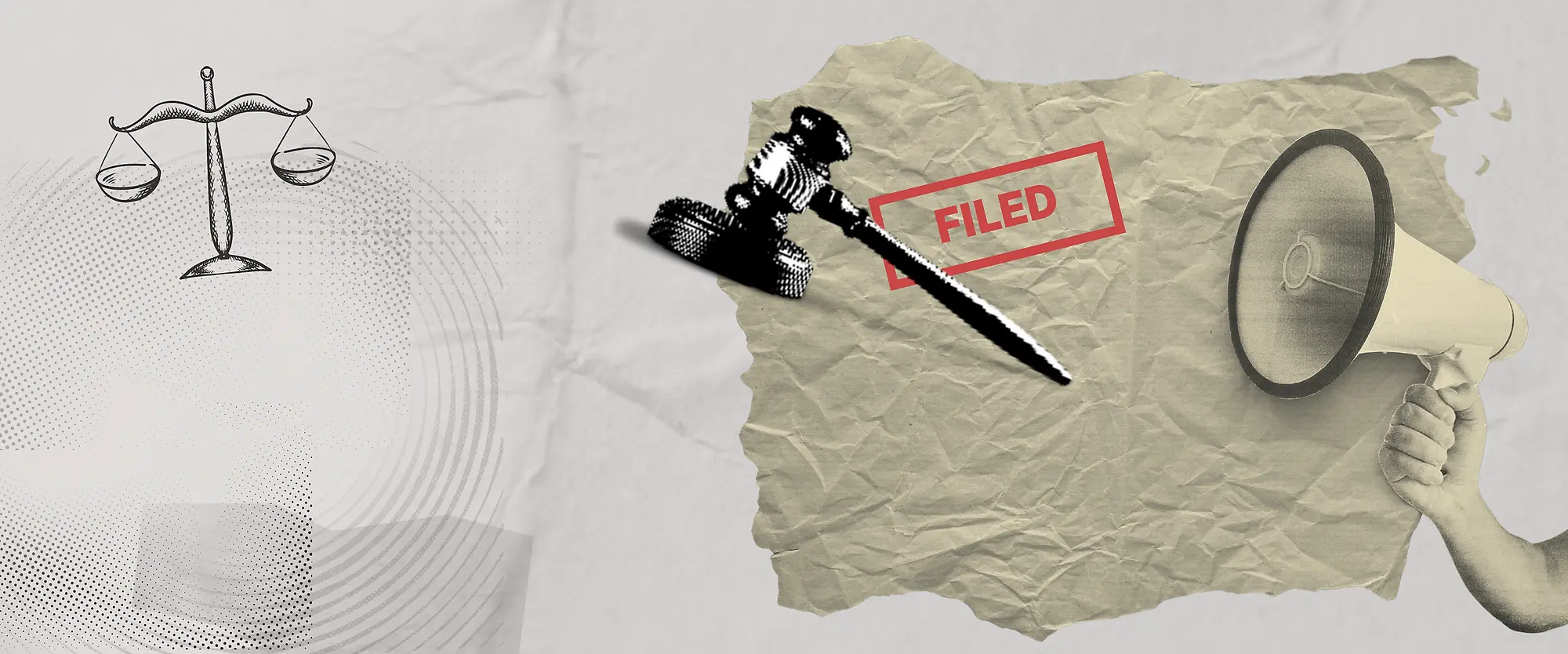 Children are too often harmed by US child welfare, juvenile justice, education, and healthcare systems. Through strategic advocacy and legal action, Children's Rights holds these systems accountable for the well-being of the children in their care.
THE ISSUE
Every day, children in government systems are denied the childhood they deserve. They face discrimination, abuse, and neglect within the very systems responsible for their well-being.
It's time we all put kids first and find solutions that keep them safe. And that means both at the border and in cities and towns across the country where what's happening to kids is not making headline news."
The guiding principles of the child welfare system should be to eliminate the need for foster care whenever possible by supporting families, addressing the issues of poverty often conflated with neglect in order to keep parents and children together, and prioritizing placement with kin when that is not possible. When children must enter the child welfare system it is the government's responsibility to ensure their health, safety, and well-being in foster homes where they can be cared for by loving adults, while pursuing family reunification when that is an option.
Government systems are ill-equipped to help children heal from the trauma of being separated from their families. Children often receive grossly inadequate medical or mental health care services, have their education interrupted, lack access to special education services, are shuttled between foster homes, congregate settings, and emergency shelters, and are placed far from their homes and community. The common practice of moving children in foster care night-to-night to sleep in offices, motels, and cars has a direct impact on children's normal brain development and can cause irreparable damage.
Time and time again, foster care, healthcare, education and immigration systems fail at their most basic function: keeping kids safe and healthy. Children in government care are at risk of physical and sexual abuse, are subjected to solitary confinement and dangerous physical restraints, and are improperly medicated. There are too many tragic instances of children subjected to physical and sexual abuse and even losing their lives while in government custody, many children's educations are disrupted and woefully inadequate. Across the country, children leave these systems more traumatized and hurt than when they entered.
These daunting and complex government systems perpetuate cycles of poverty, racism, abuse, and discrimination. Through strategic advocacy and the power of the courts, Children's Rights holds elected officials, public agencies, and the systems entrusted with their care accountable. In over 20 states, we have driven large-scale, systemic change on behalf of tens of thousands of children.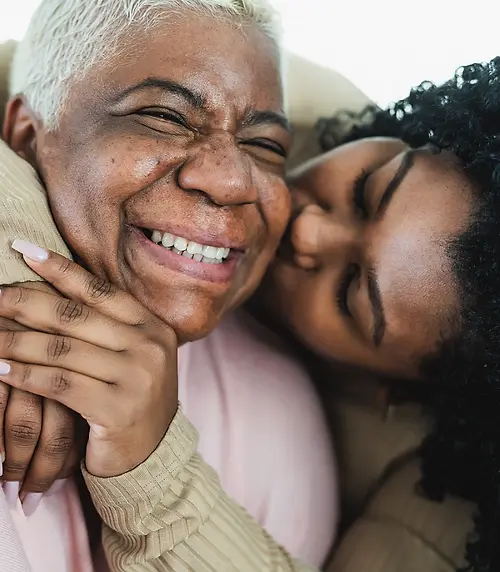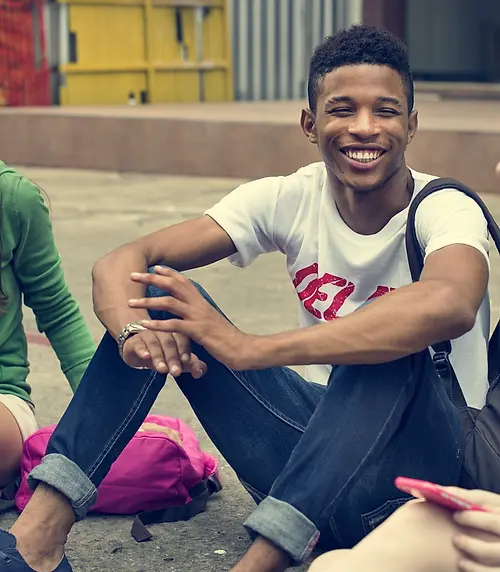 Disrupt Institutional Racism in Child Welfare Systems
Sign the Children's Rights Pledge
In the US, Black children represent 14% of the general population of children but make up 22% of children in foster care. 53% of Black children in the US will be investigated as potential victims of child abuse by age 18, as compared to 37% of all children. This data reflects racist structures within child welfare systems. The result is the continued unnecessary surveillance, investigation, and removal of Black children from their families, frequently for issues of poverty rather than abuse or neglect.
Pledge to help end the unjust surveillance, investigation, and removal of Black children from their families, which will dramatically reduce the number of children entering state foster care and prevent the lifelong trauma that systems impose on children.
Sign the #HealthyKidsHealthyMinds Pledge.
Pledge to advocate for the mental health needs of our children
The nation's mental health crisis is impacting more children than ever before, particularly children from low-income families, communities of color, and children who identify as LGBTQ+. Rates of mental health disorders are soaring. Emergency room visits by children suffering from anxiety, mood disorders, and self-harm have jumped sharply. And teen and young adult suicide has risen by almost 60% in the last ten years.
Children's mental health problems are real and common, but they are also treatable, especially when caught early. When children have access to intensive community- and home-based mental health care services their quality of life improves, their emotional and behavioral health strengthens, and they're more likely to stay with their family. But we need advocates like you to help put pressure on governments to right this wrong.
STAY UP TO DATE
Sign up to stay informed about our work in and out of the courtroom.