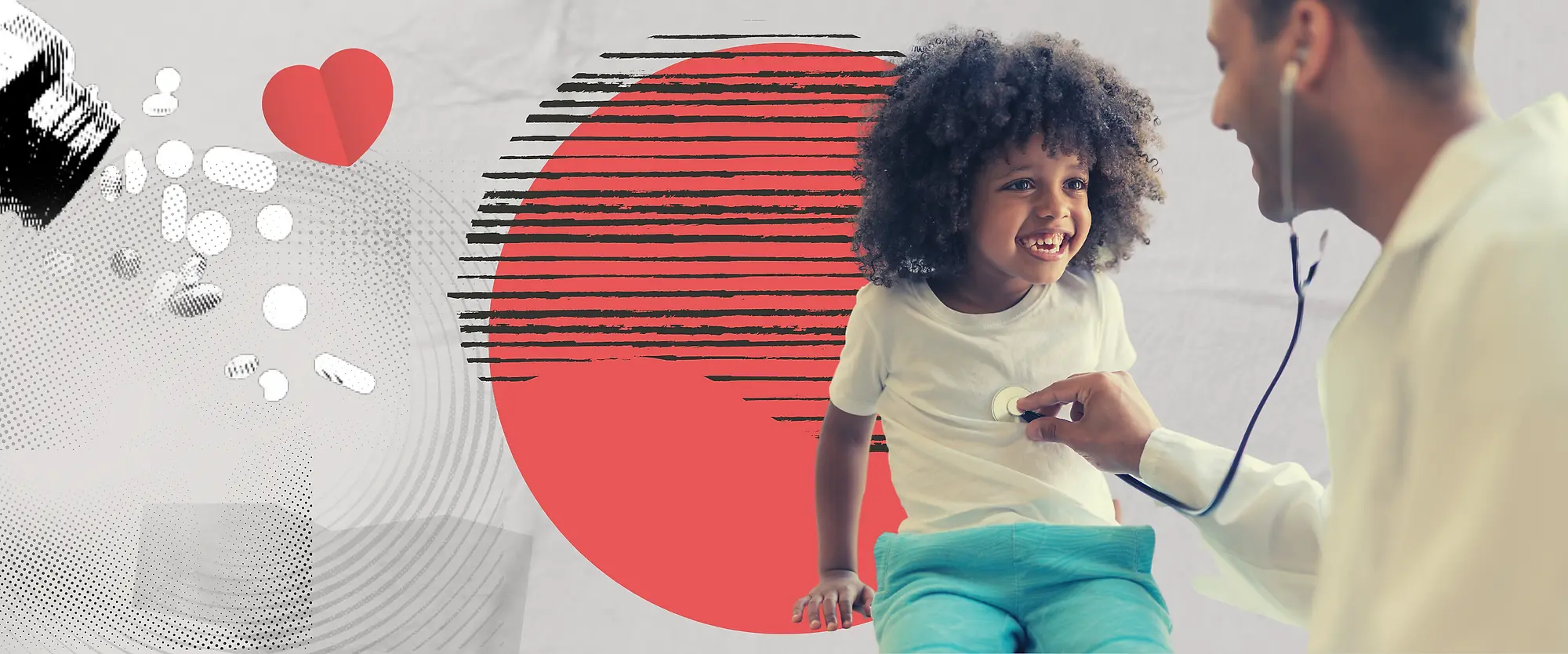 Government systems are denying children equitable access to basic health care in violation of their civil and human rights. Children's Rights is working to transform systems and break down the barriers to timely and adequate physical and mental health services for children.
THE ISSUE
Access to physical and mental health care is vital for children's healthy development and well-being. But children who are Medicaid eligible or involved in foster care, juvenile or criminal legal, and federal immigration systems are less likely to receive regular, proper medical, dental, and mental and behavioral health services. This violates basic legal protections and places children at a higher risk for chronic and potentially lifelong physical and mental health conditions.
He missed all those years…when he should have been learning social skills and how to cope. I just hope this lawsuit gets up there and makes a difference. It's a little too late for us, but hopefully, it's not too late for others."
Children in low-income families are far more likely to become involved in government systems, with LGBTQ+, Indigenous, and Black children disproportionately represented. They tend to have poorer health outcomes than children with more resources, including higher rates of asthma, diabetes, and other chronic diseases, as well as an array of mental health conditions. Child refugees fleeing poverty, crime, and discrimination in their home countries experience debilitating trauma, exposing them to multiple risk factors for poor mental and physical health.
Many children experience adverse events in their lives before entering government care. Once there, the health care they receive is often sporadic, crisis-oriented, and poorly accessible. The trauma suffered by children while in government care leads to or worsens their health, and the ongoing issues of separation and loss, placement insecurity, systemic complexities, and discrimination exacerbate these problems.
For decades, government systems of care have failed to adequately meet children's health care needs, and US lawmakers have repeatedly turned a blind eye to caring for and respecting children's right to health care. At a time when child mental health has become an issue of pressing national concern, children in crisis are too often met with law enforcement instead of a trained mental health professional. This practice has resulted in the criminalization of countless youth.
Children's Rights' advocacy has led to significant health care reforms to systems that serve children, including court orders requiring state systems to provide children with greater access to health care services, maintain oversight and controls over the use of potentially dangerous psychotropic medications, and better track whether children are receiving the medical services they need. Our mental health litigation, informed by long-standing relationships with child mental health experts, has resulted in dramatic improvements for children, including increased access to trauma-informed behavioral and mental health care services and timely mental health screenings.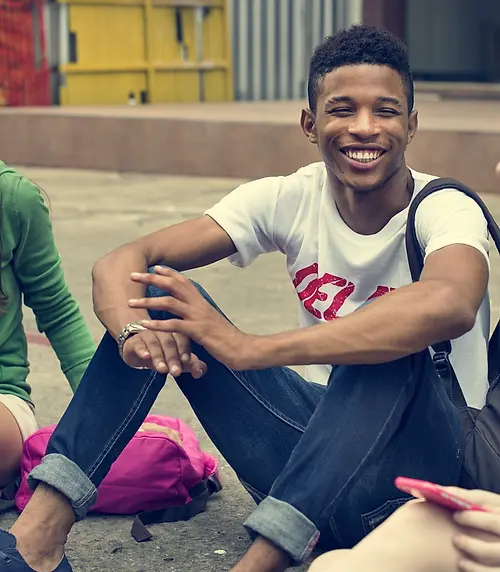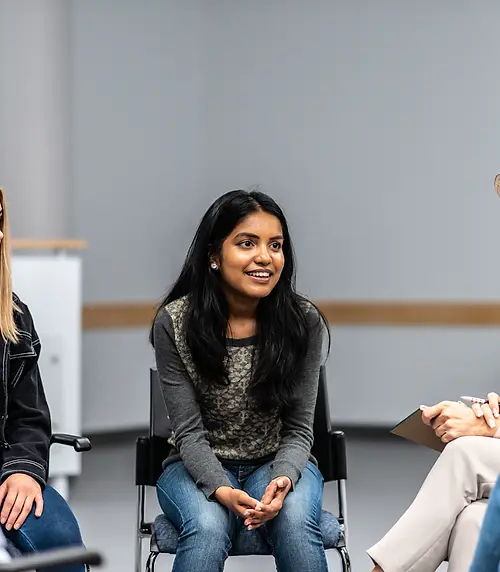 Sign the #HealthyKidsHealthyMinds Pledge
Pledge to advocate for the mental health needs of our children
As we continue to struggle with a global health crisis, our children are not okay. In the US, more than 250,000 children had lost a parent or caregiver to a pandemic-related cause. This loss puts children at elevated risk of traumatic grief, depression, poor educational outcomes, and unintentional death or suicide, consequences that can persist into adulthood.
Children's mental health problems are real and common, but they are also treatable. One in seven children in the US — nearly 7.7 million children and teenagers — have at least one diagnosable mental health issue, but because of a lack of funding, a national shortage of child psychiatrists, and the stigma attached to mental illness, half of the children who need treatment do not receive help.
Stop Criminalizing Children, Invest In Their Healing
Call on Policymakers to Stop Prison Pipelines and Fund Community Services
In communities across the nation, police – not a trained health professional, are the first to respond to a child's mental health or social crisis. This is especially true for Black and Latinx youth, resulting in the criminalization of countless youth, exacerbating existing mental health symptoms, and contributing to the creation of a school-to-prison pipeline.
Join us in demanding the removal of law enforcement from institutions meant to serve our youth and calling for an investment in community mental health services that will allow young people to develop and heal. This is a wrong we have to right, and it begins with you.
STAY UP TO DATE
Sign up to stay informed about our work in and out of the courtroom.