Thank you for sending your message demanding the Biden Administration to keep its promise of a humane immigration system.
Here are some more actions you take right now:
Share Petition
Invite your friends and family to join you as an advocate.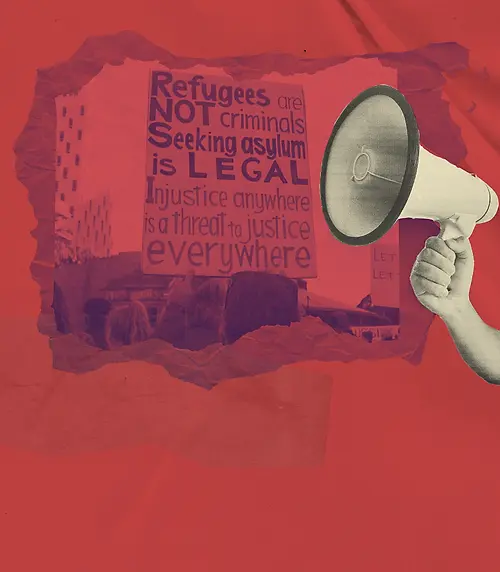 Read More
Read this New York Times piece where Leecia Welch, our Deputy Litigation Director, is quoted:
"Ending the inhumane practice of family detention has been one of the only positive immigration policy decisions of the Biden administration. It is heartbreaking to hear there could be a return to the Trump-era use of this practice."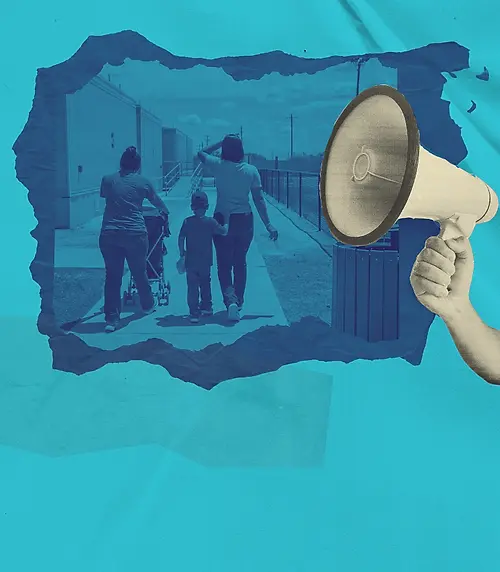 Know Your Facts
Learn more about the immigrant child crisis at our border.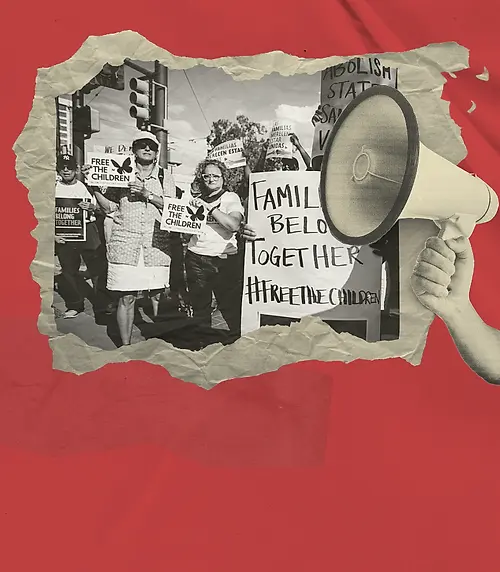 Donate Now
Donate to Children's Rights to support children's safety and well-being, and help investigate, expose and combat violations of the rights of children across the country. Your donation will immediately be put to work to hold governments and institutions accountable for keeping kids safe and healthy.