Evening Highlights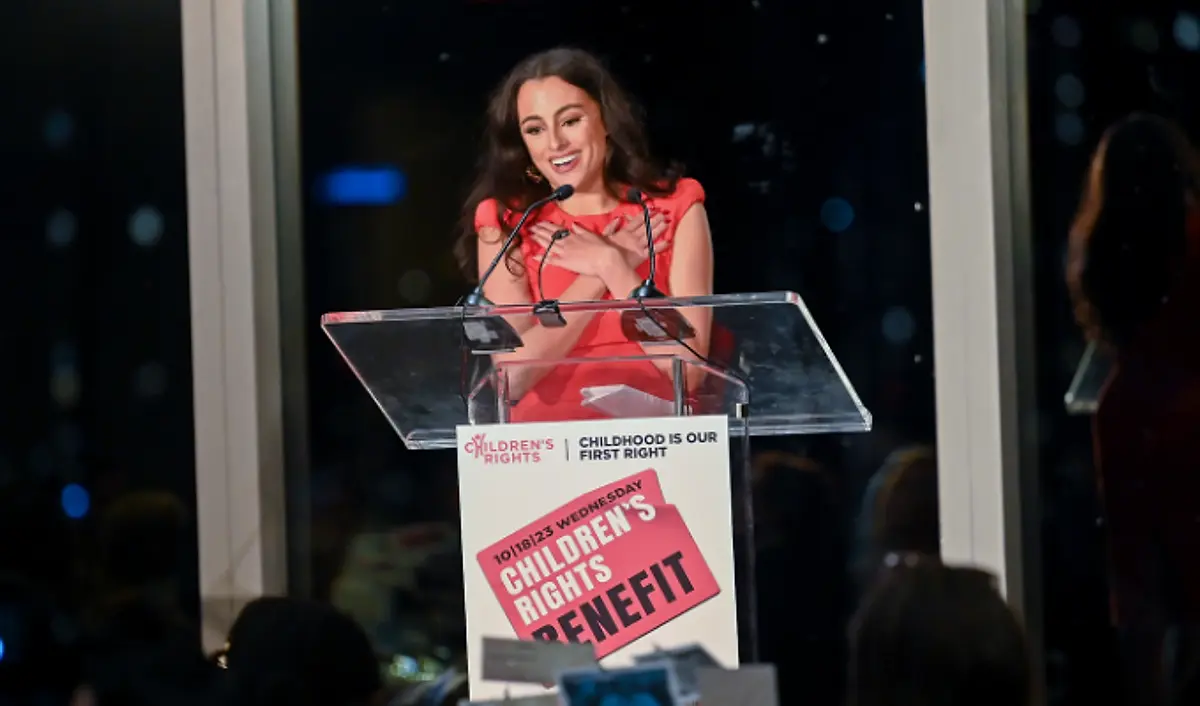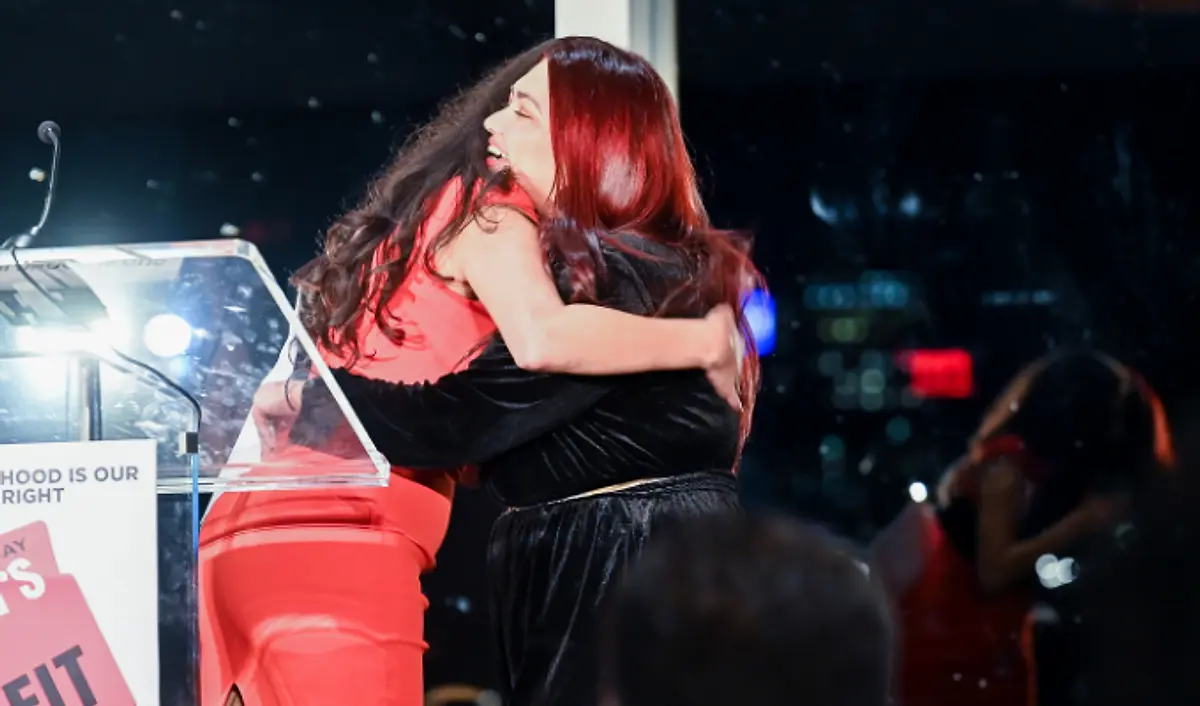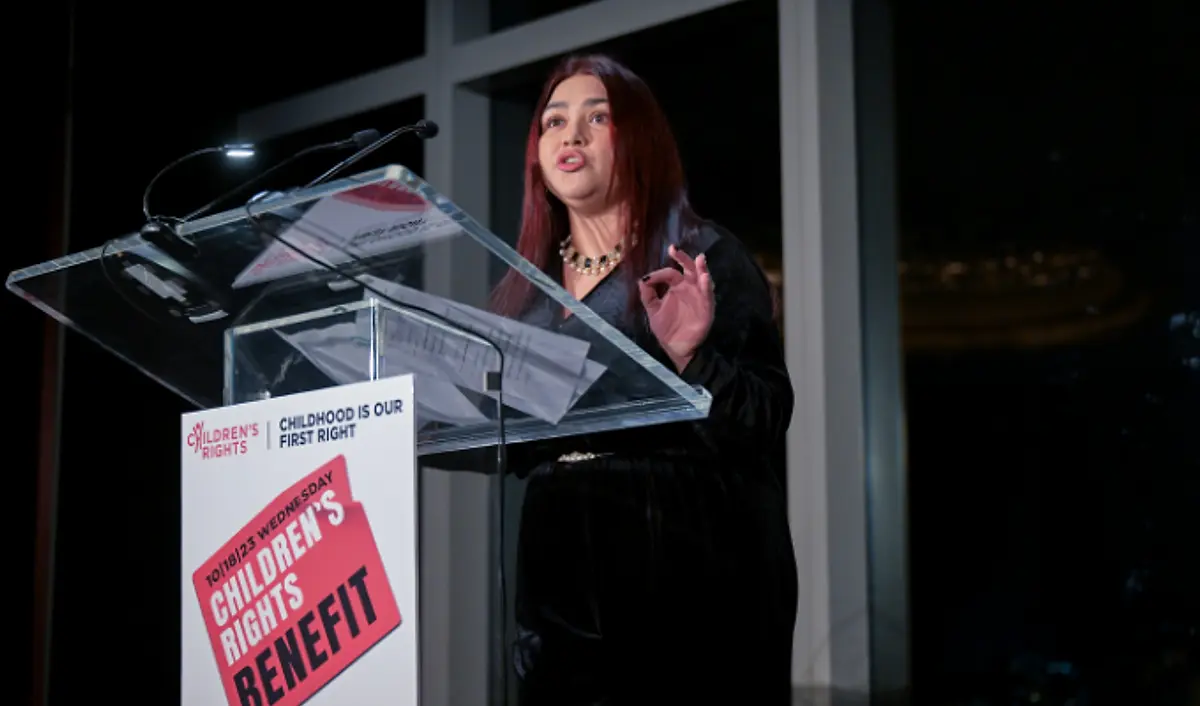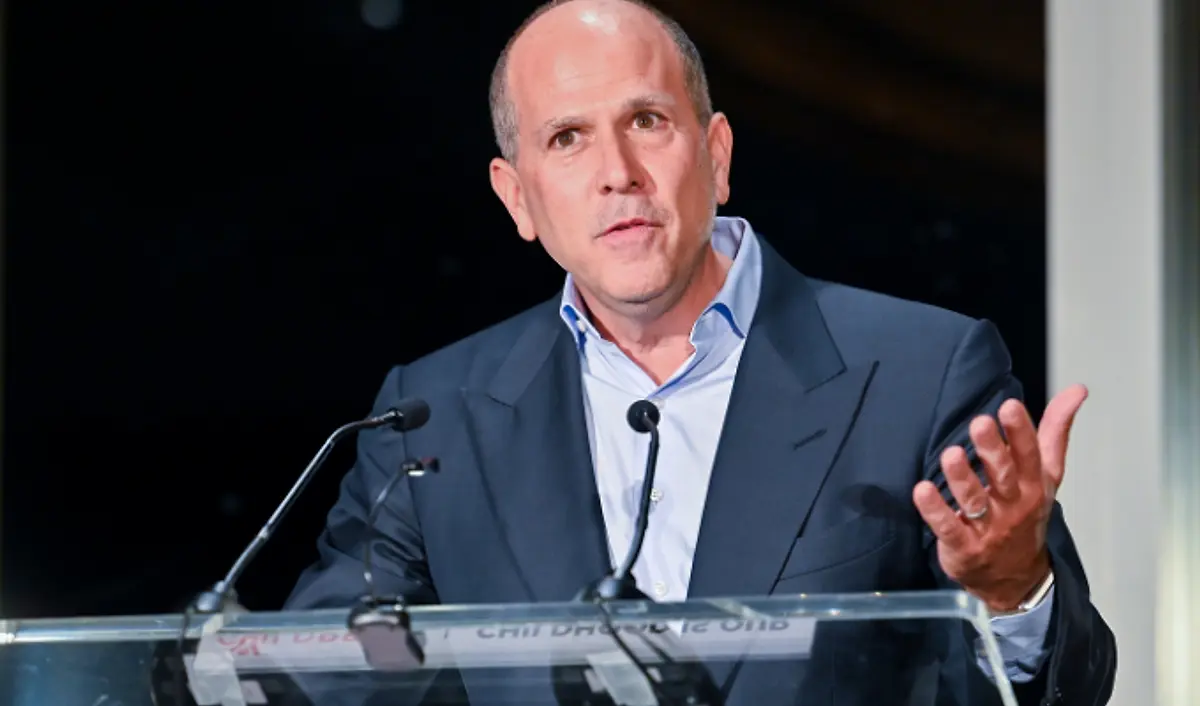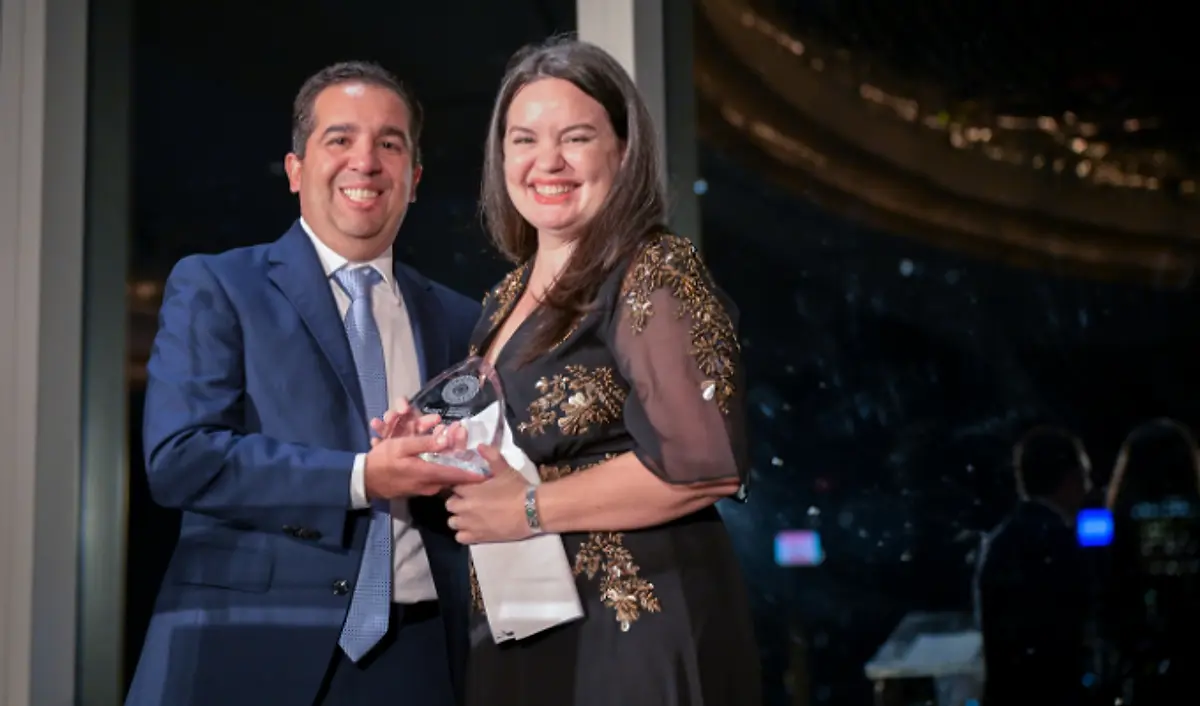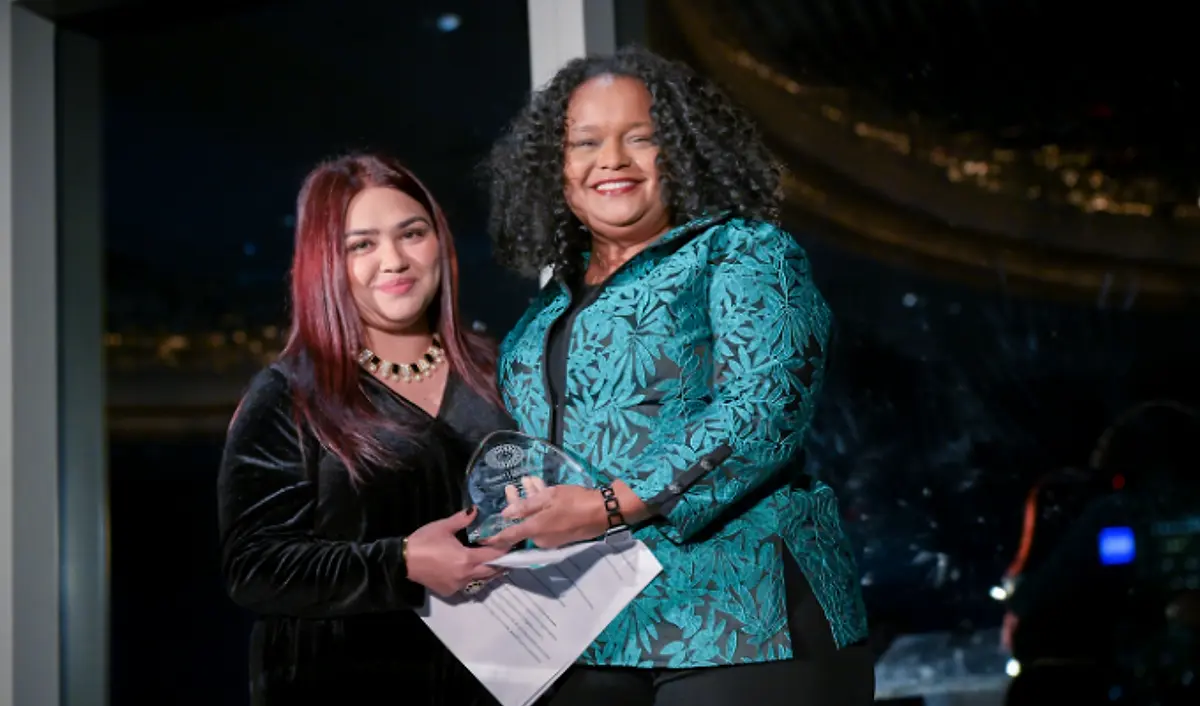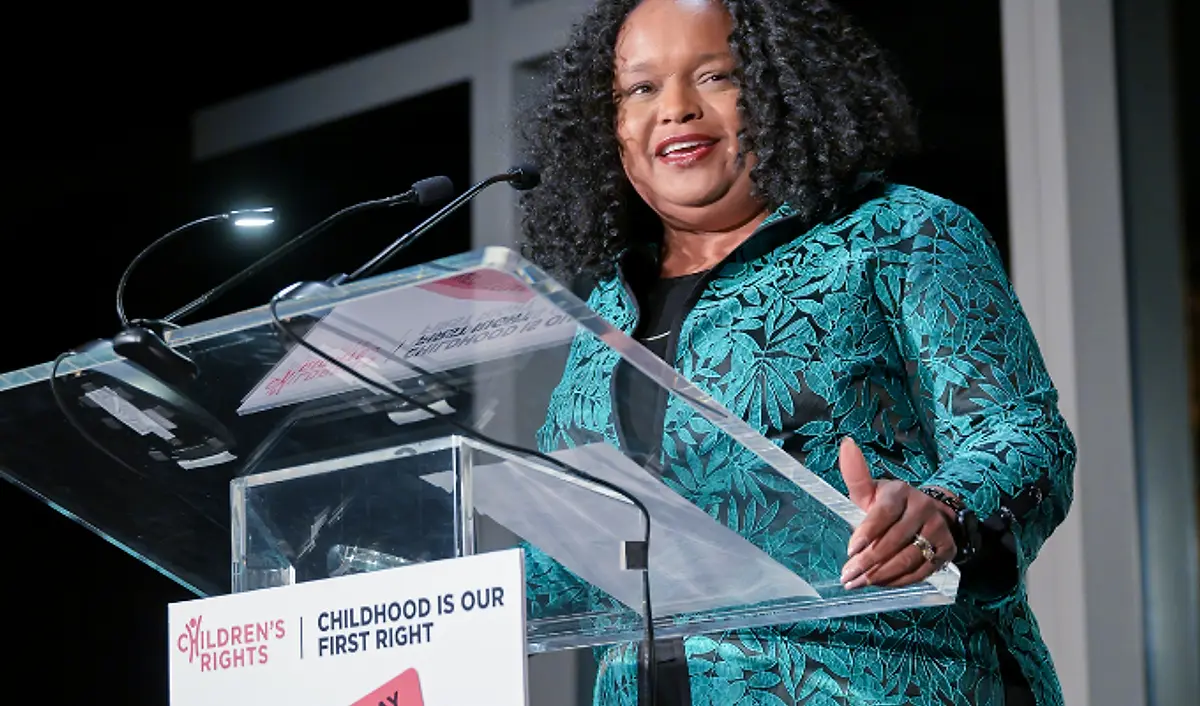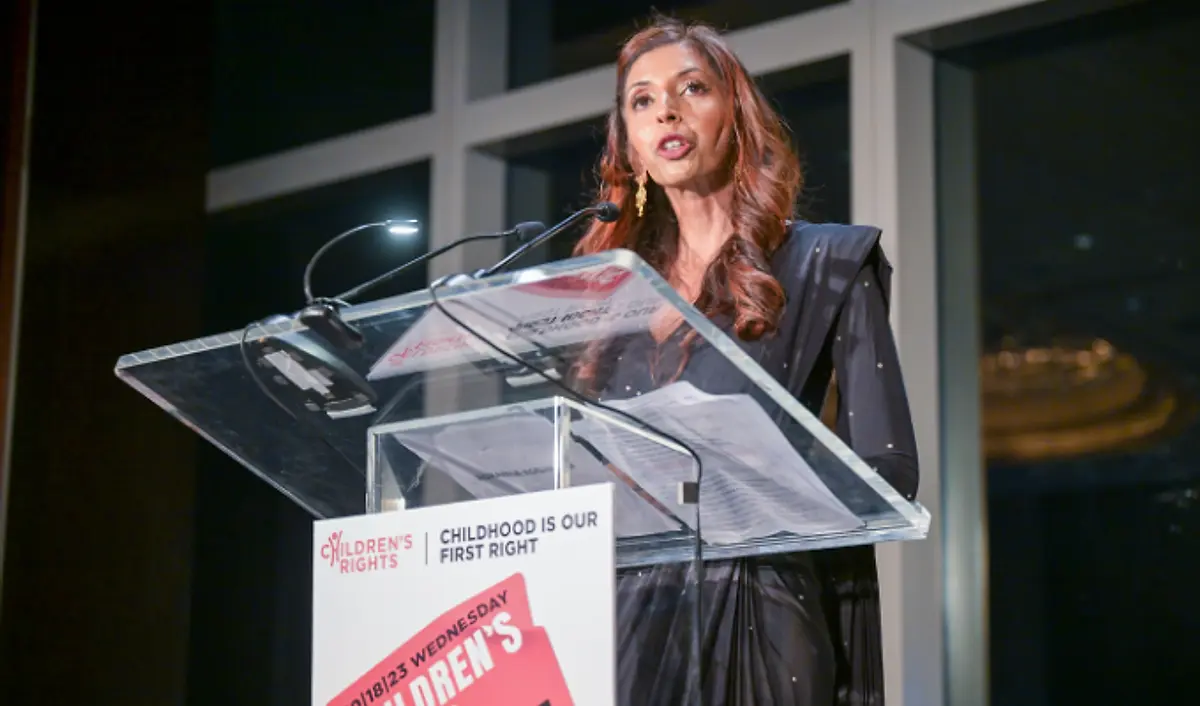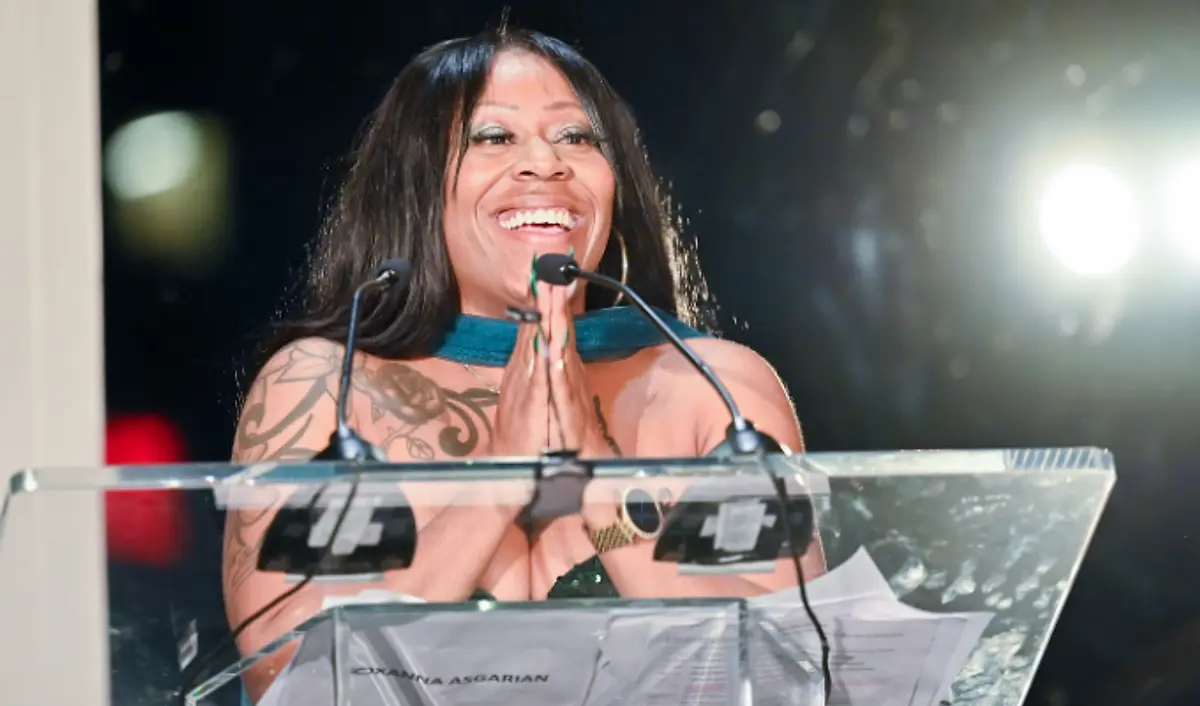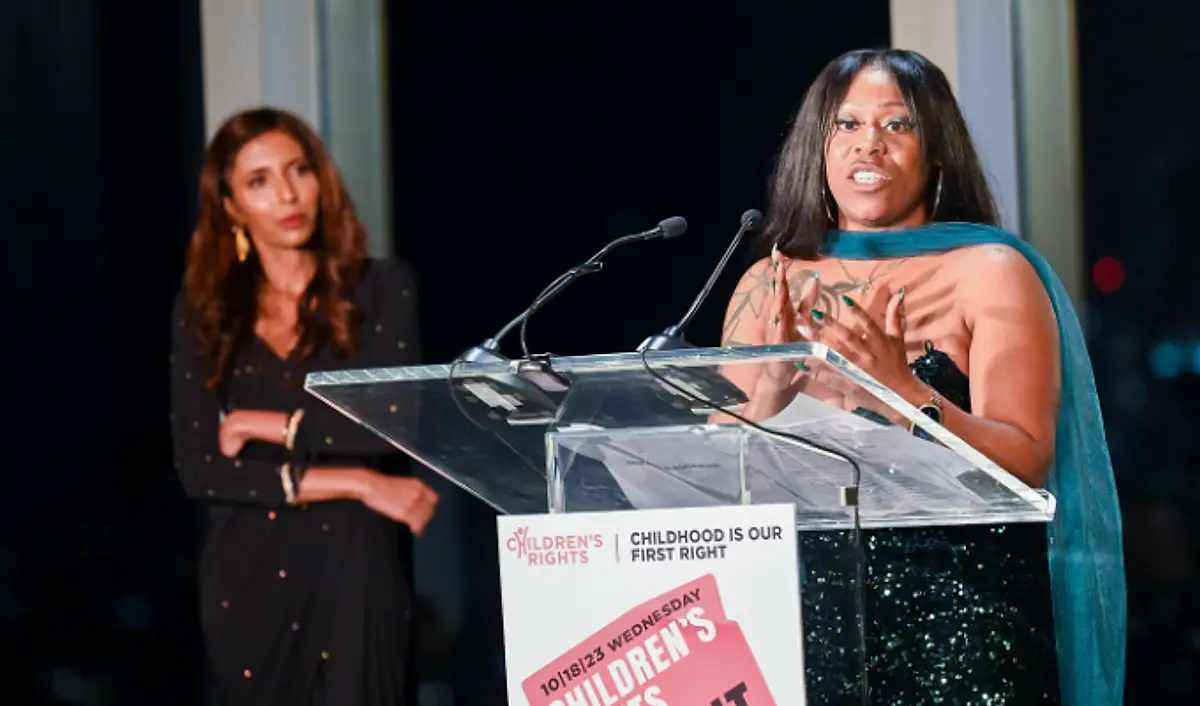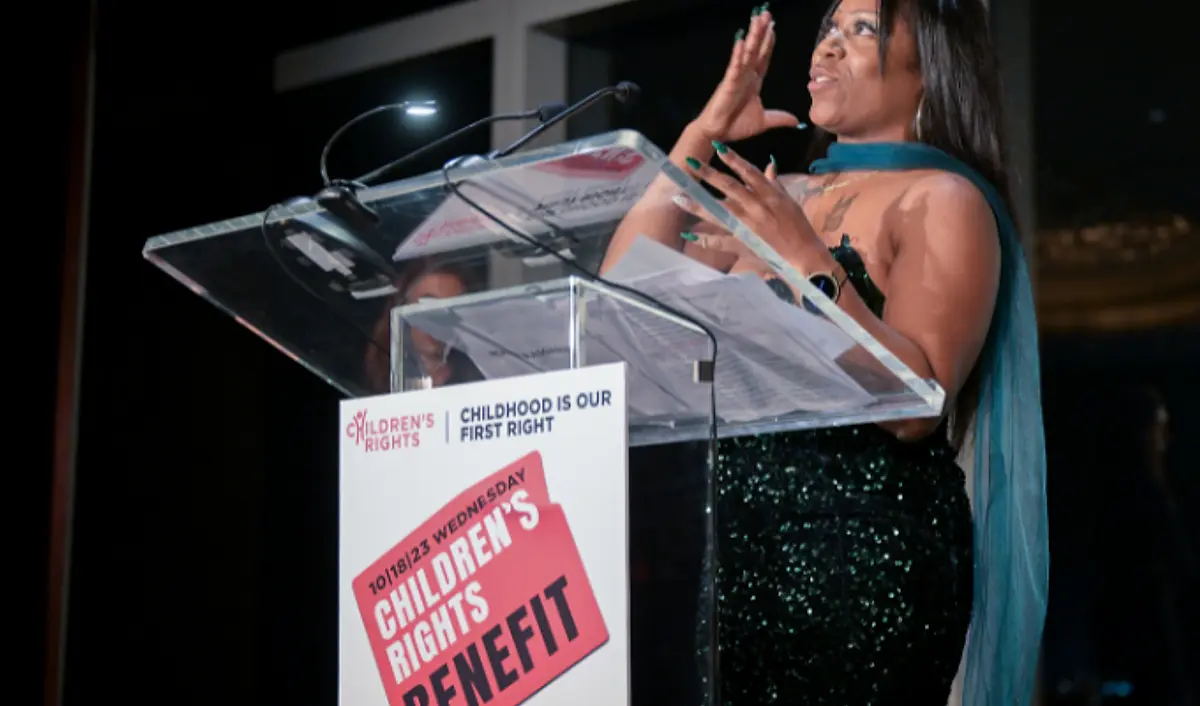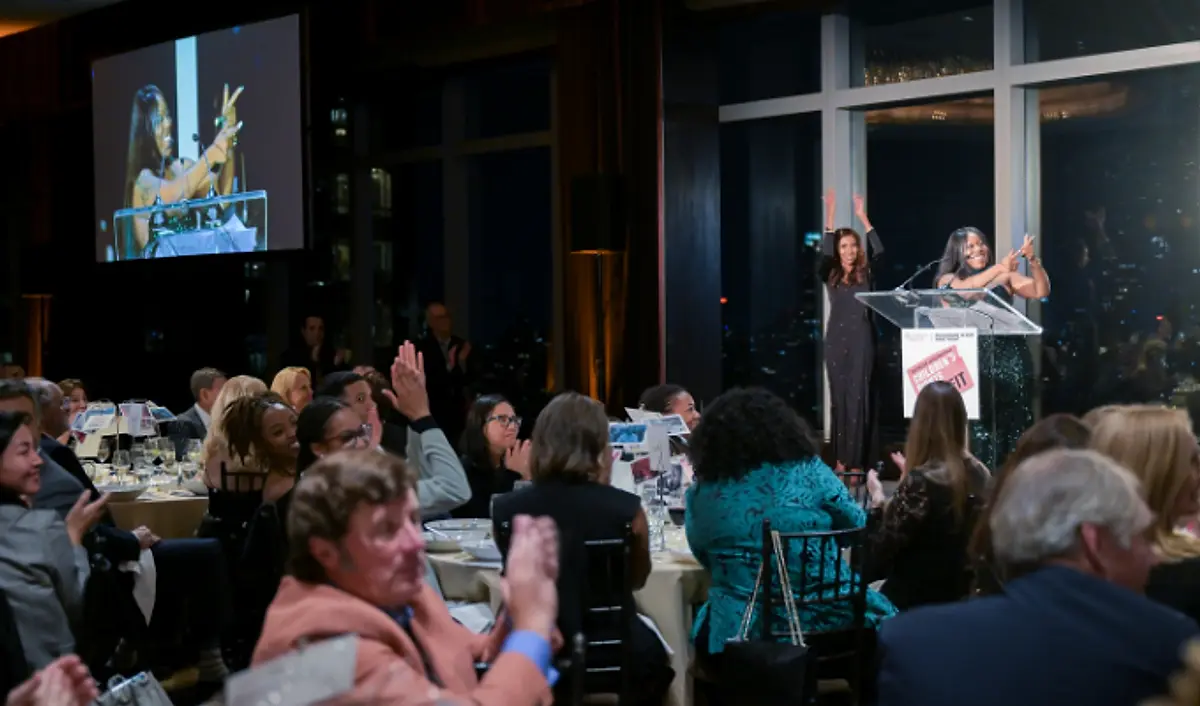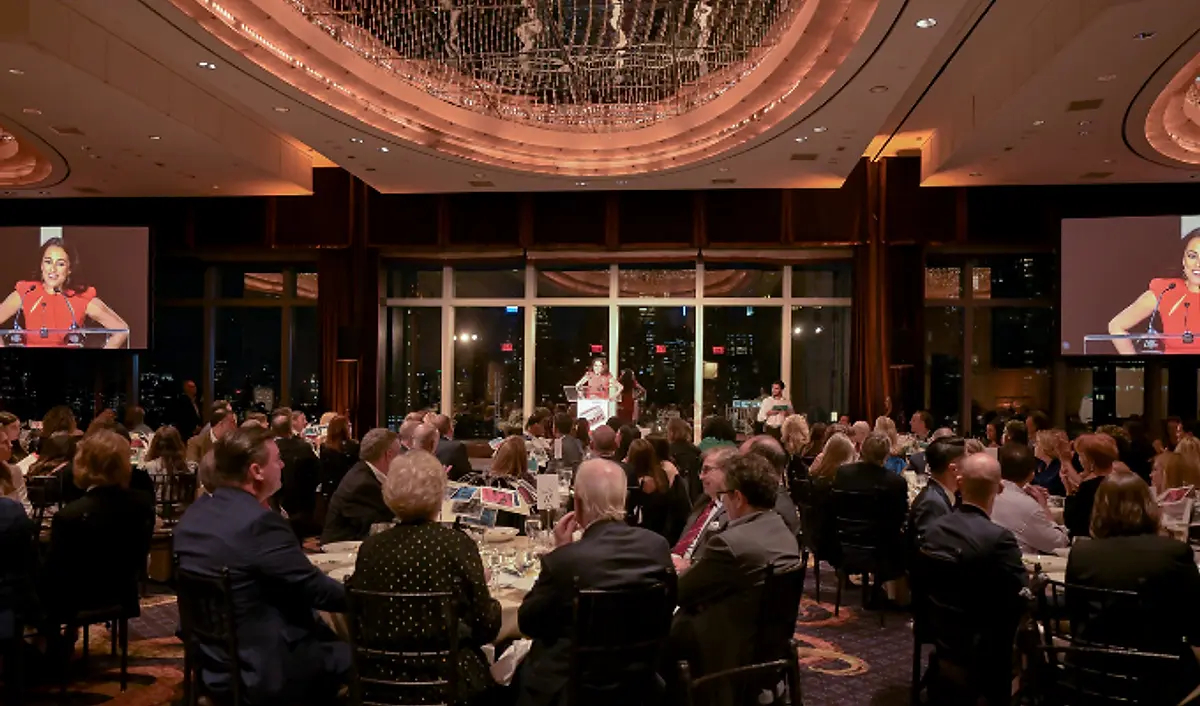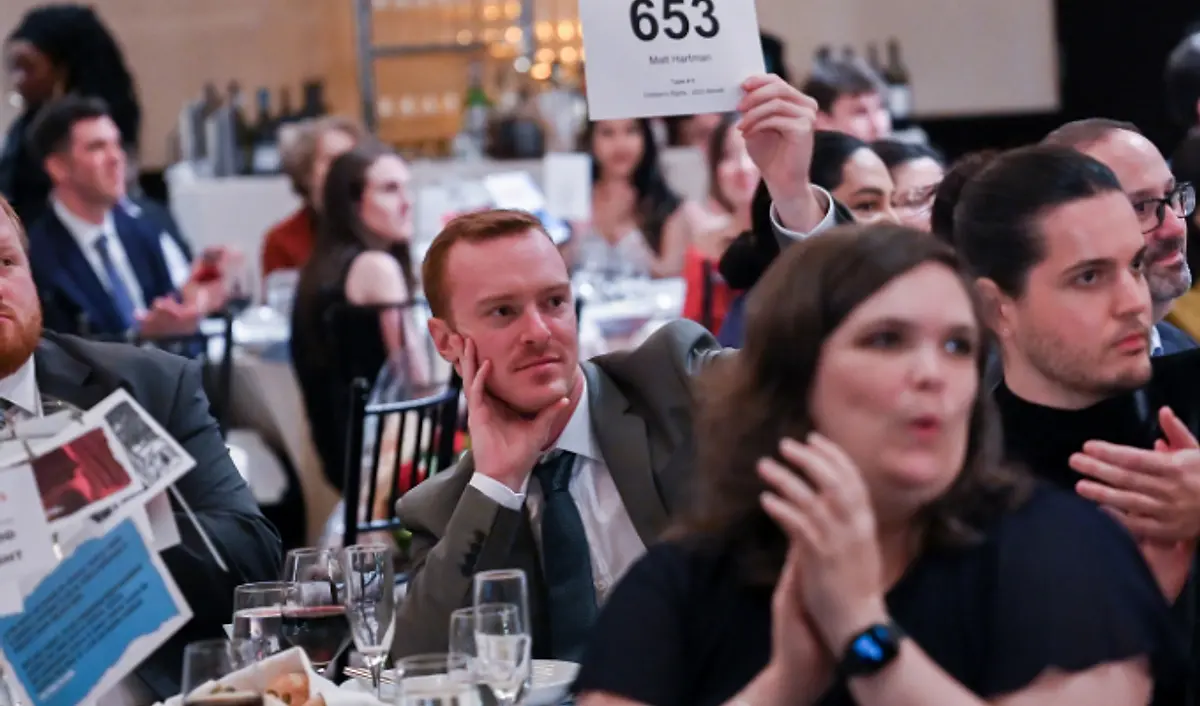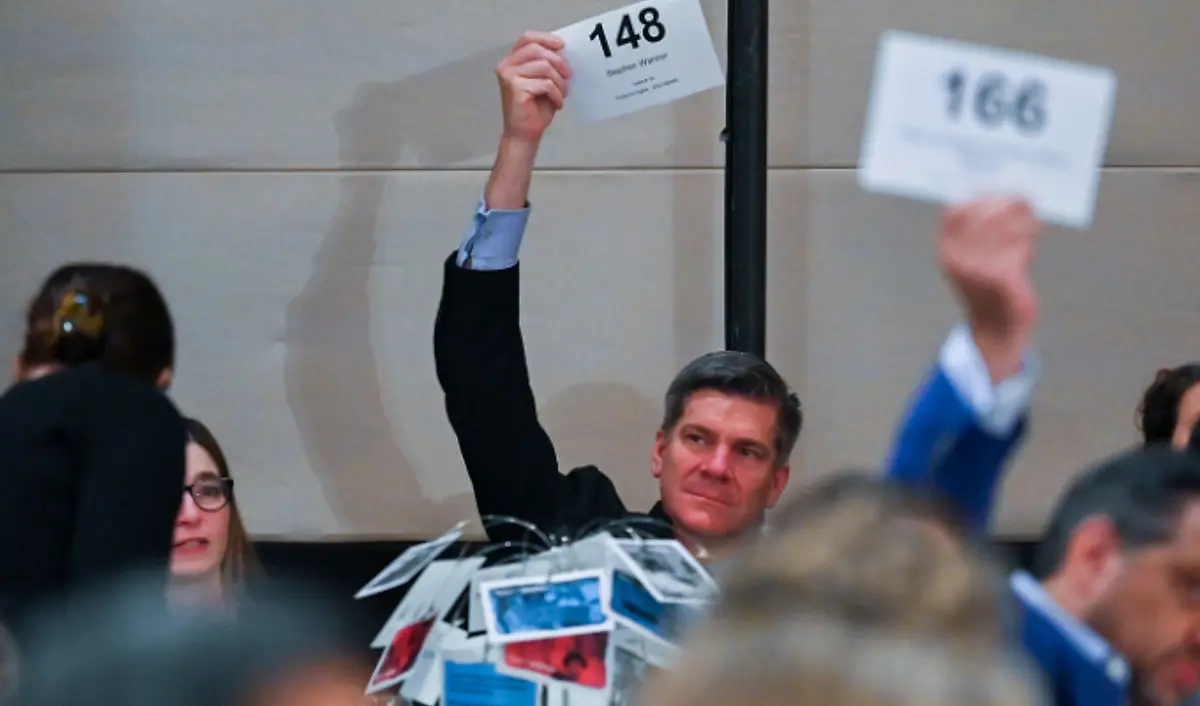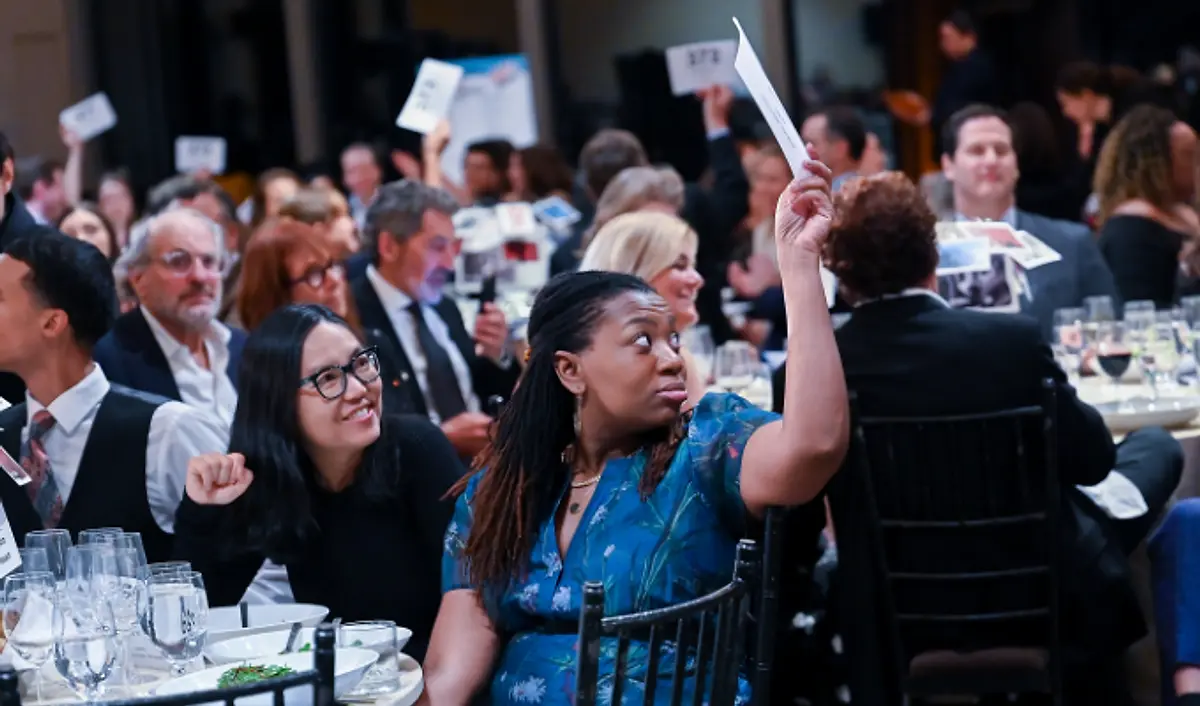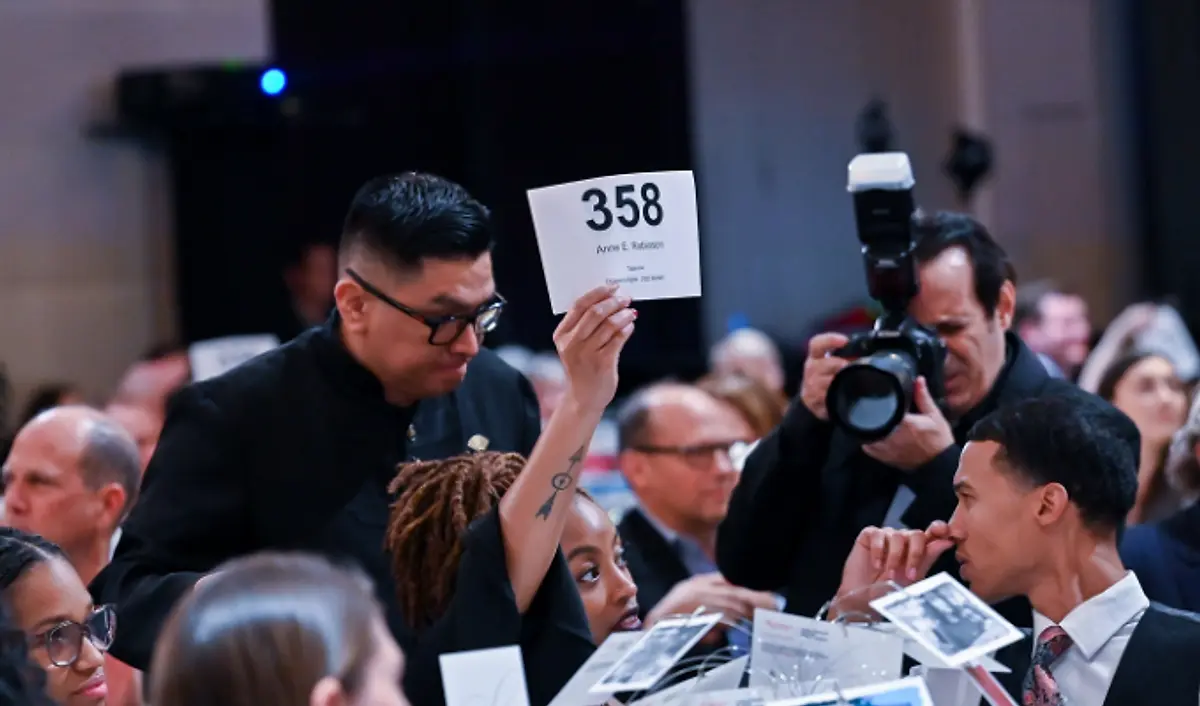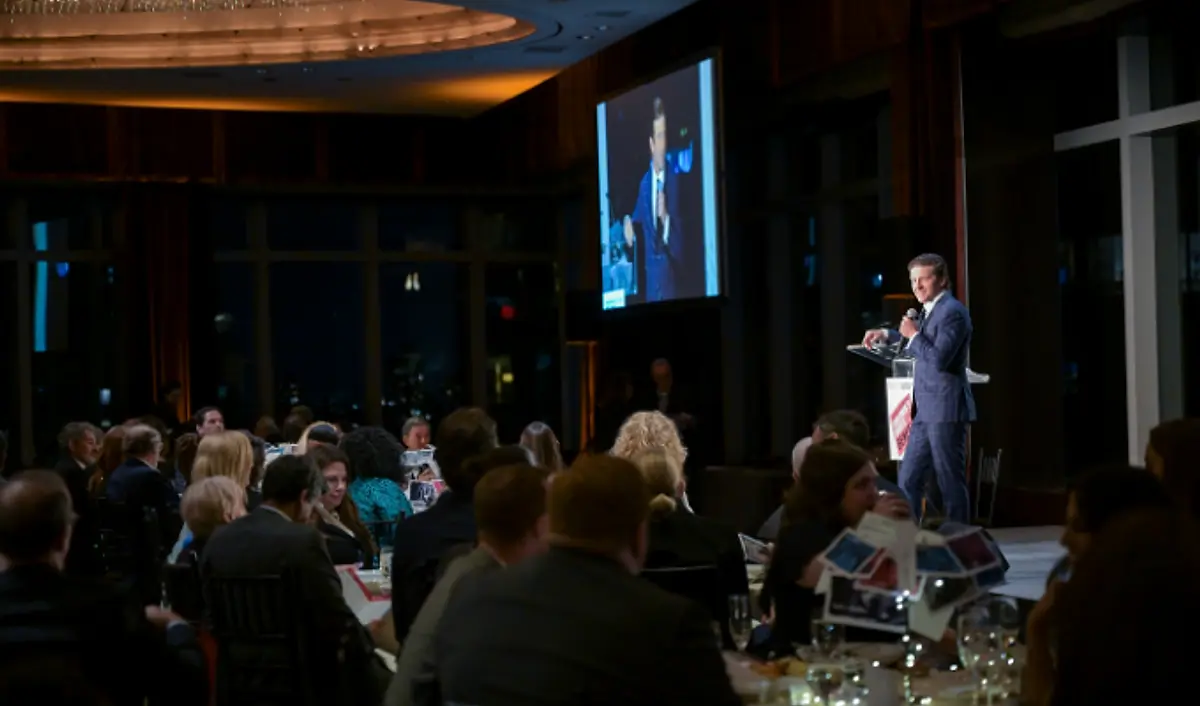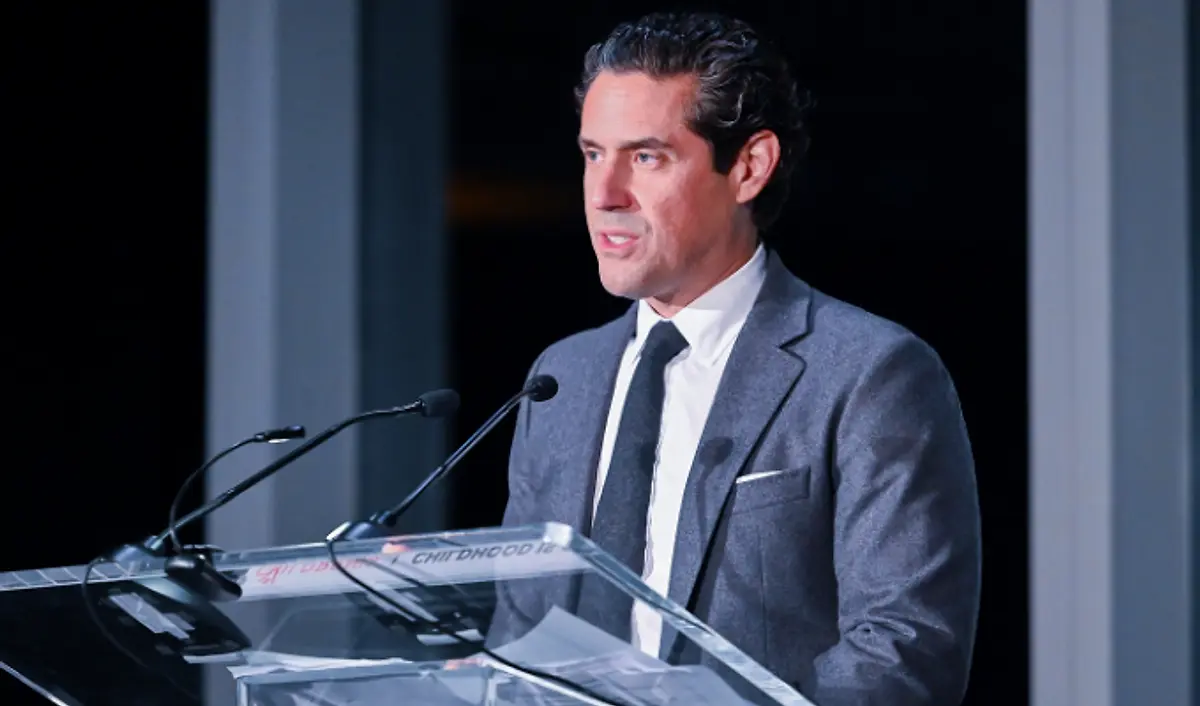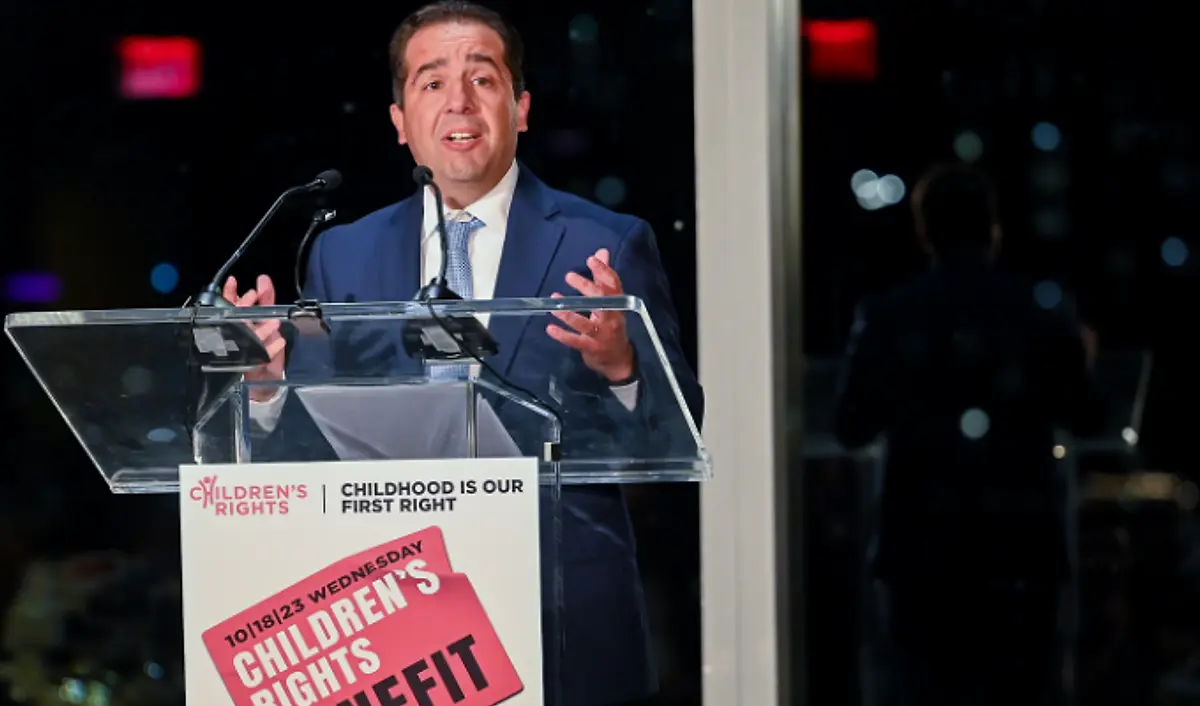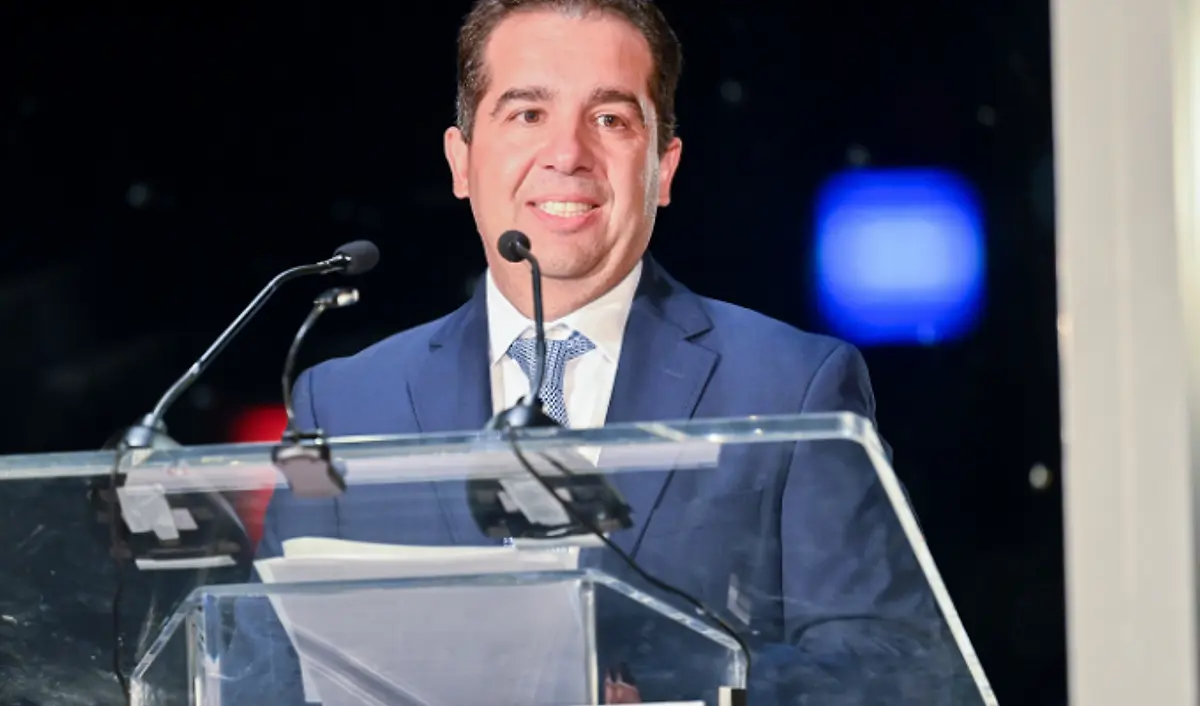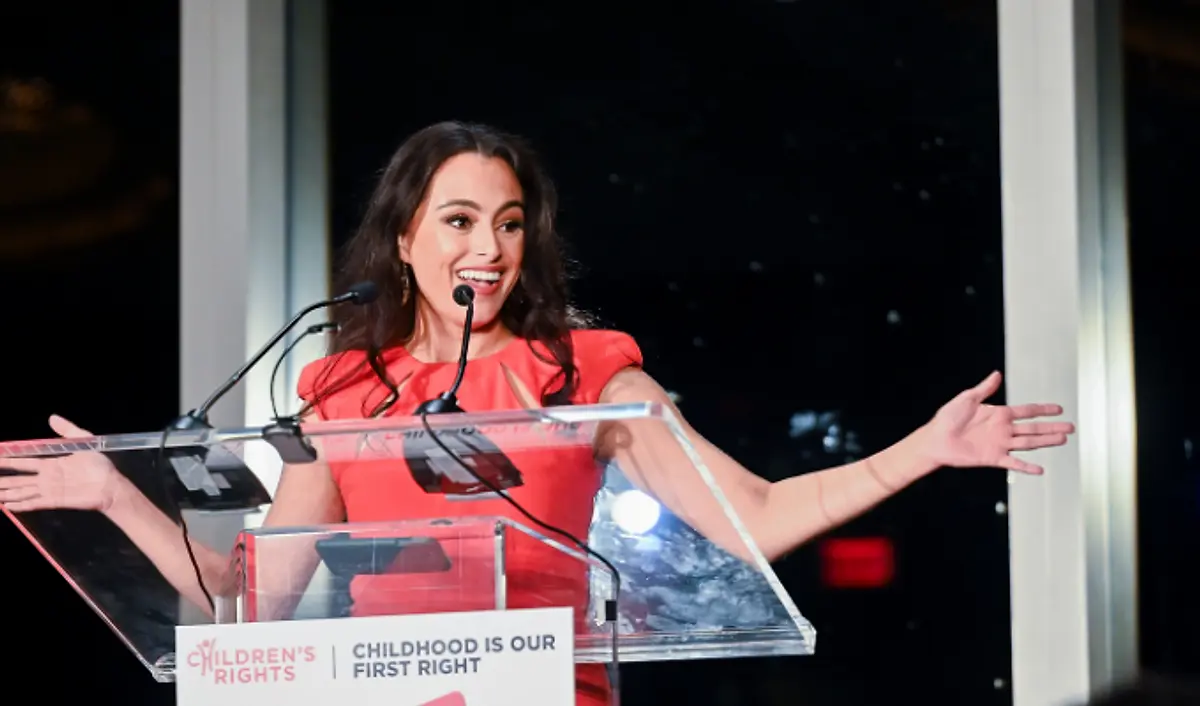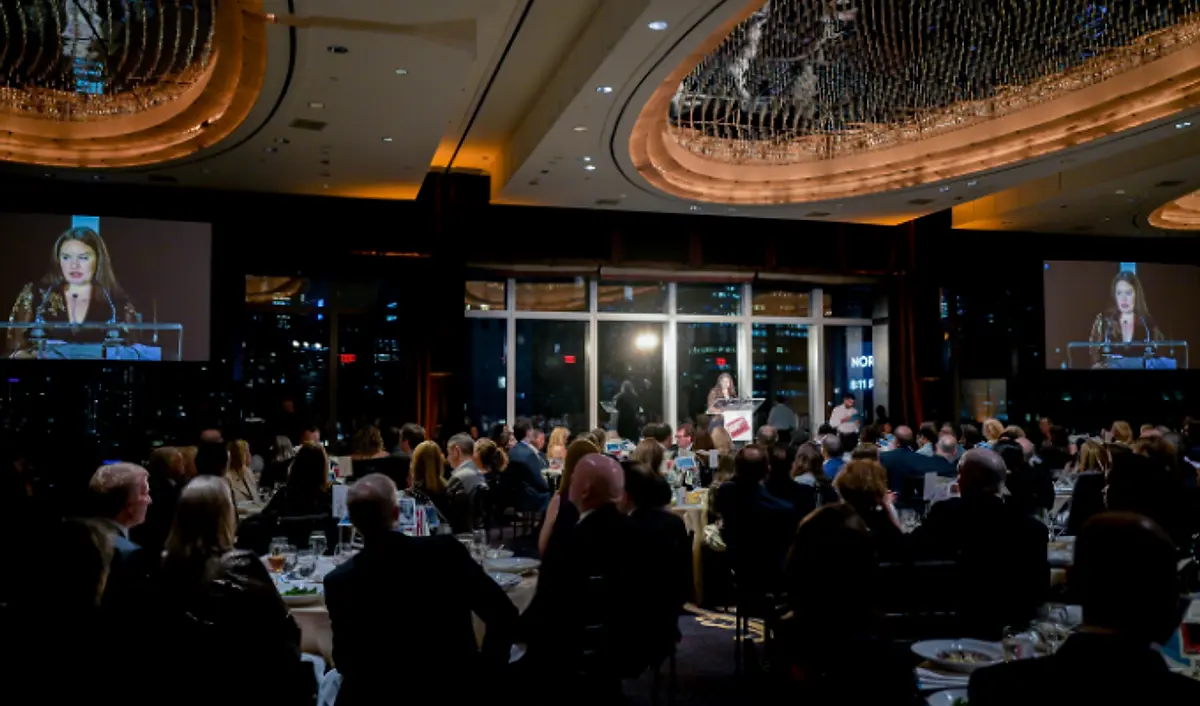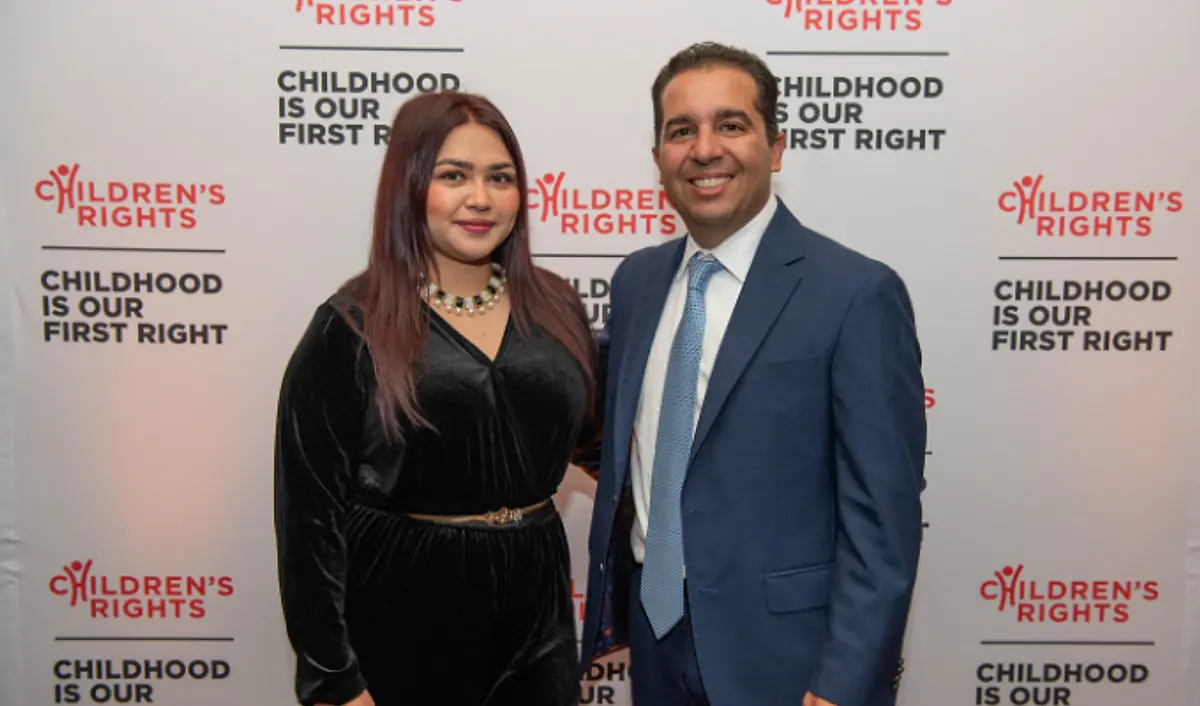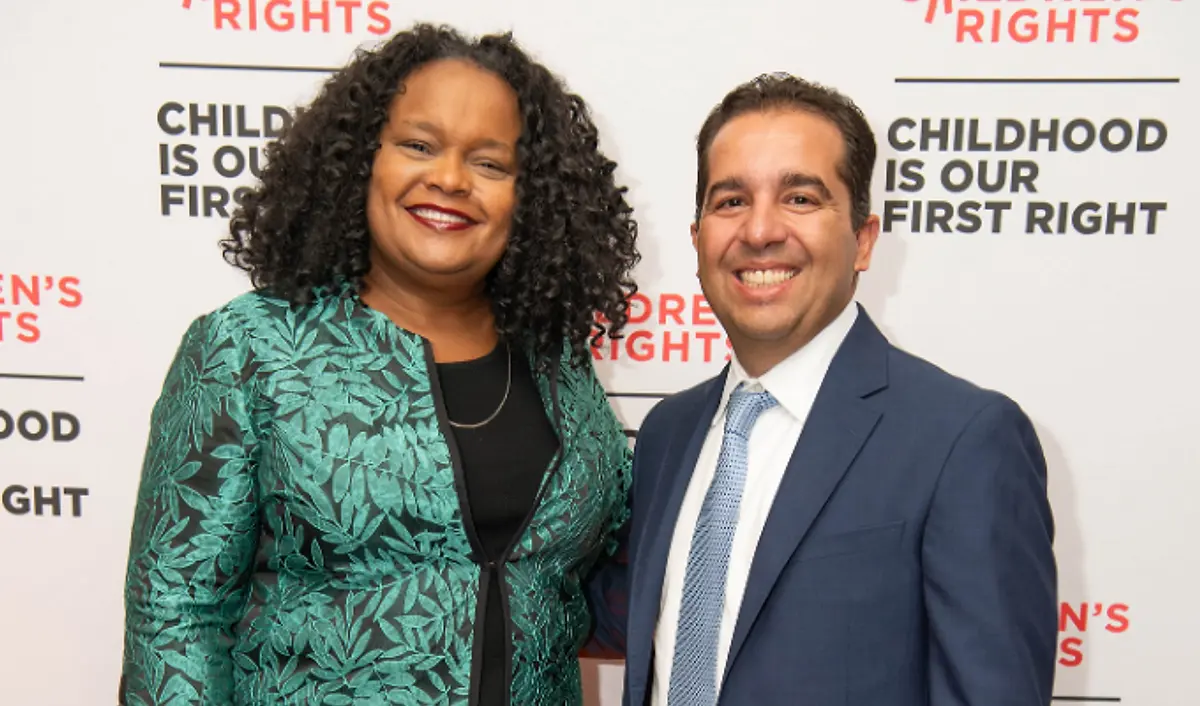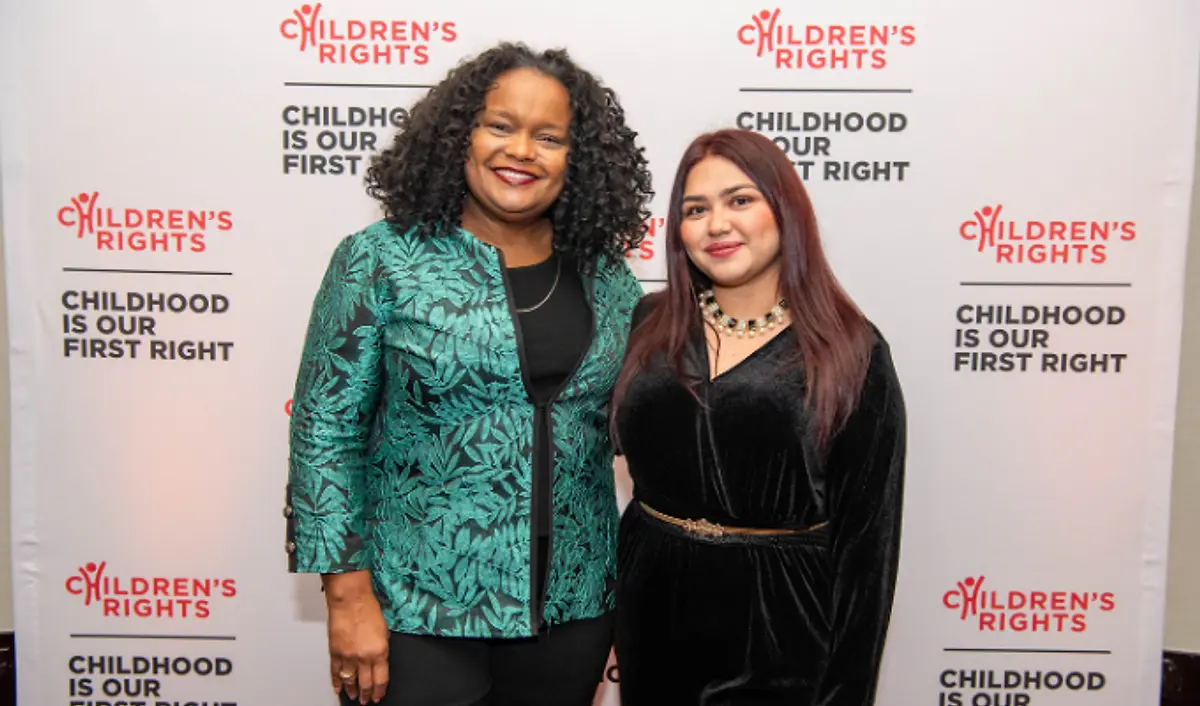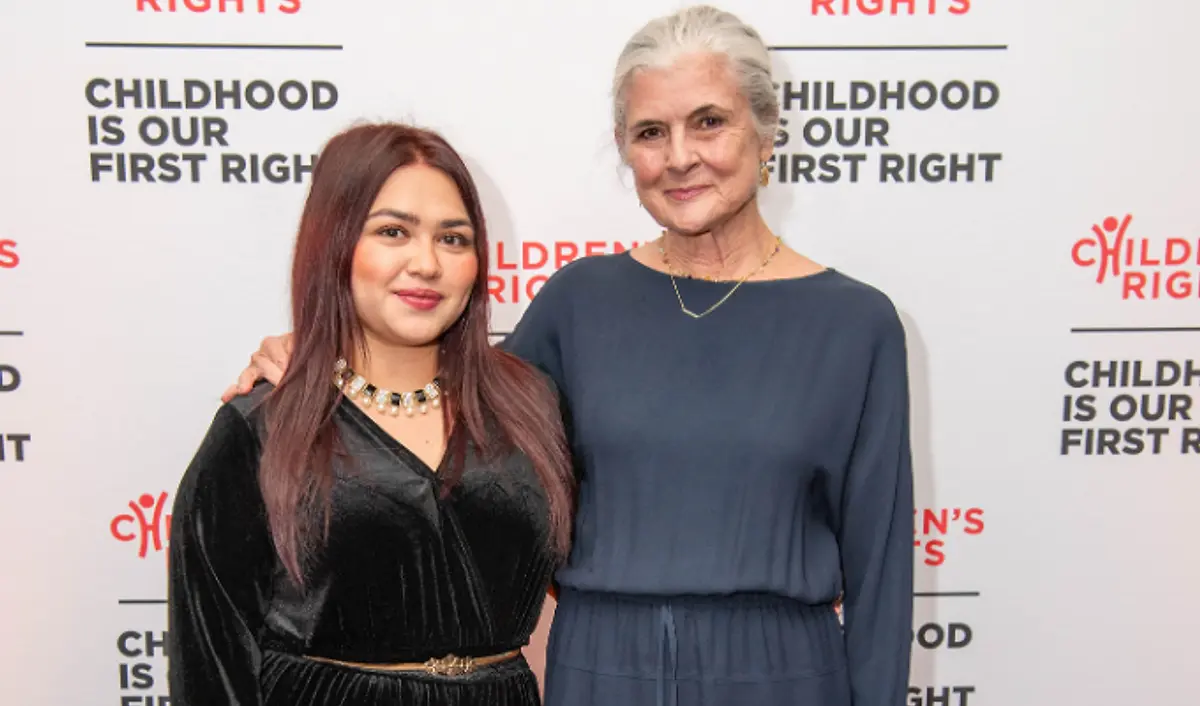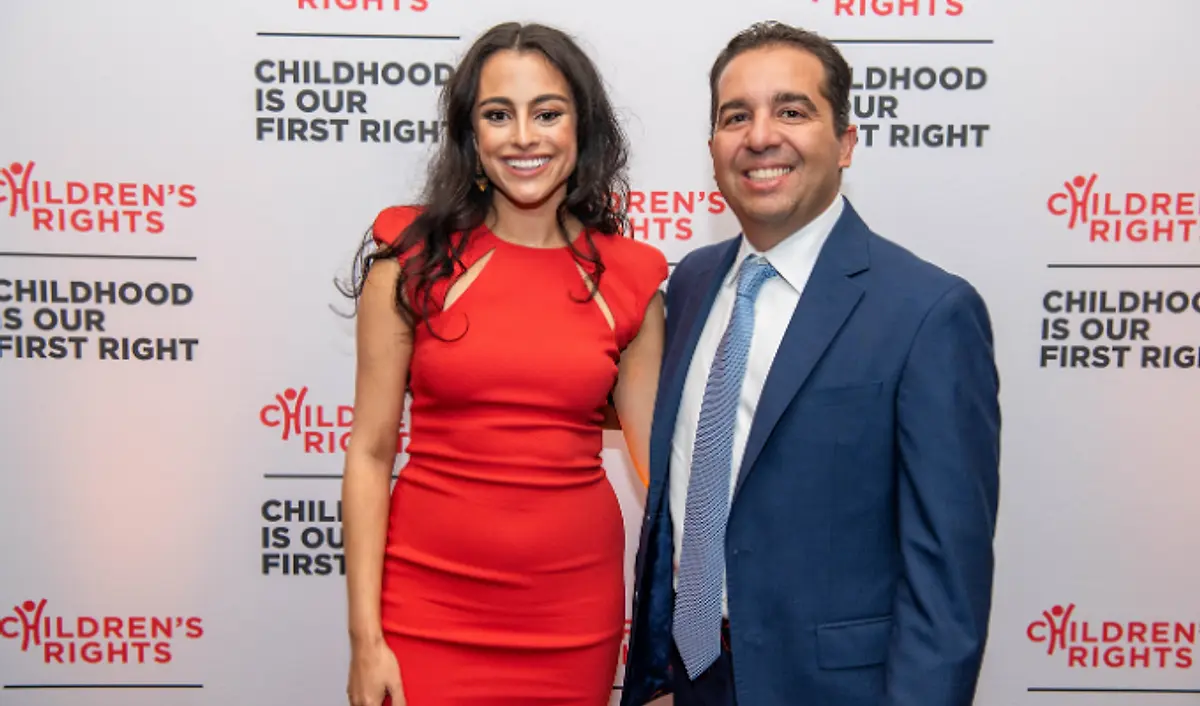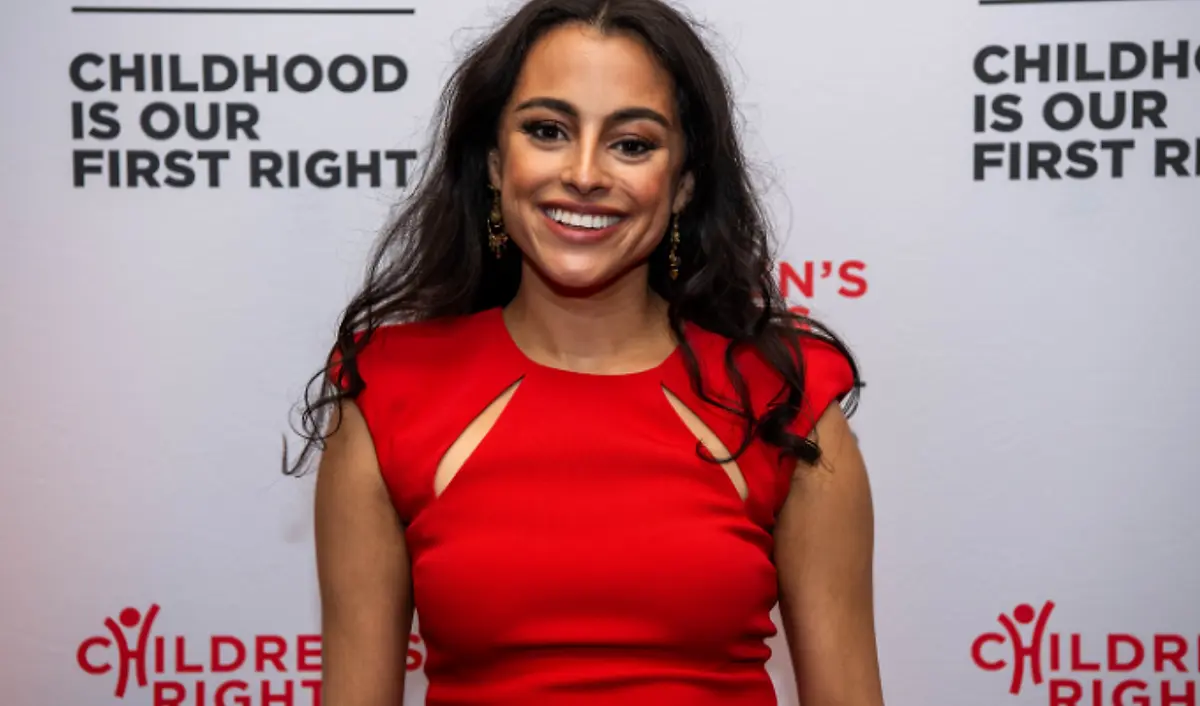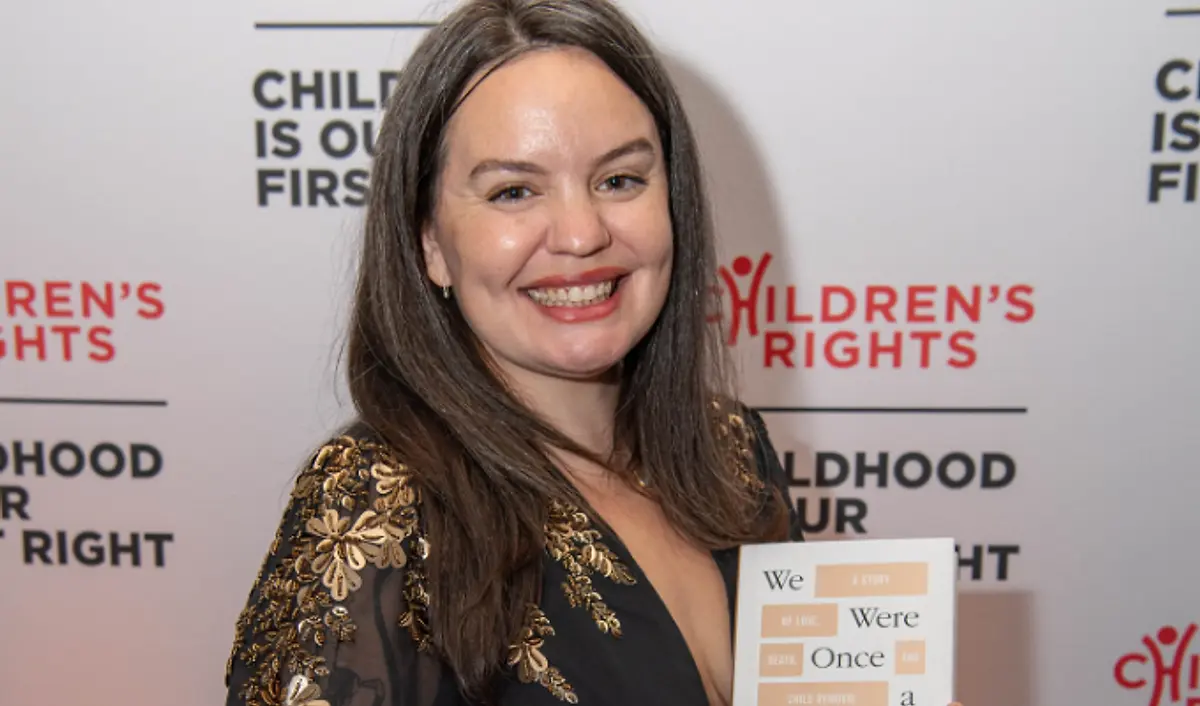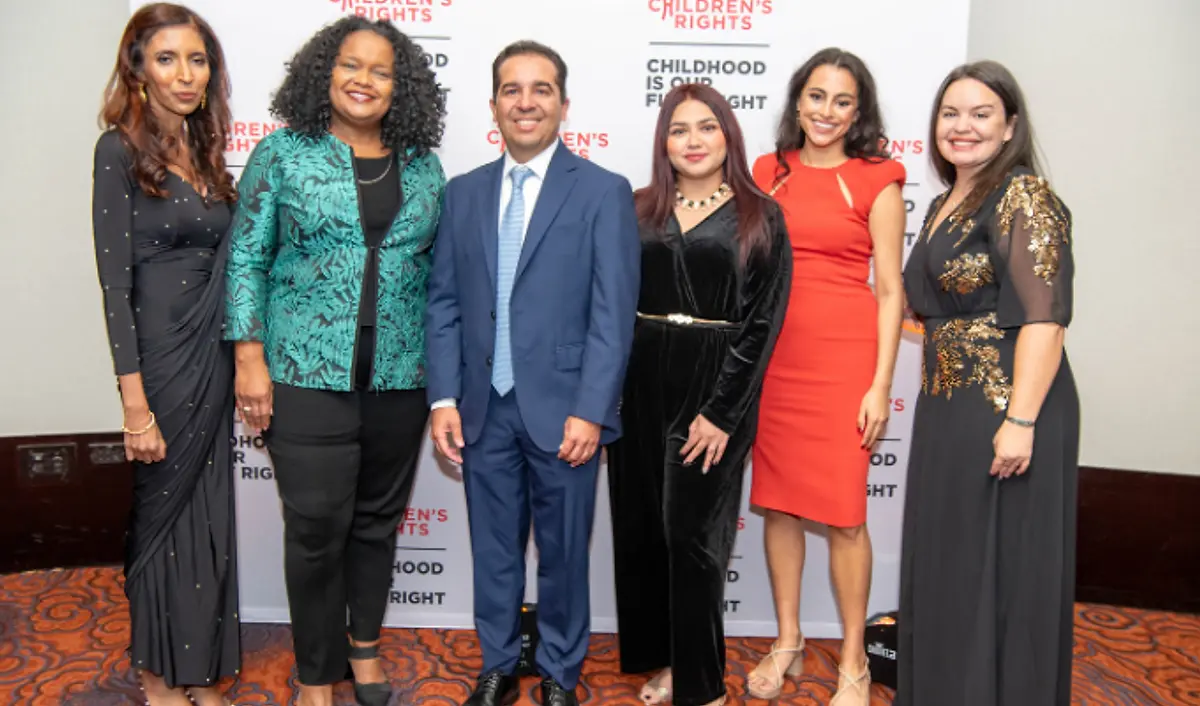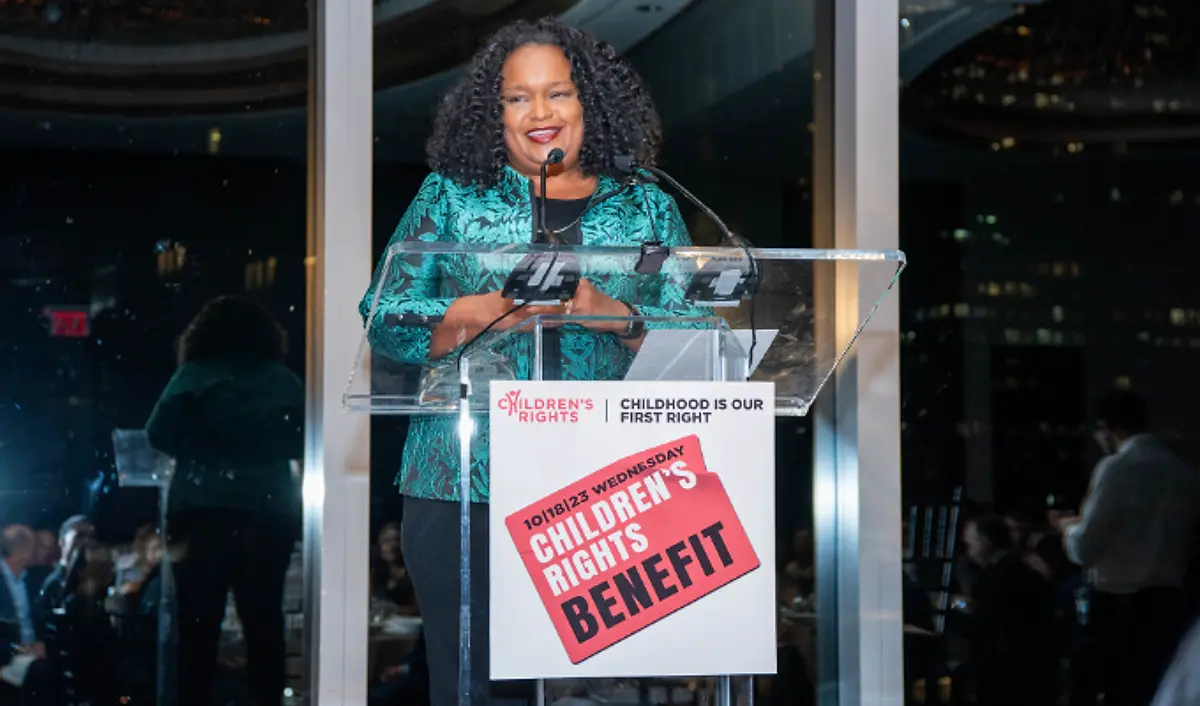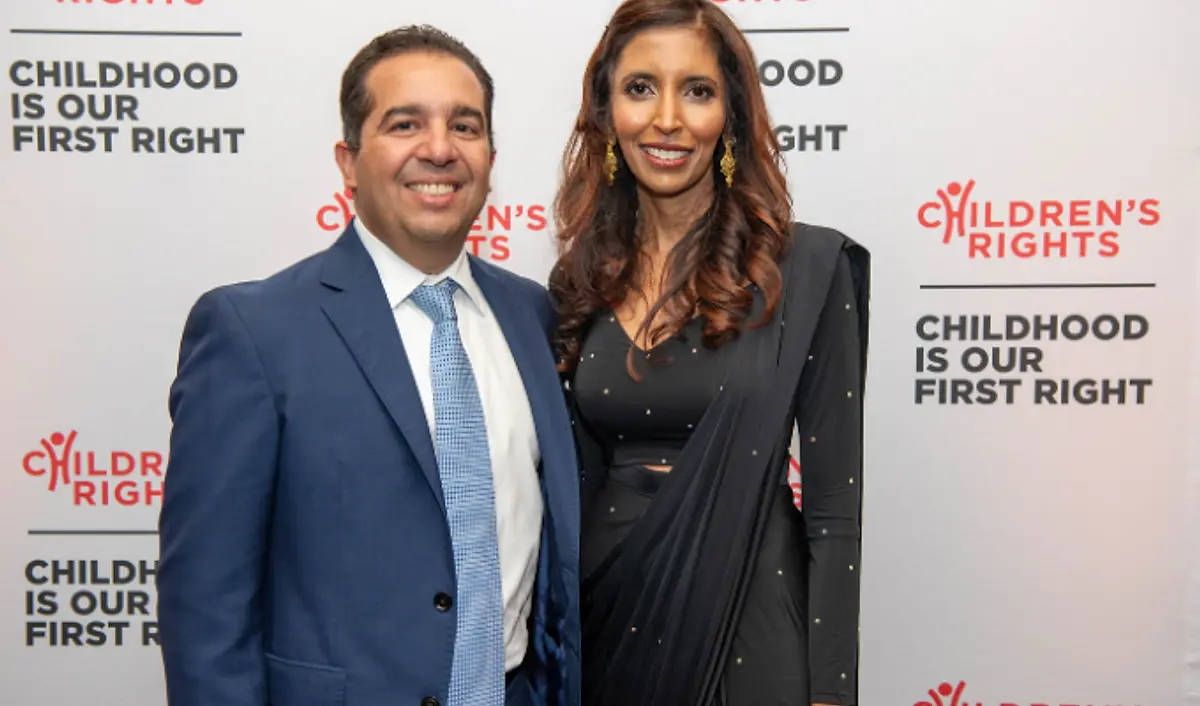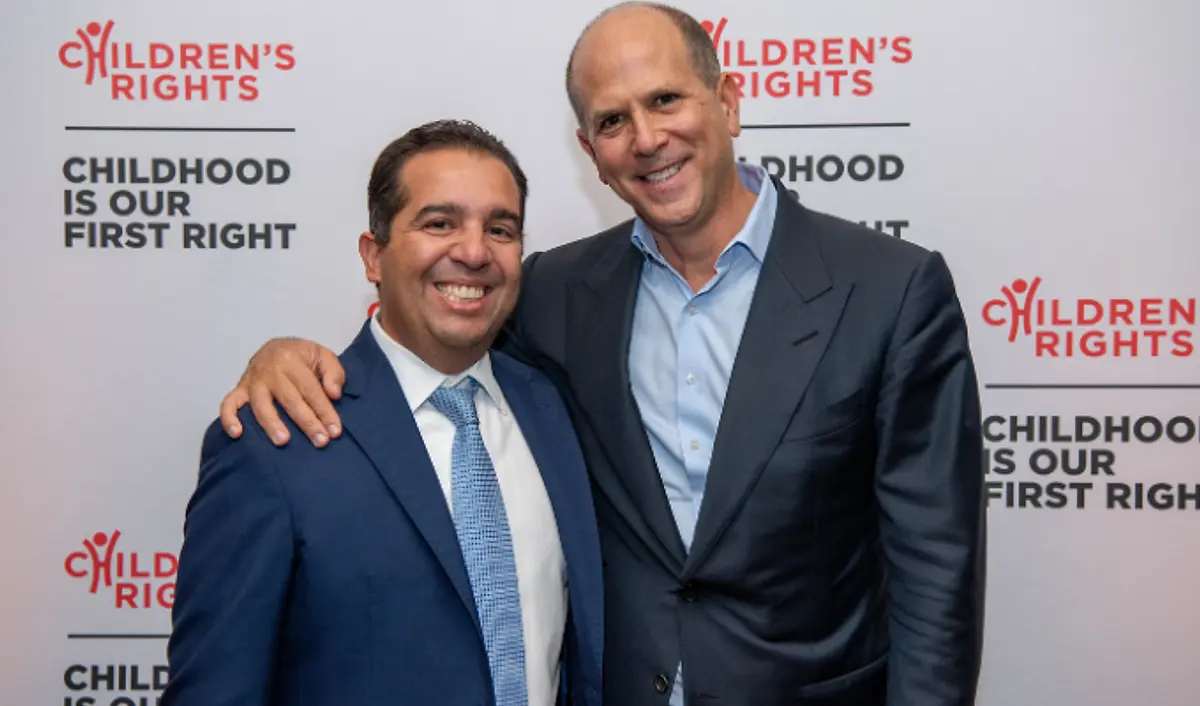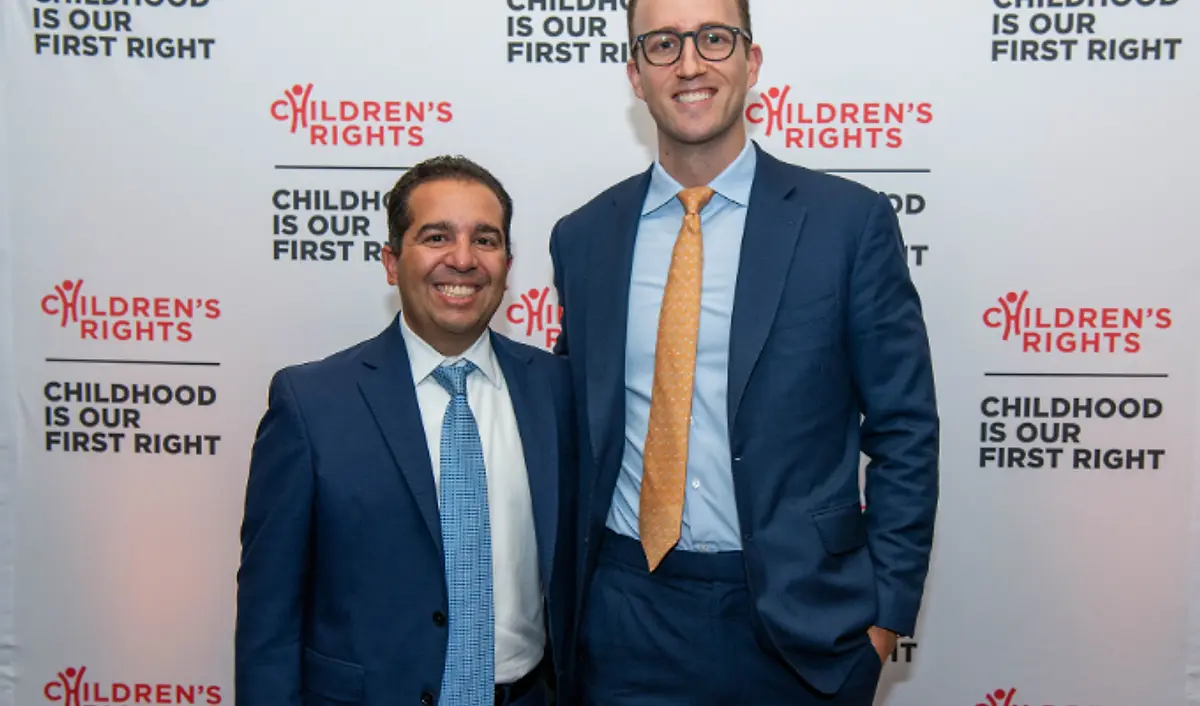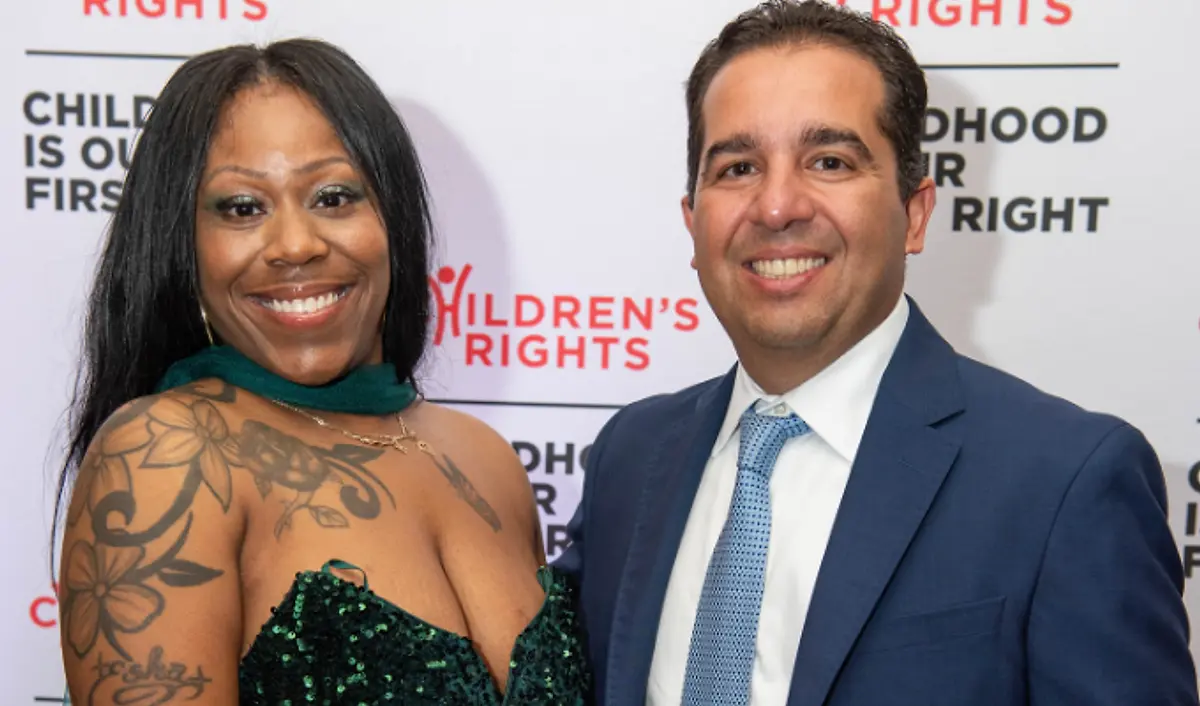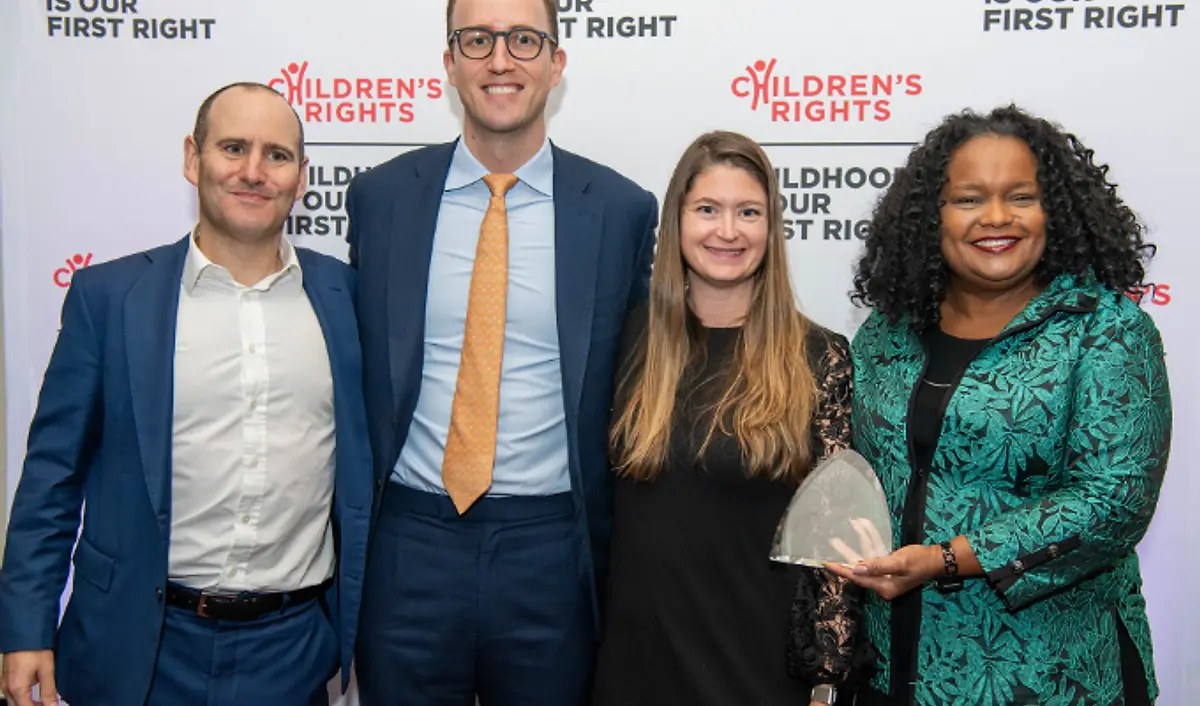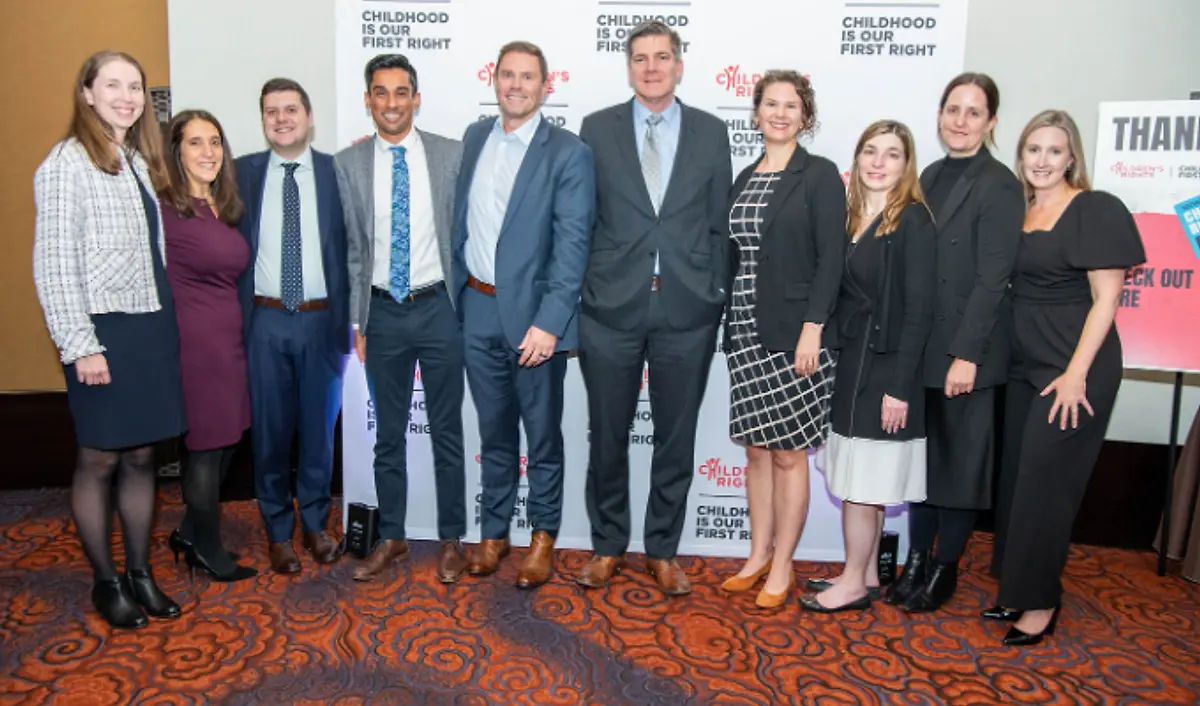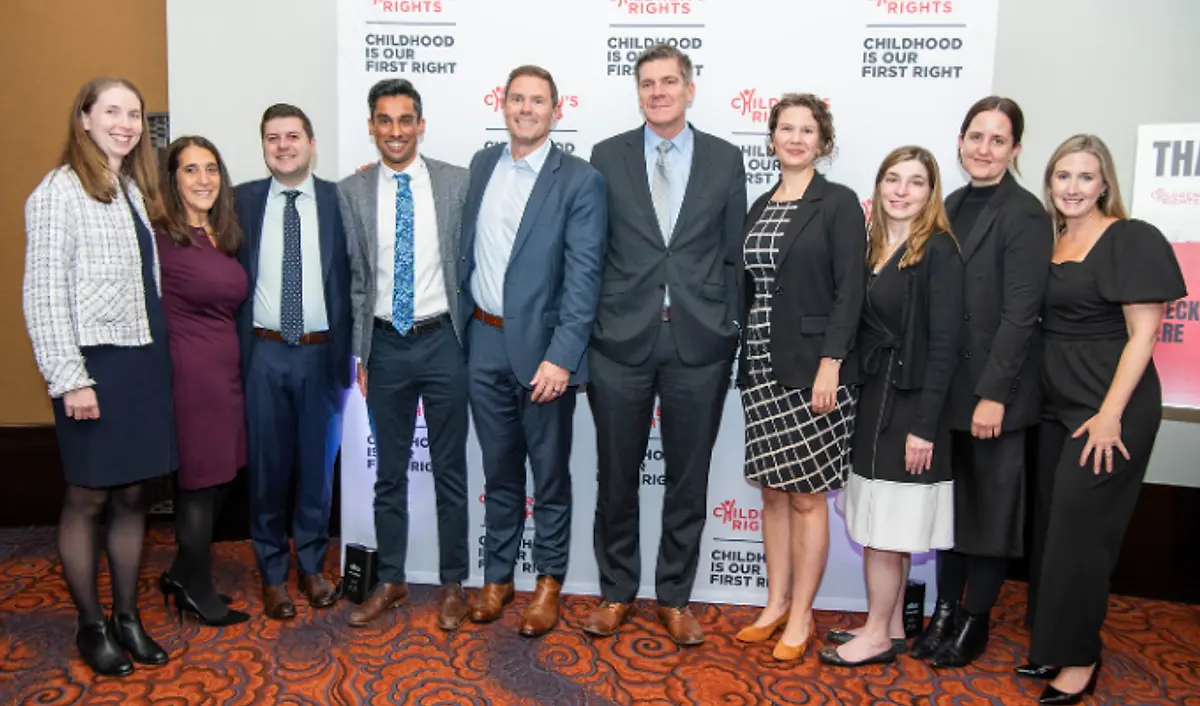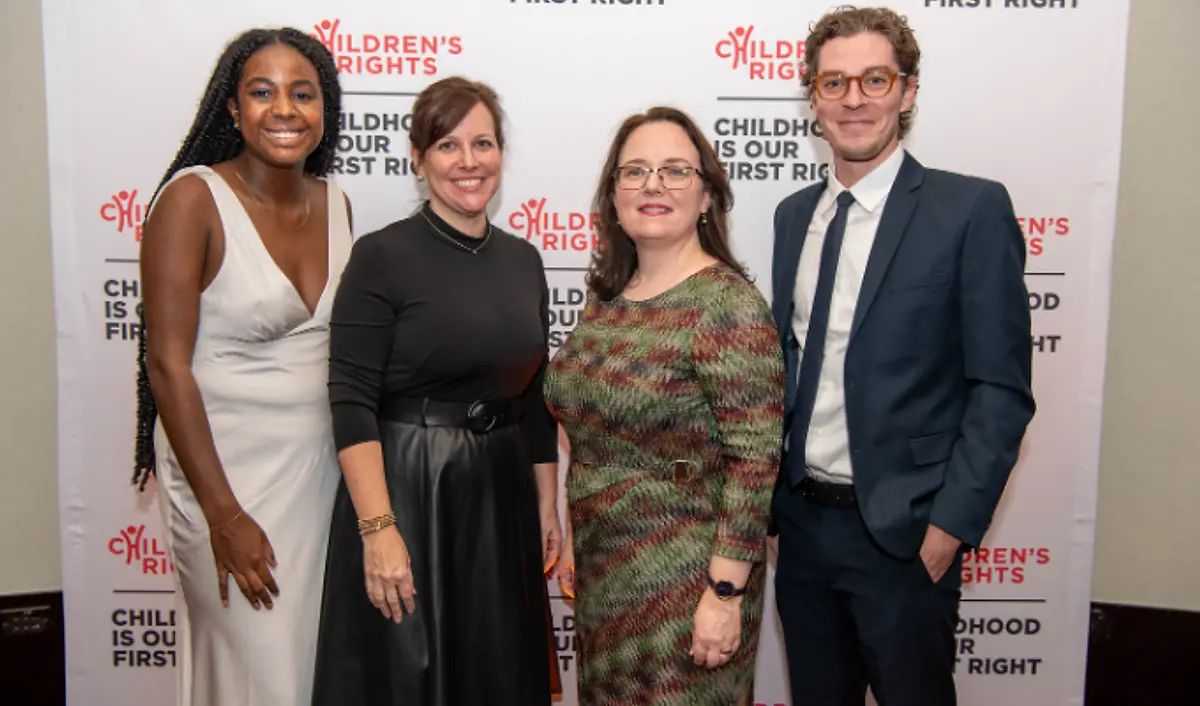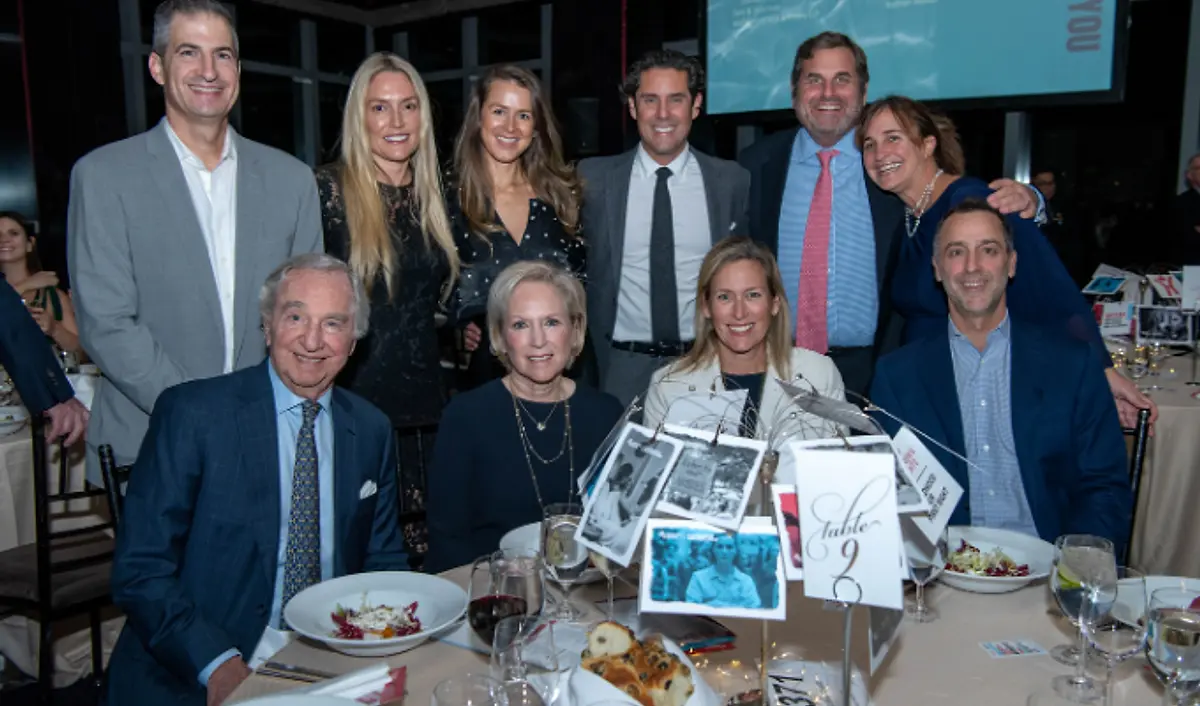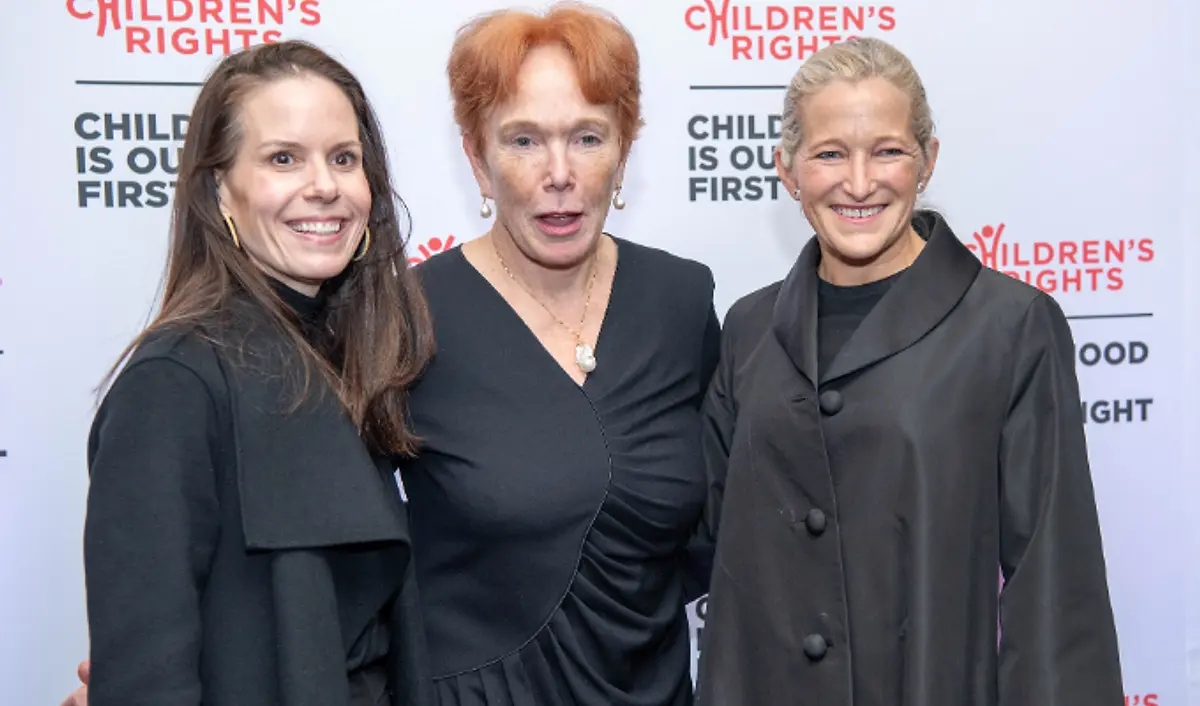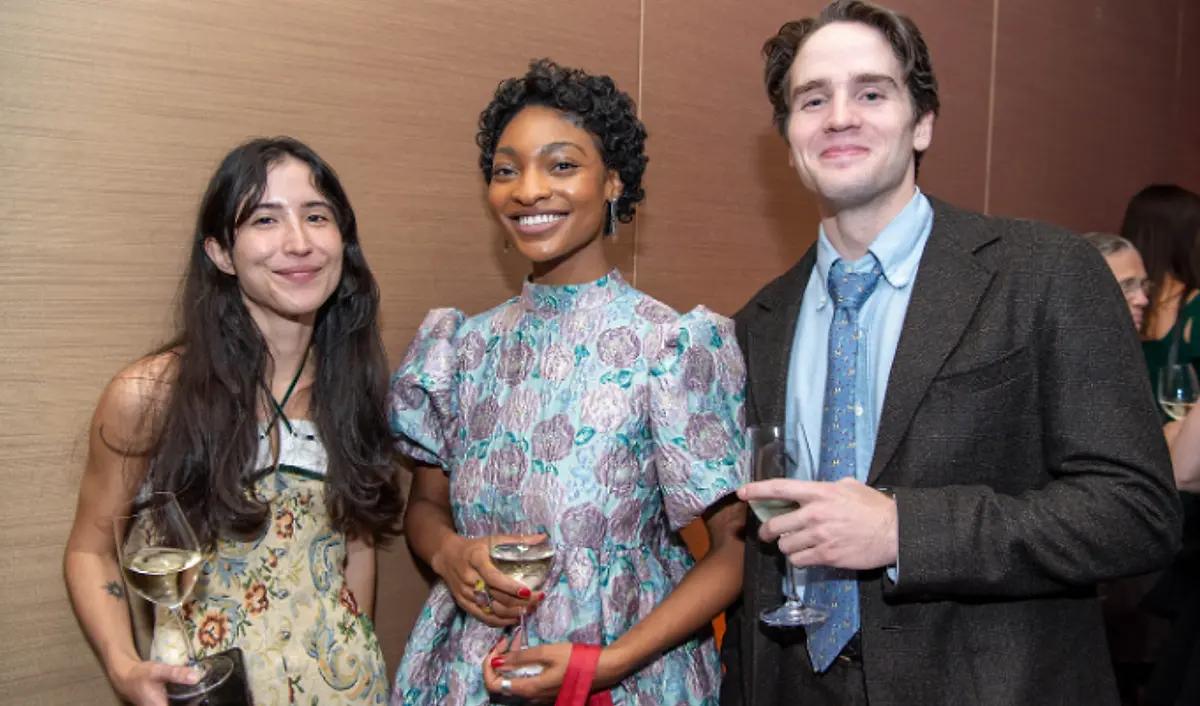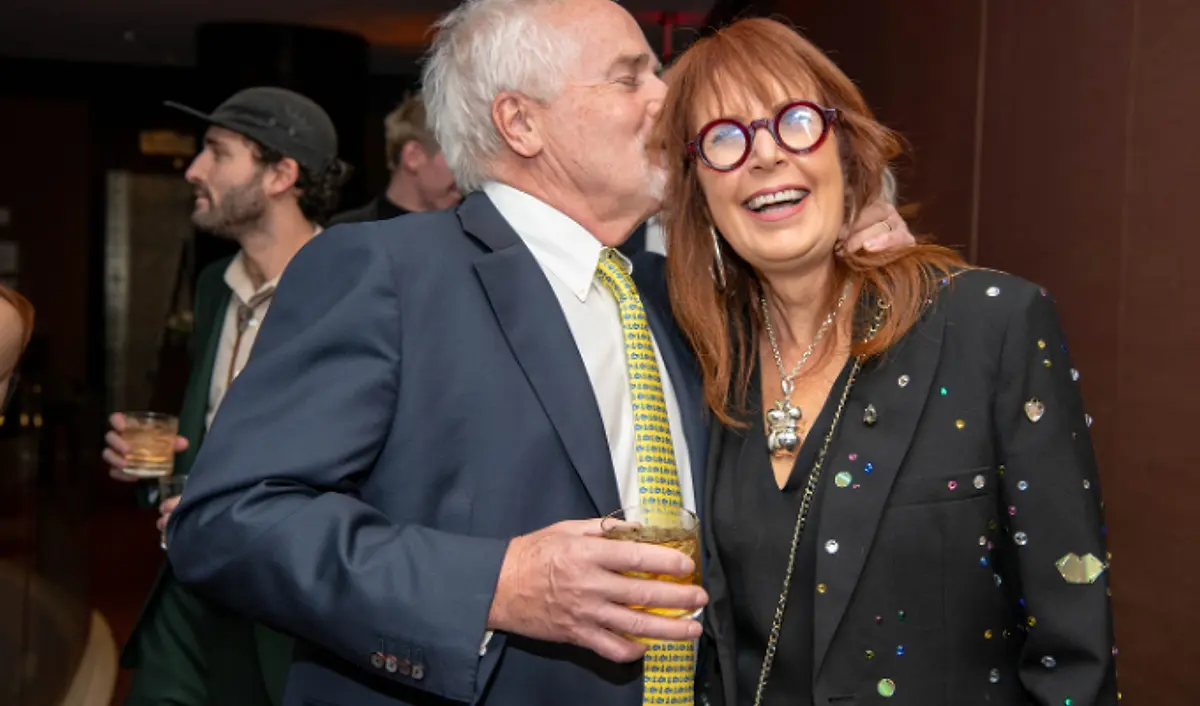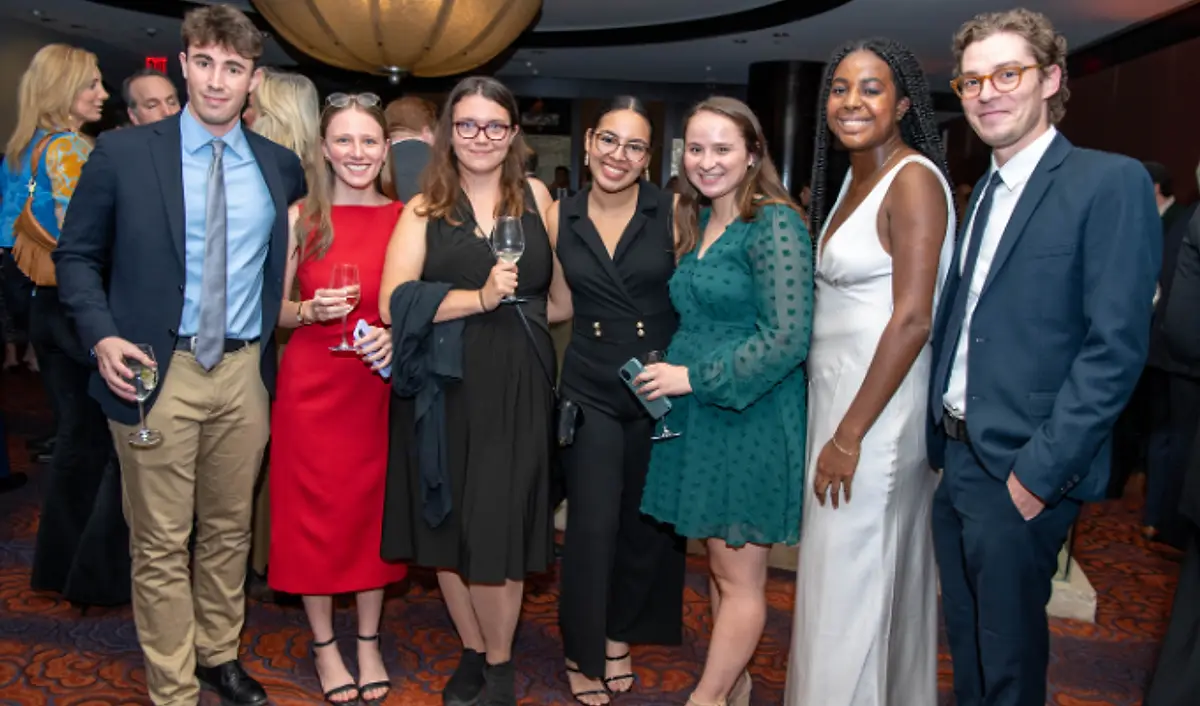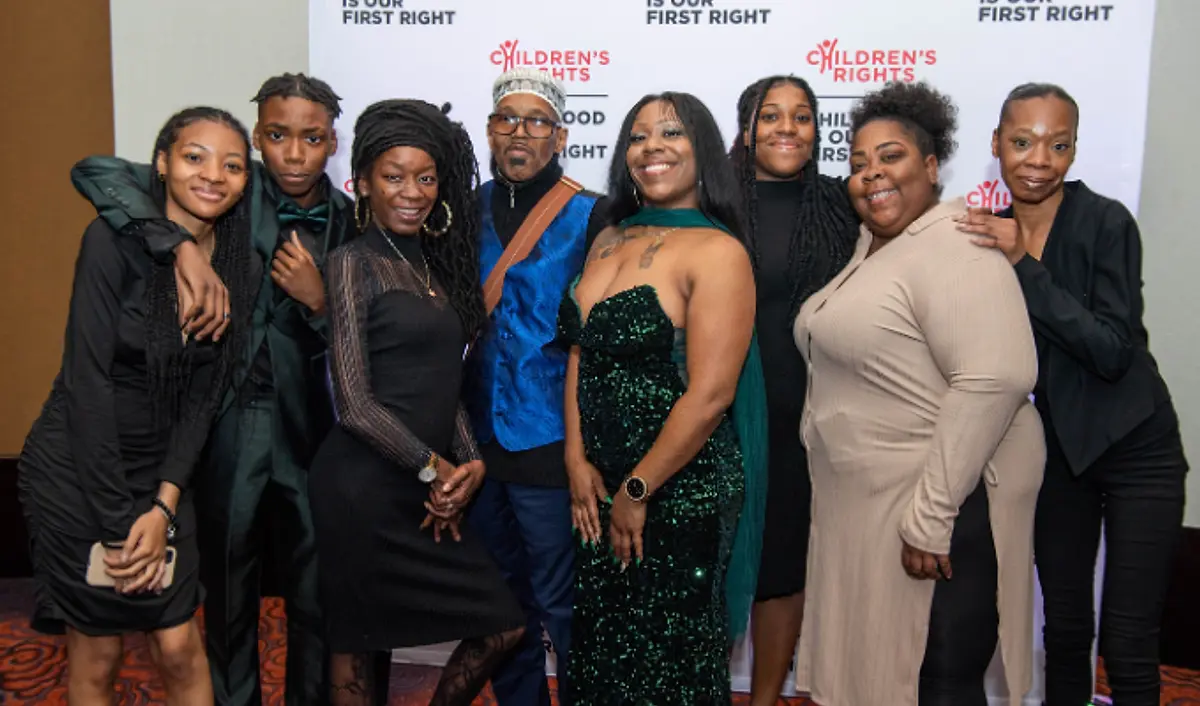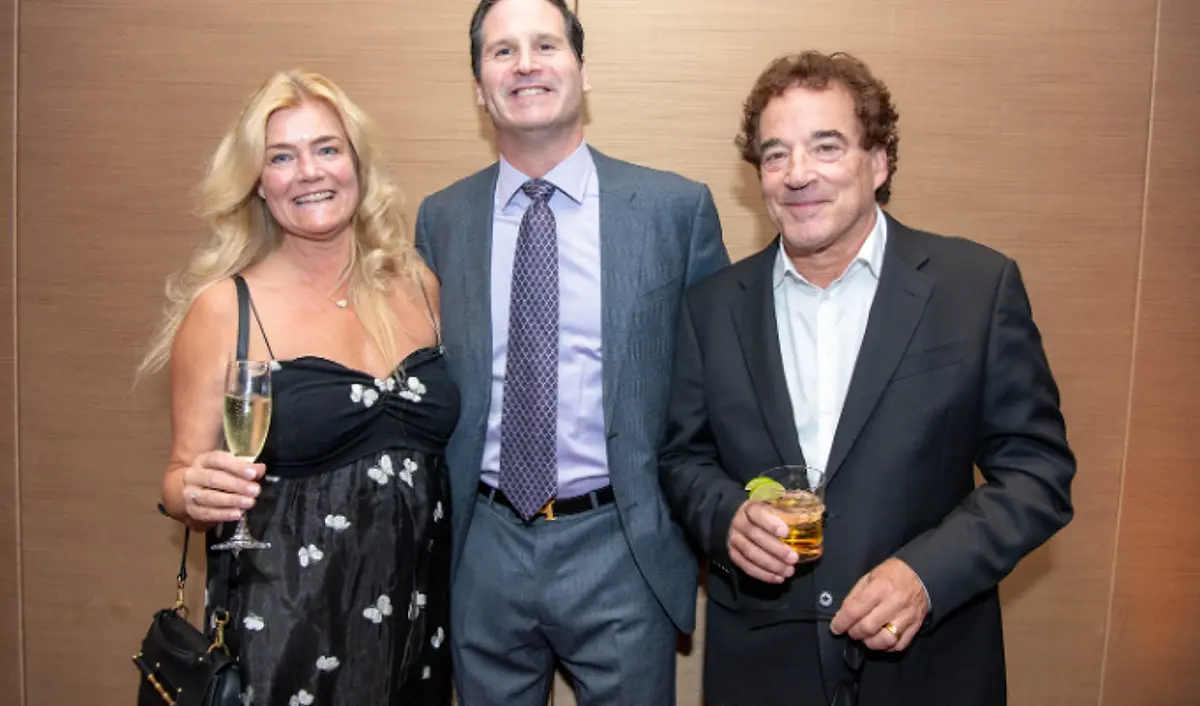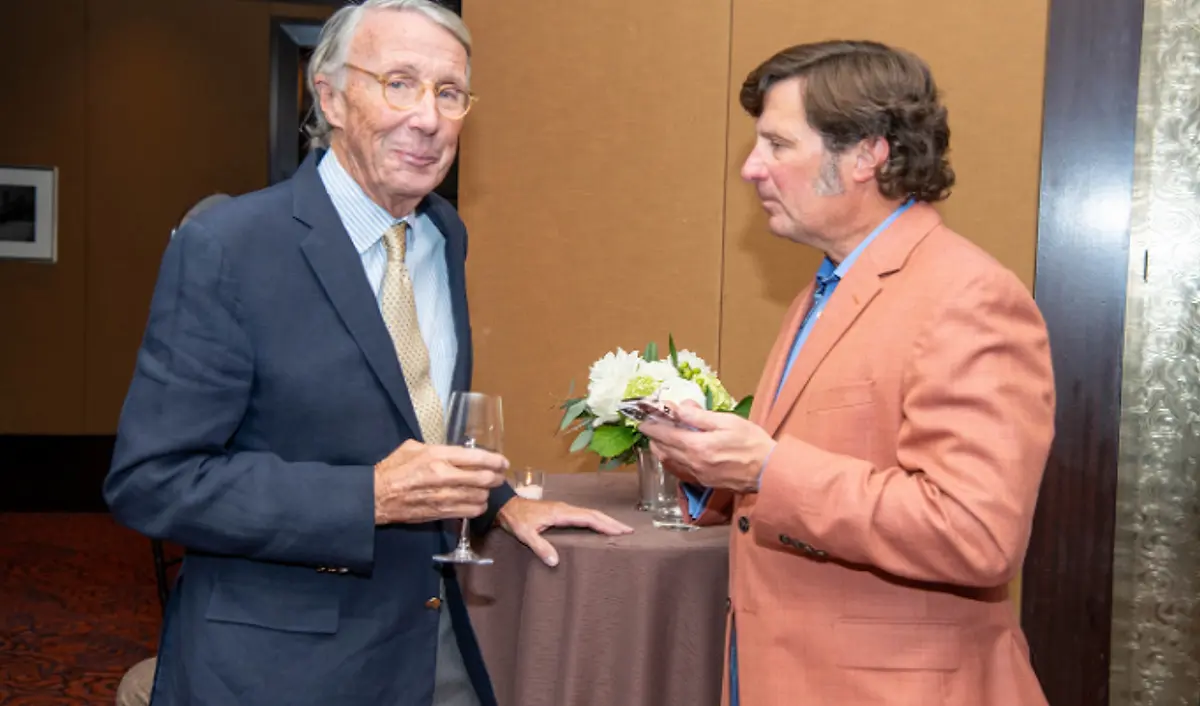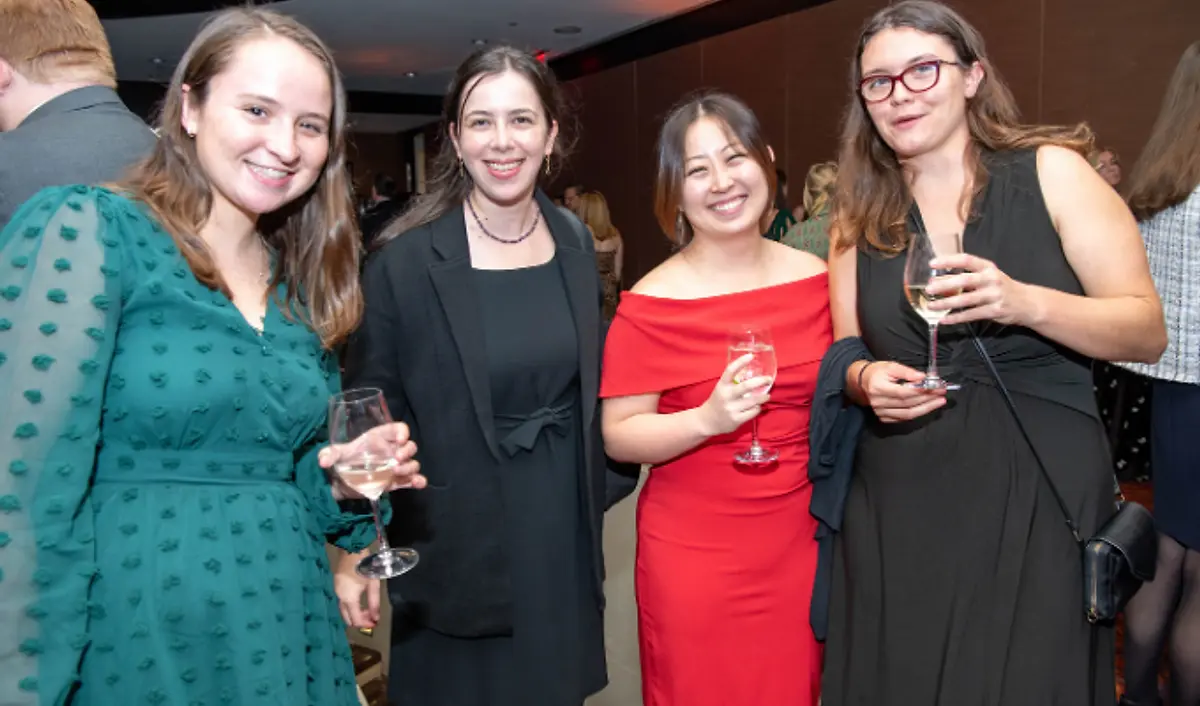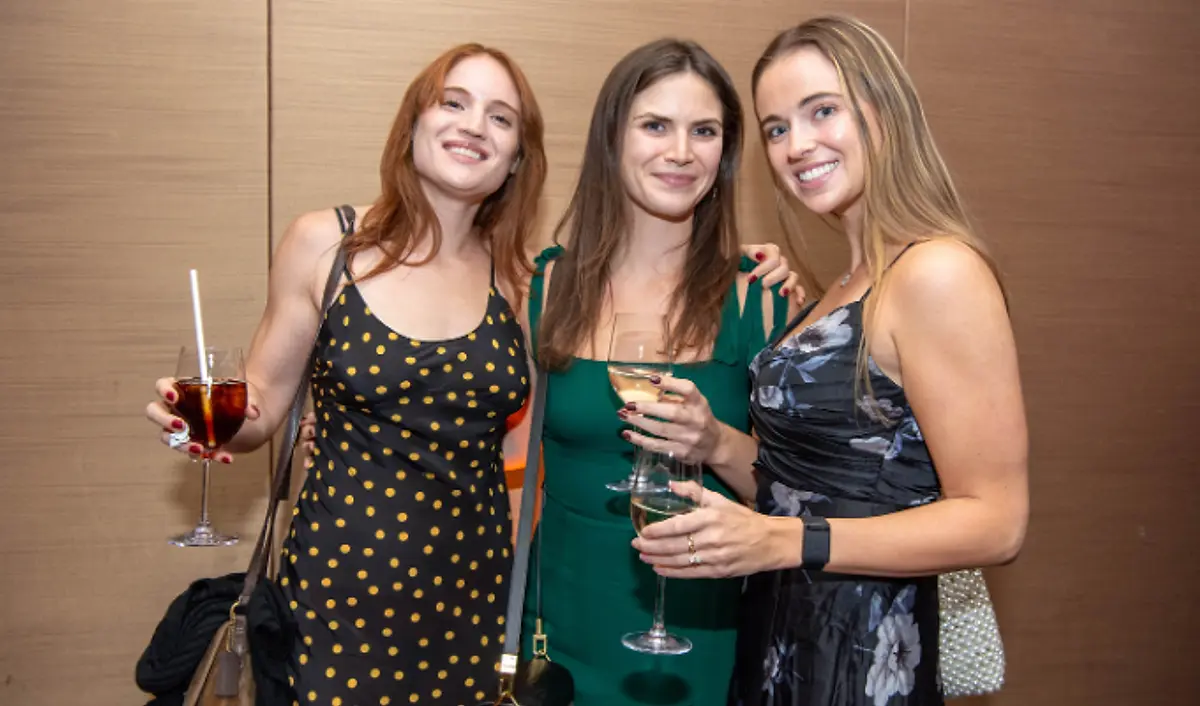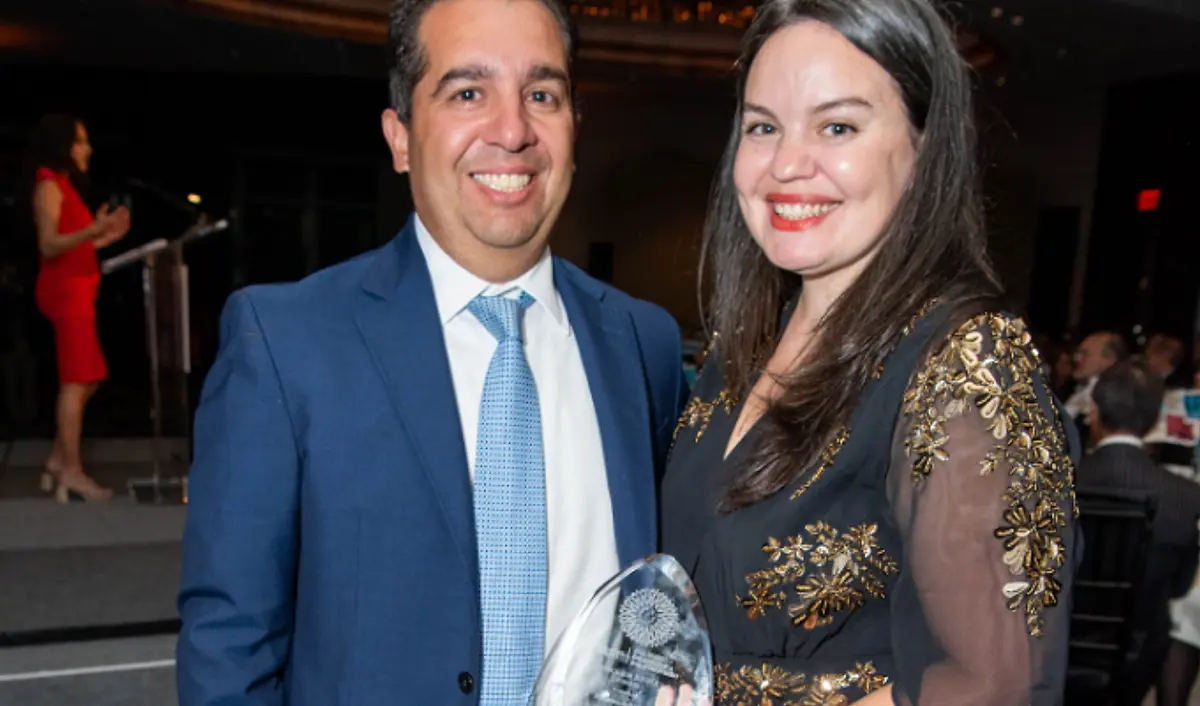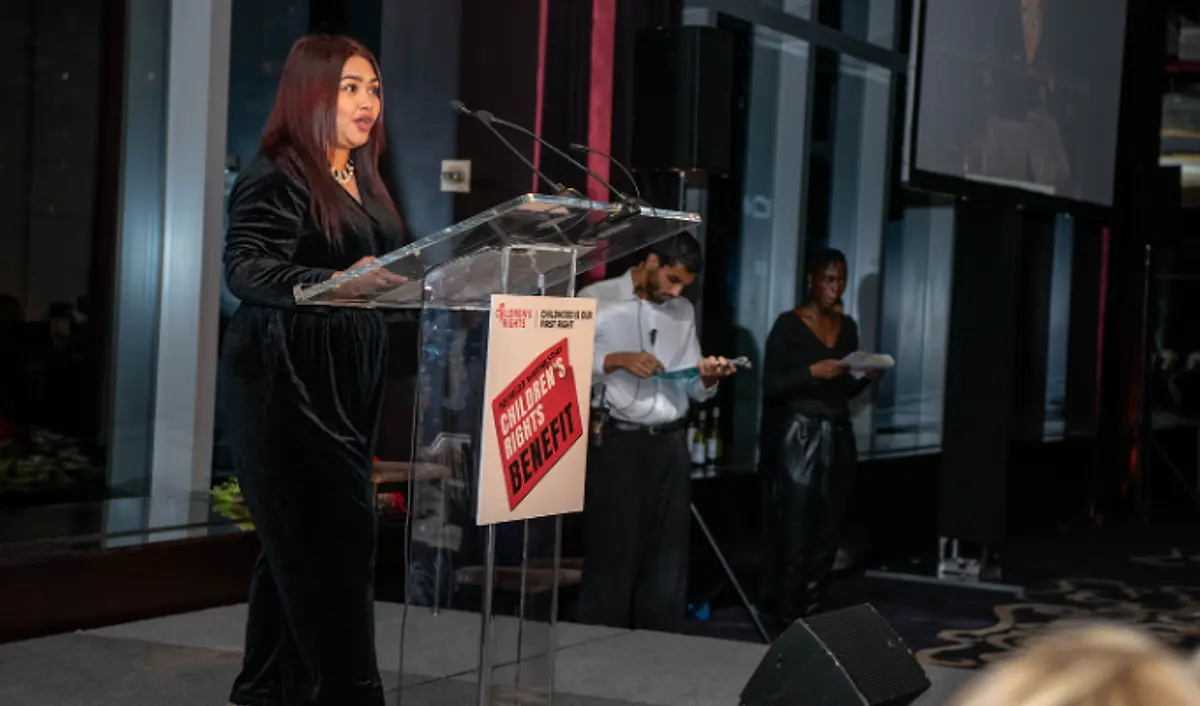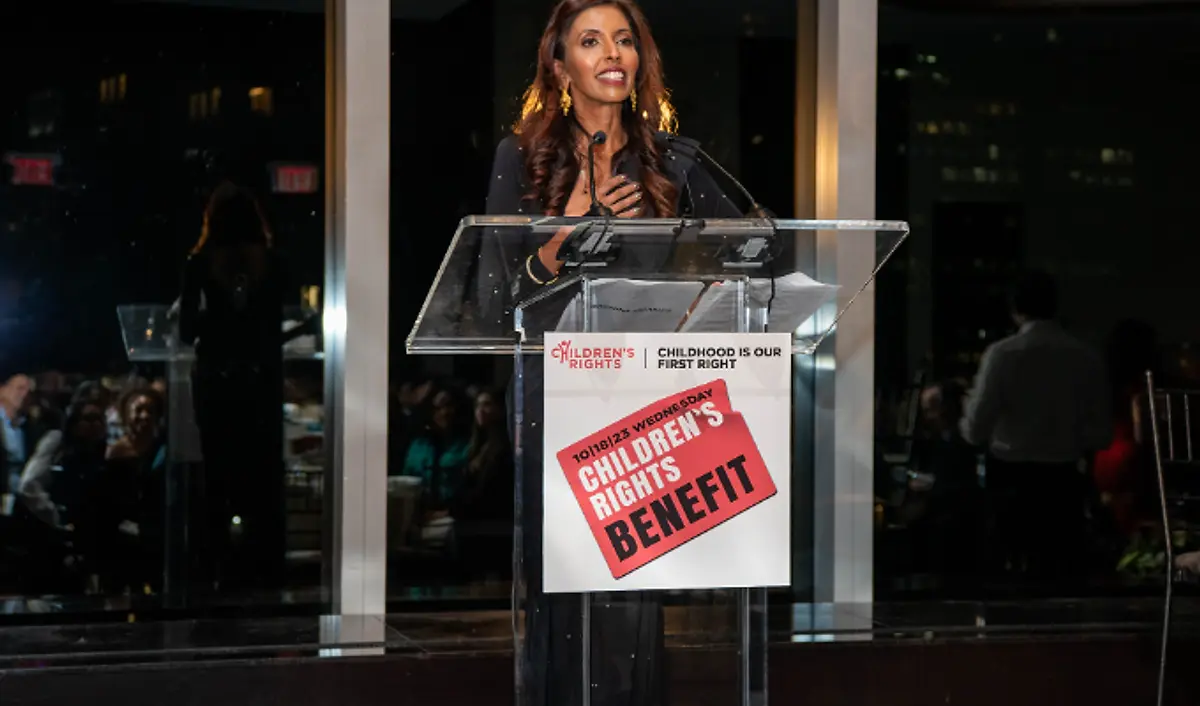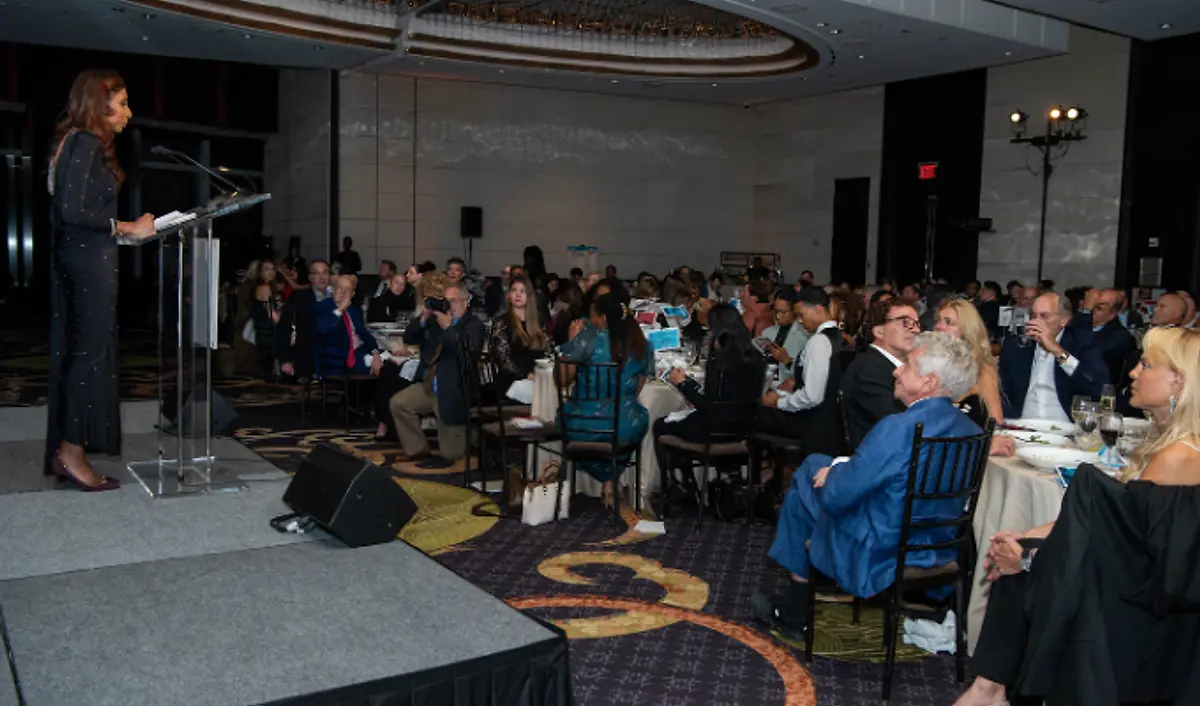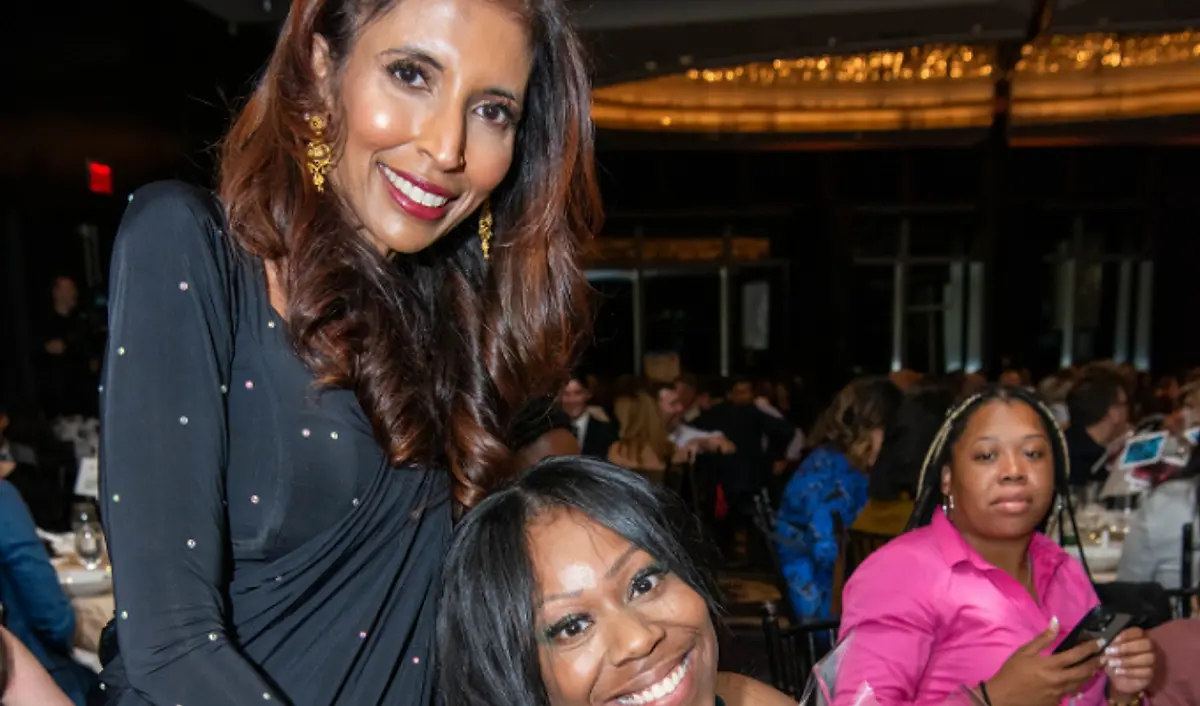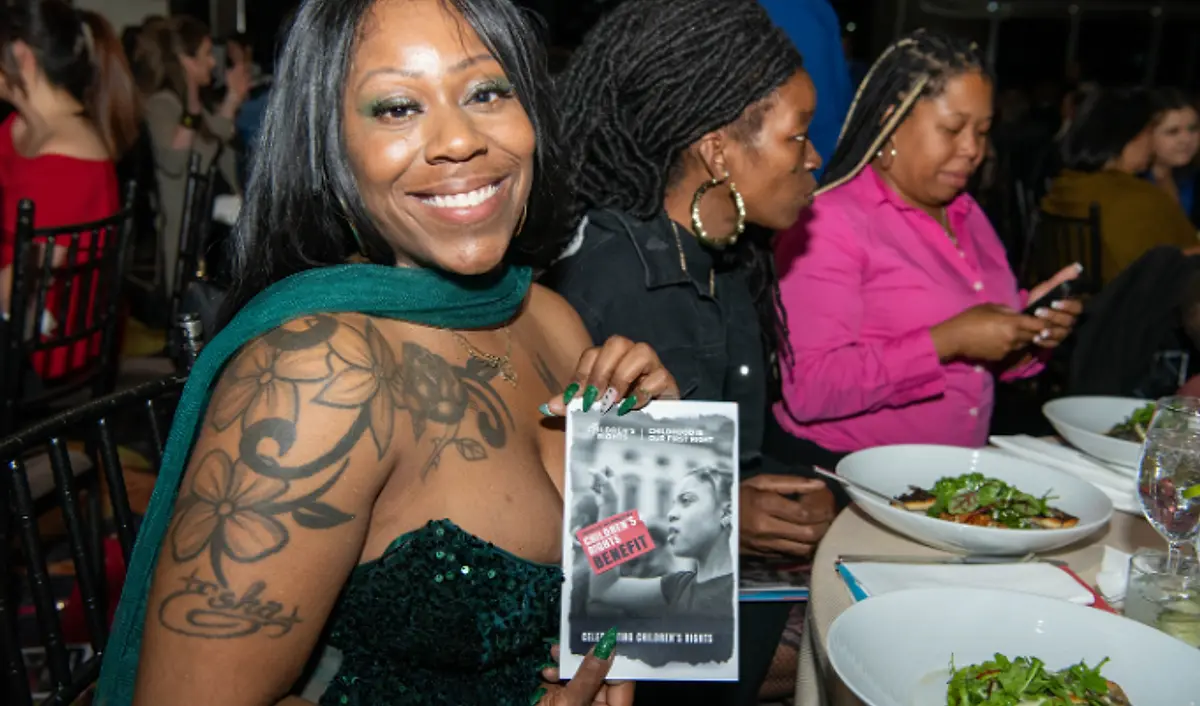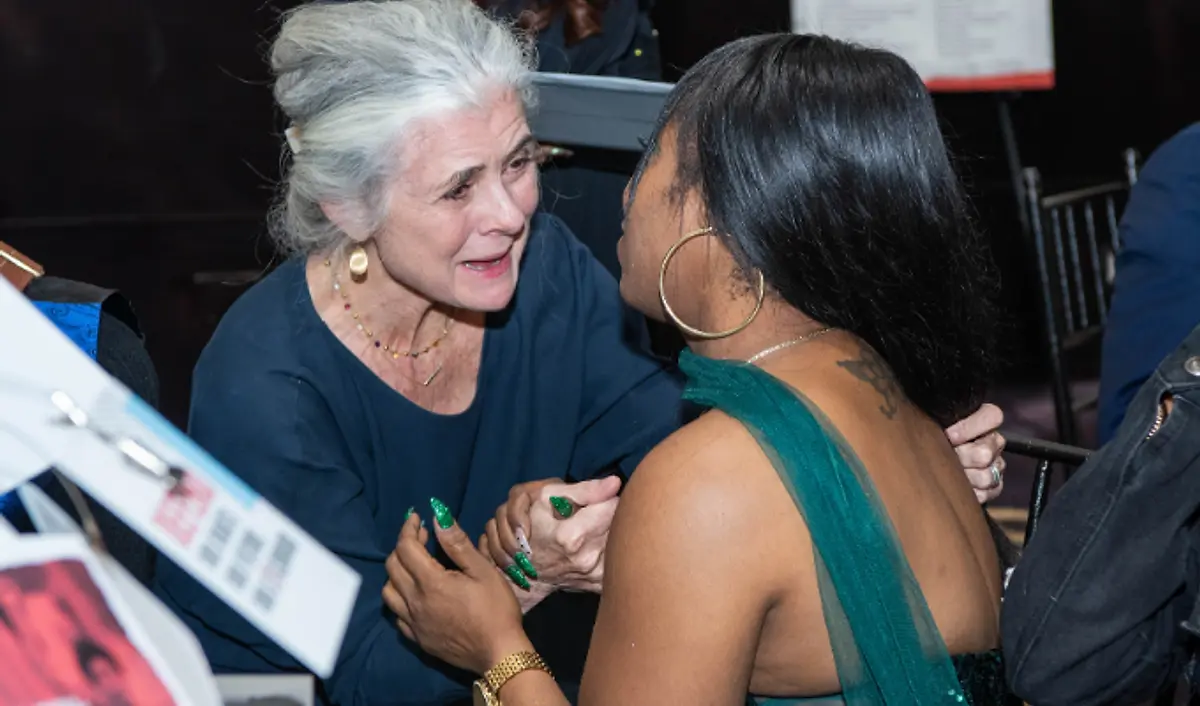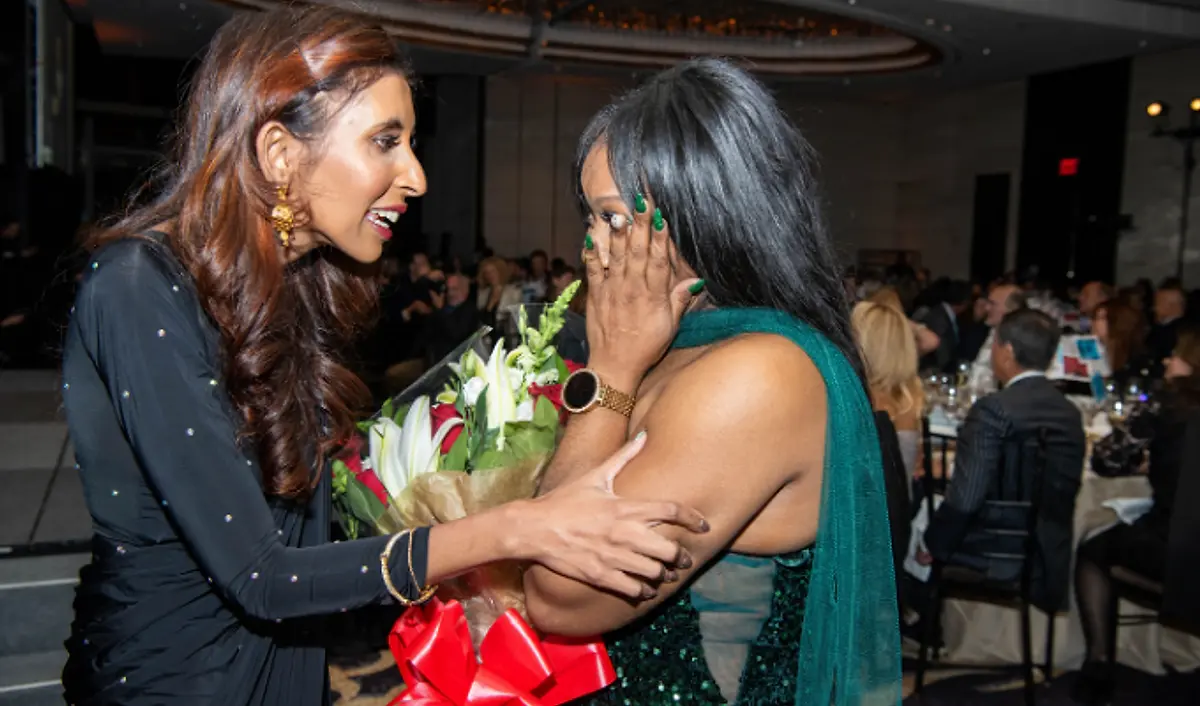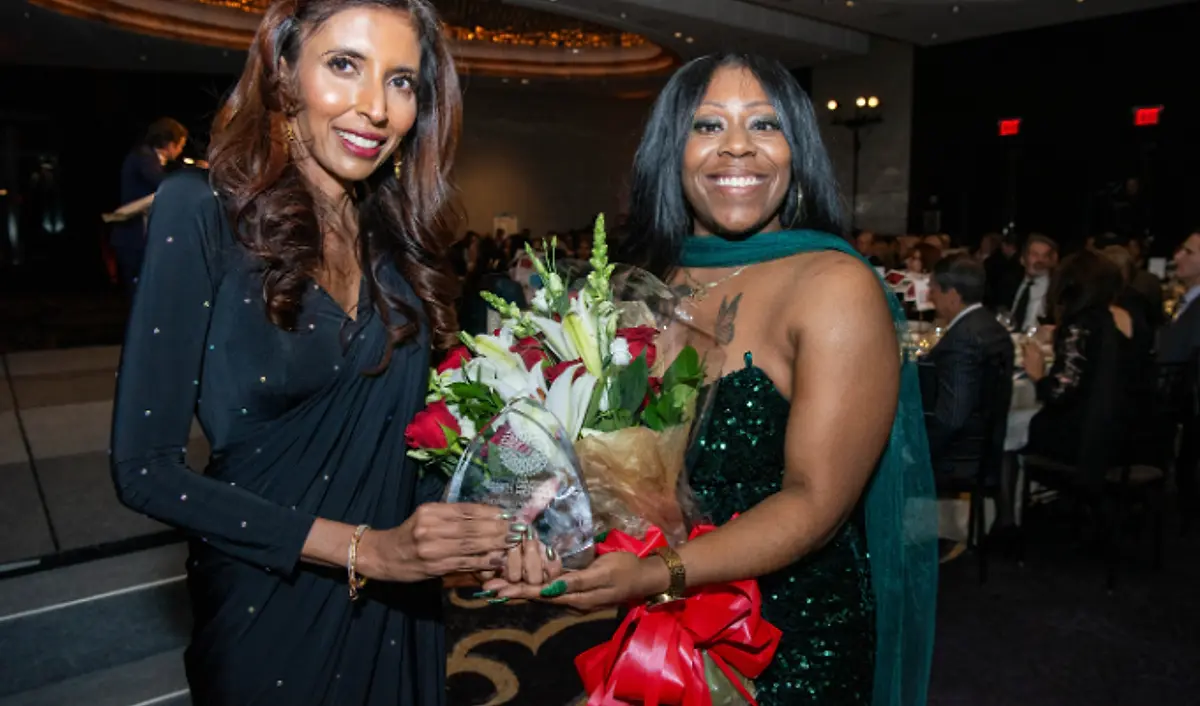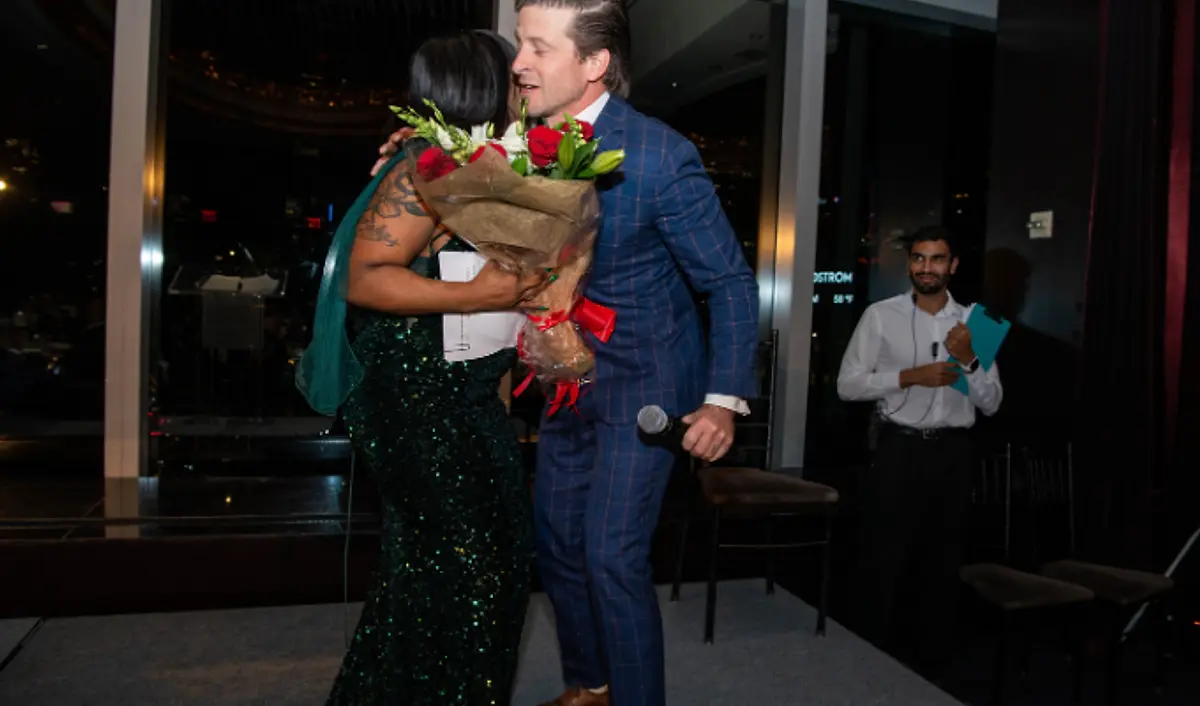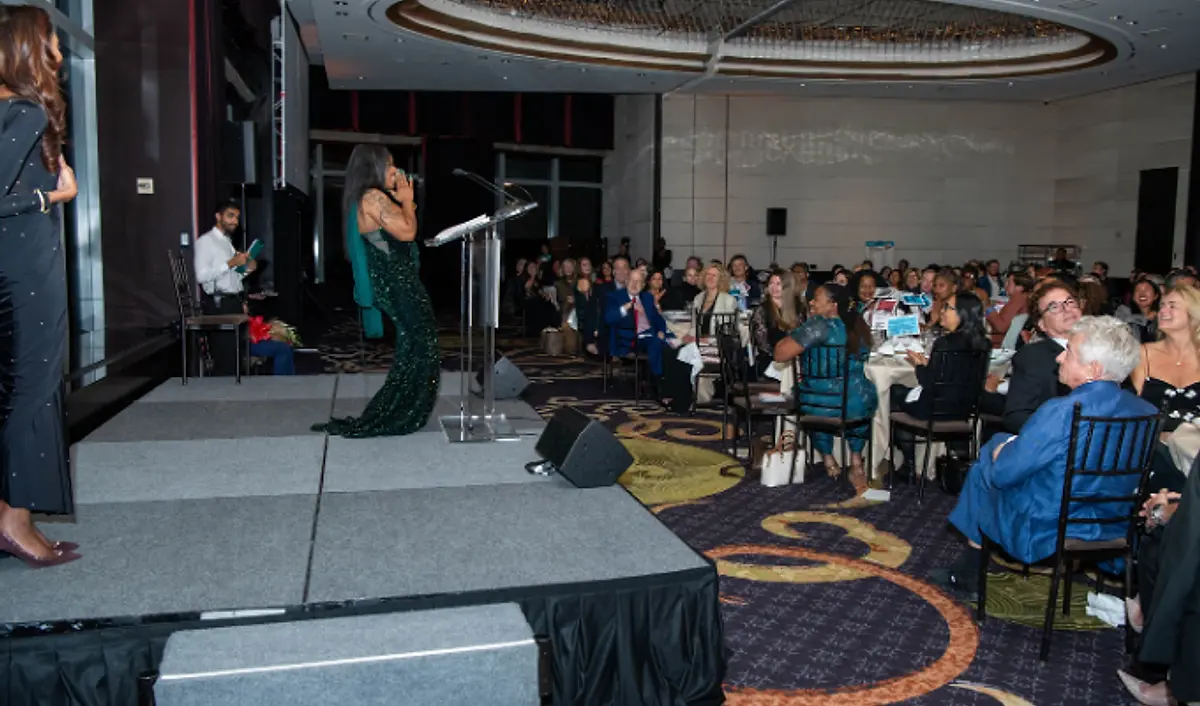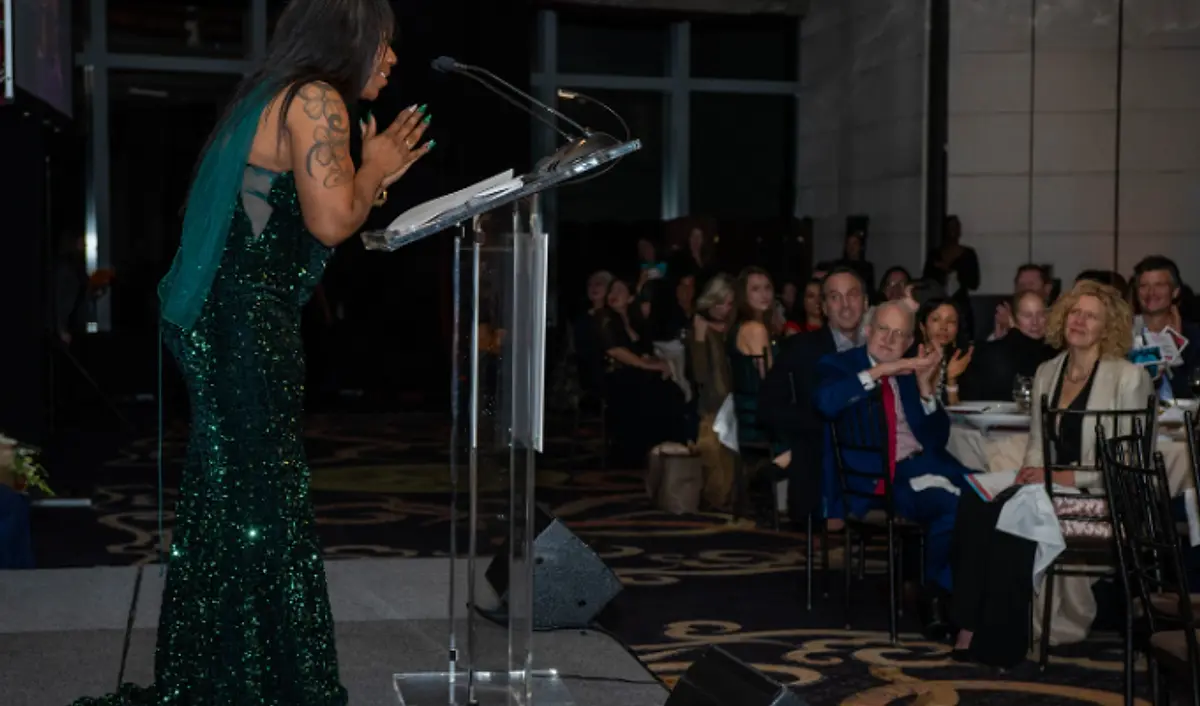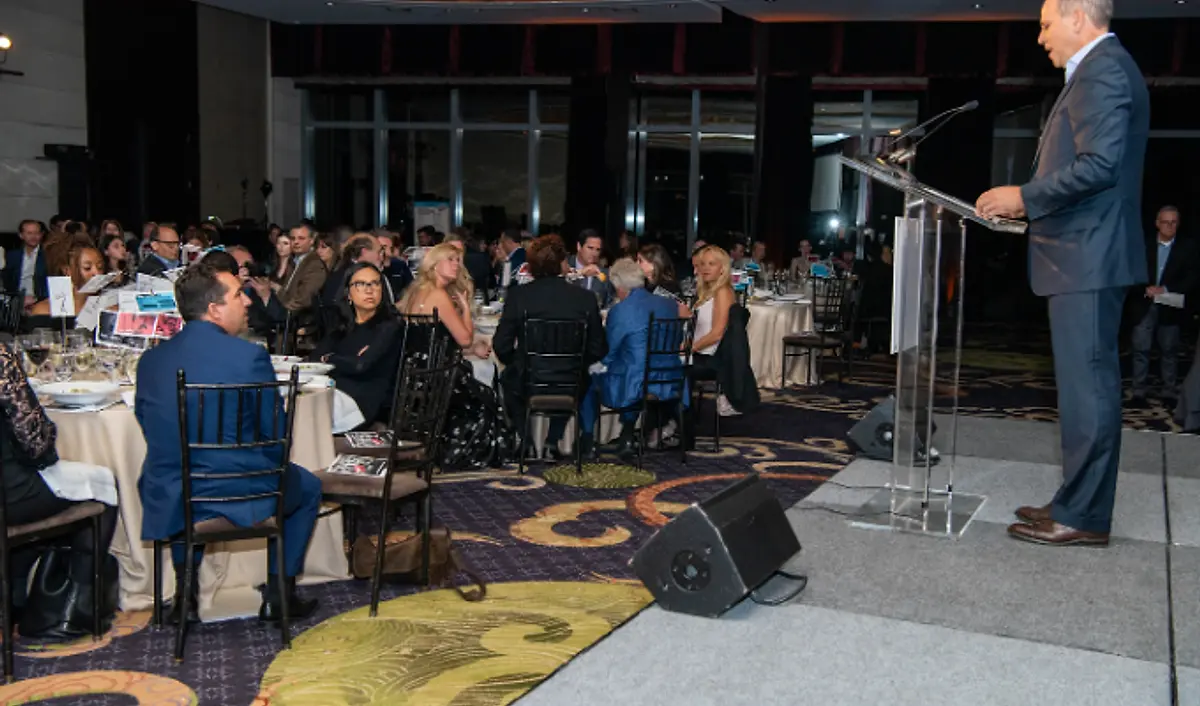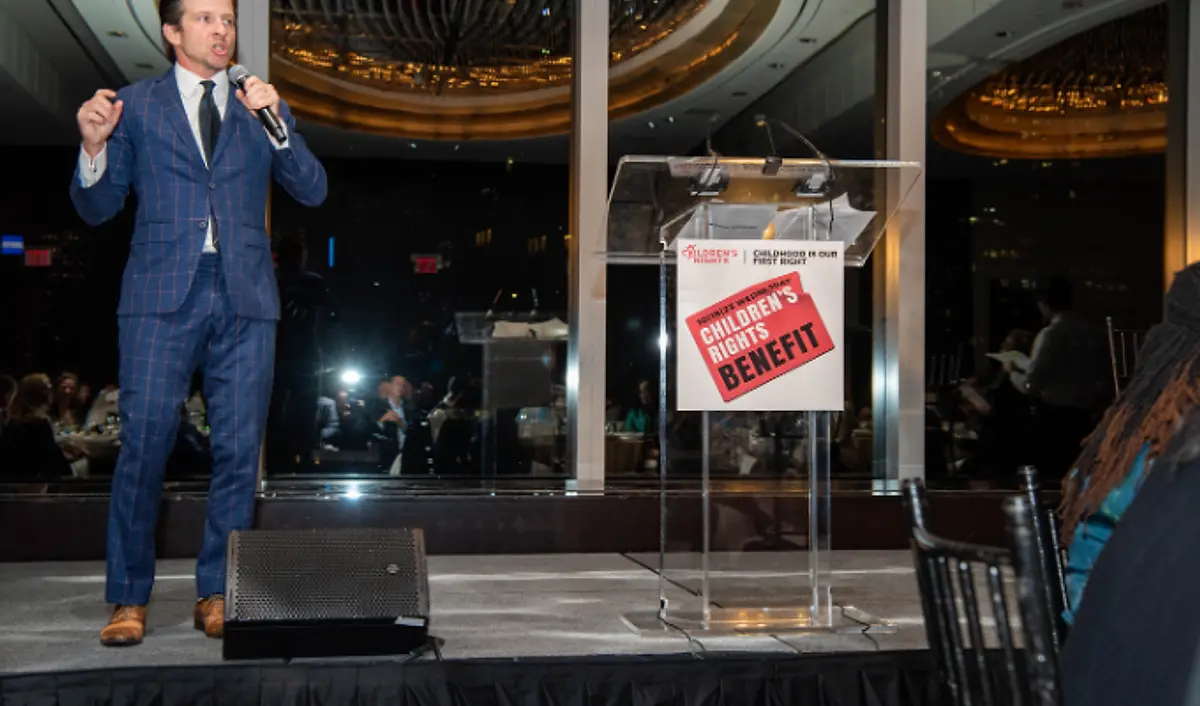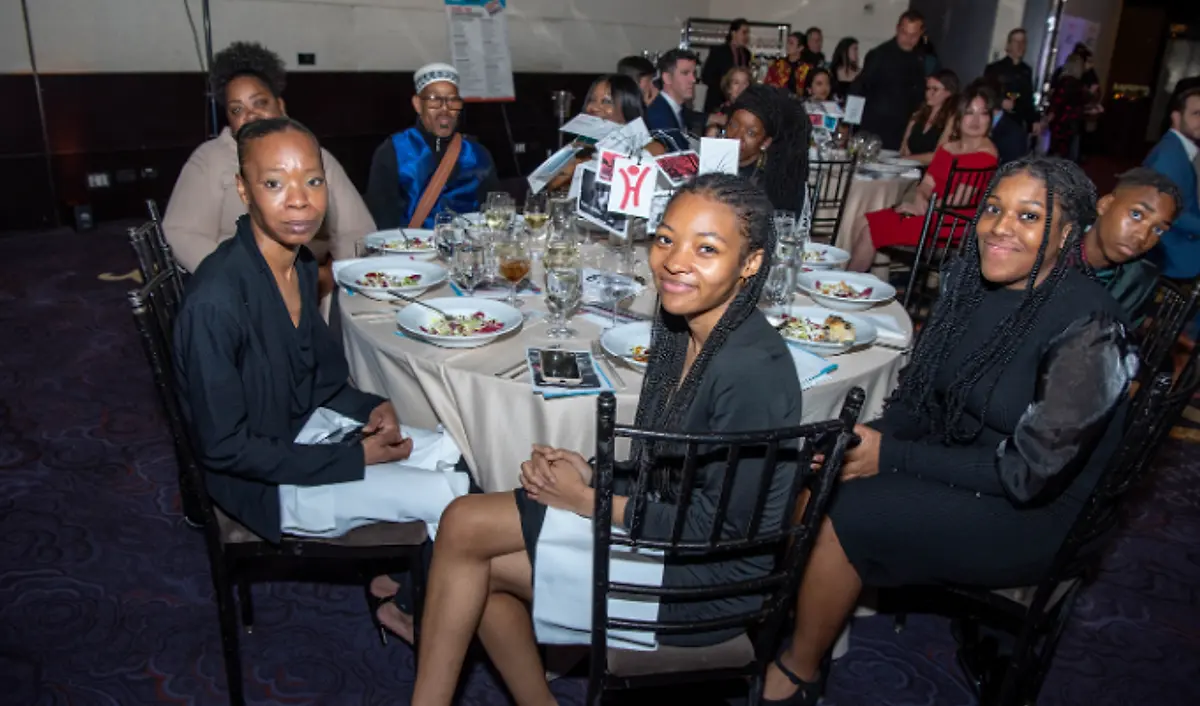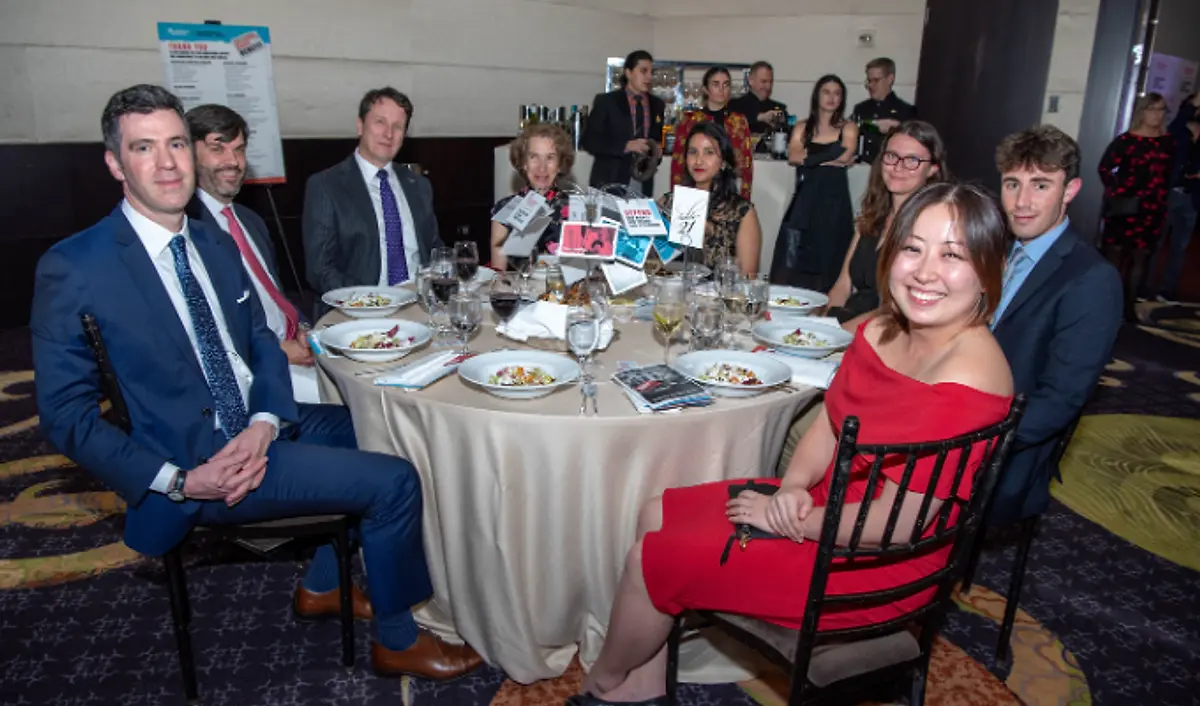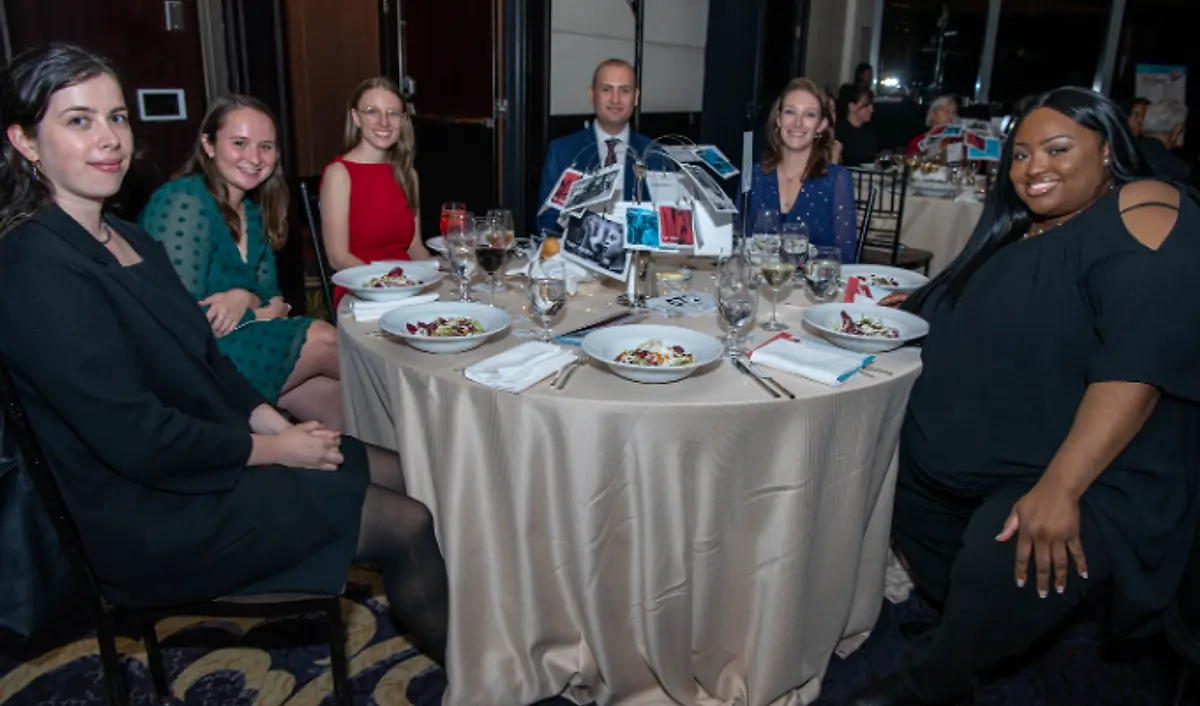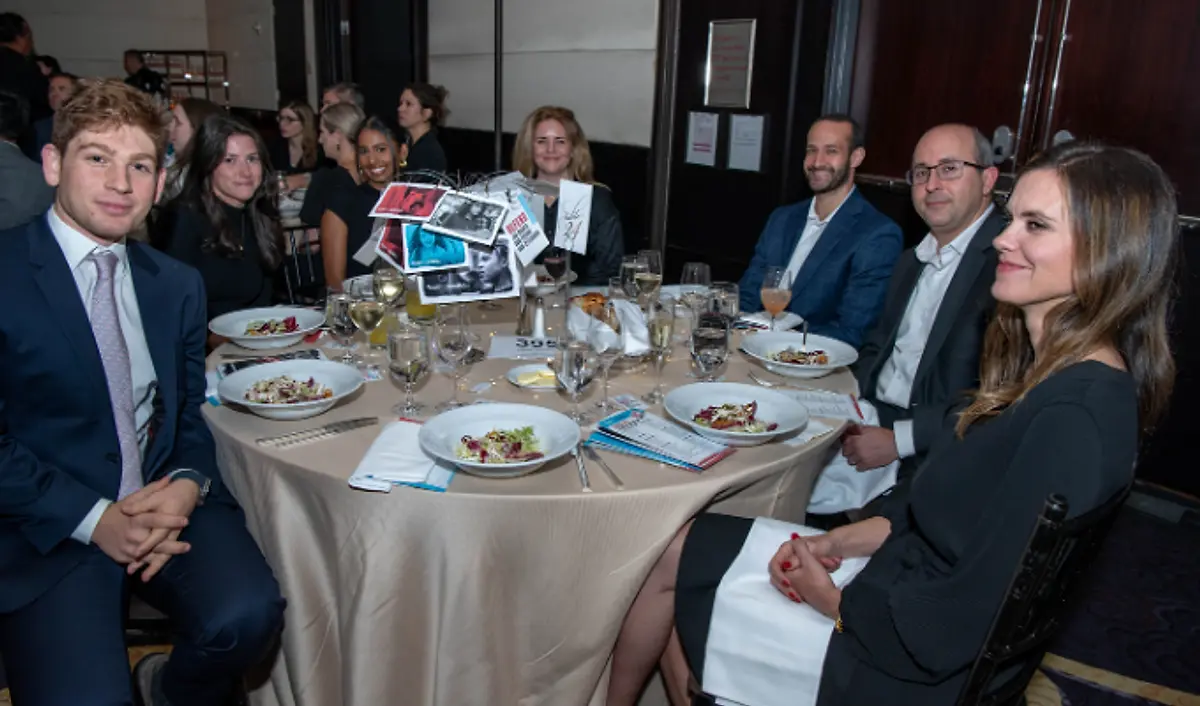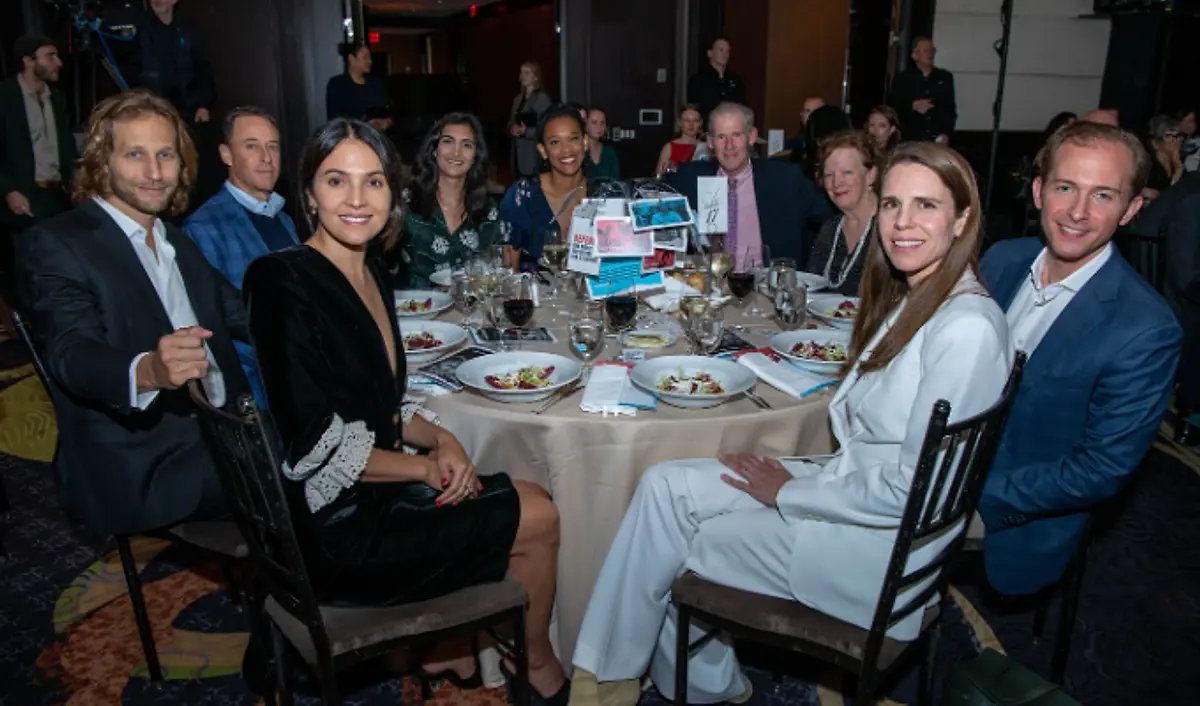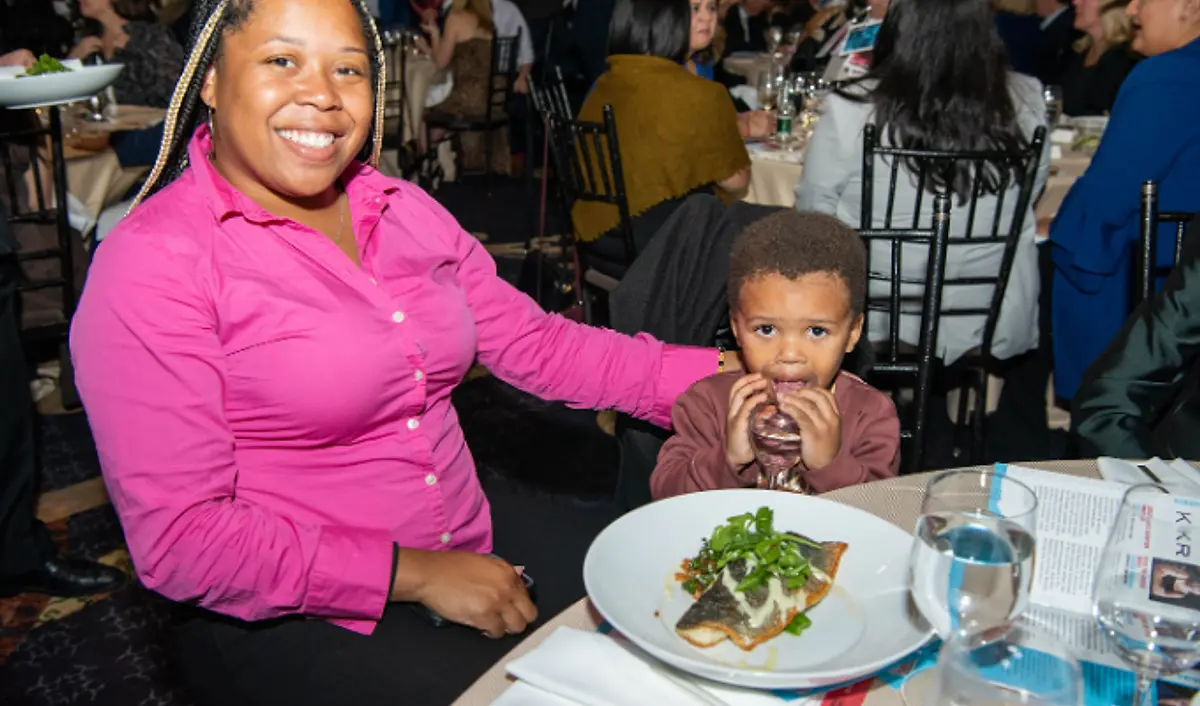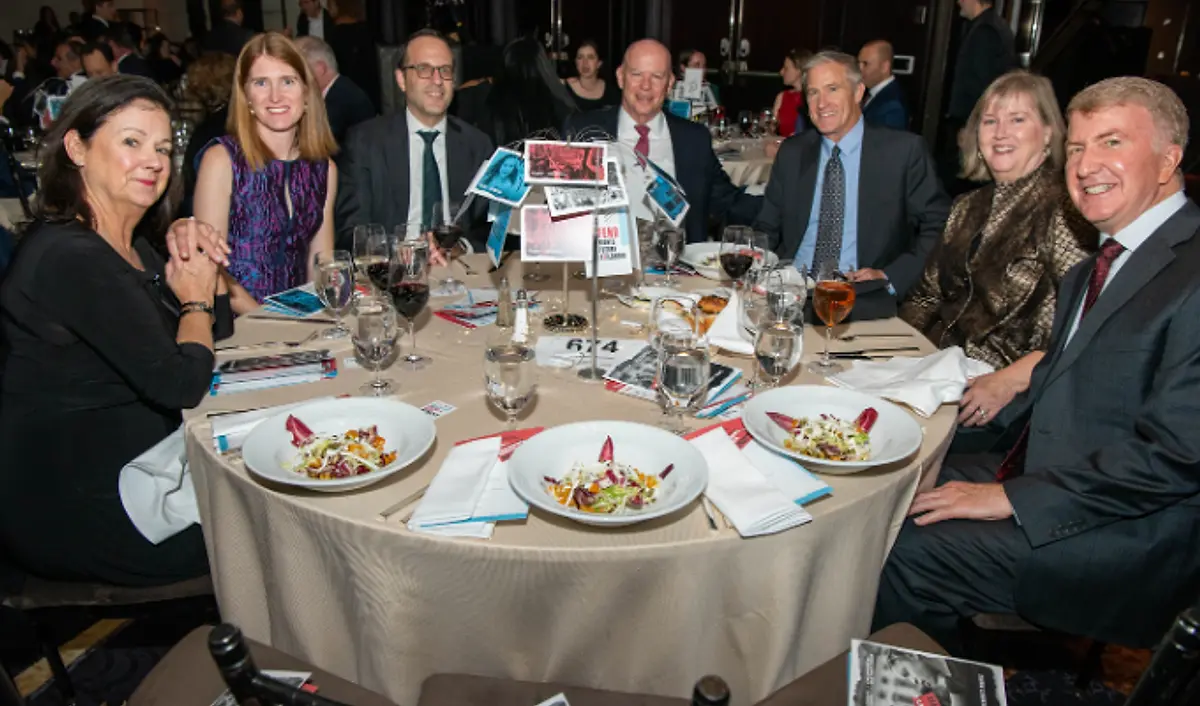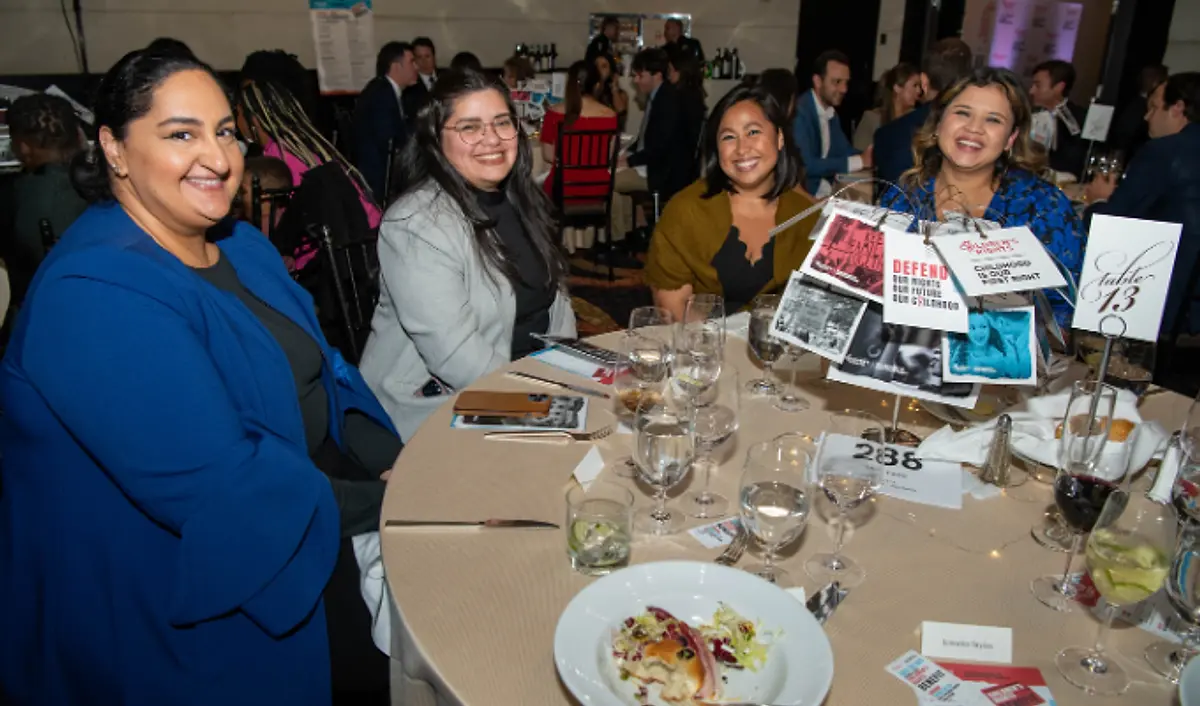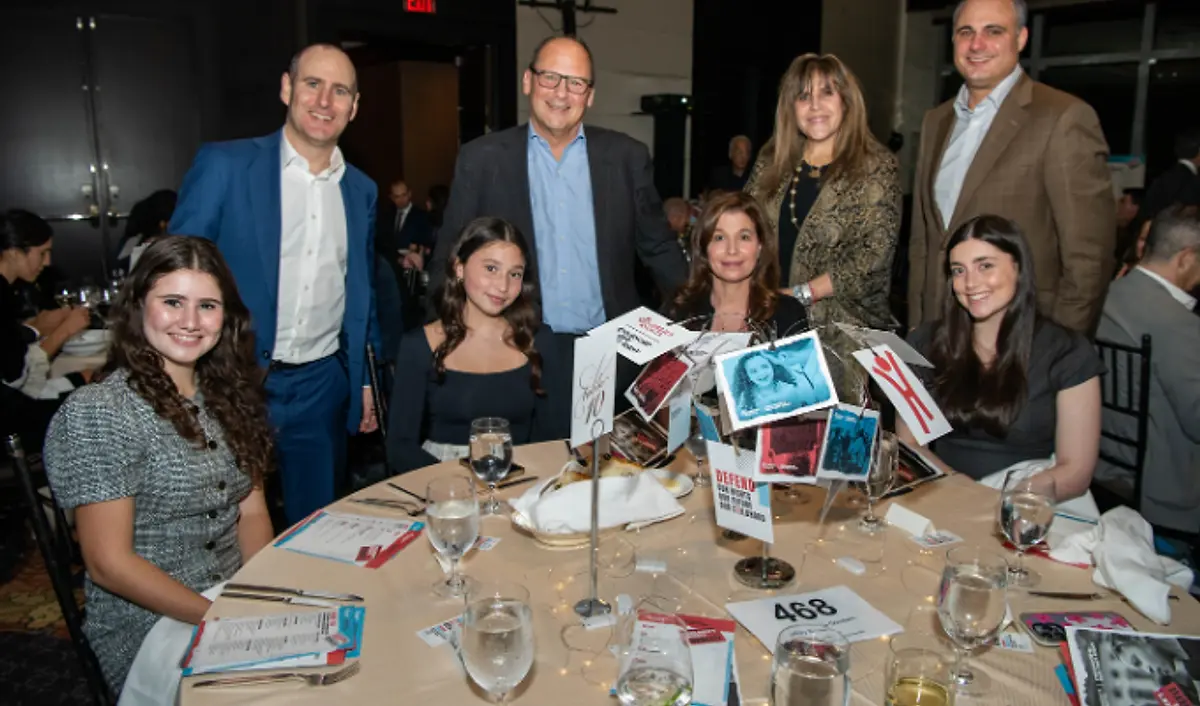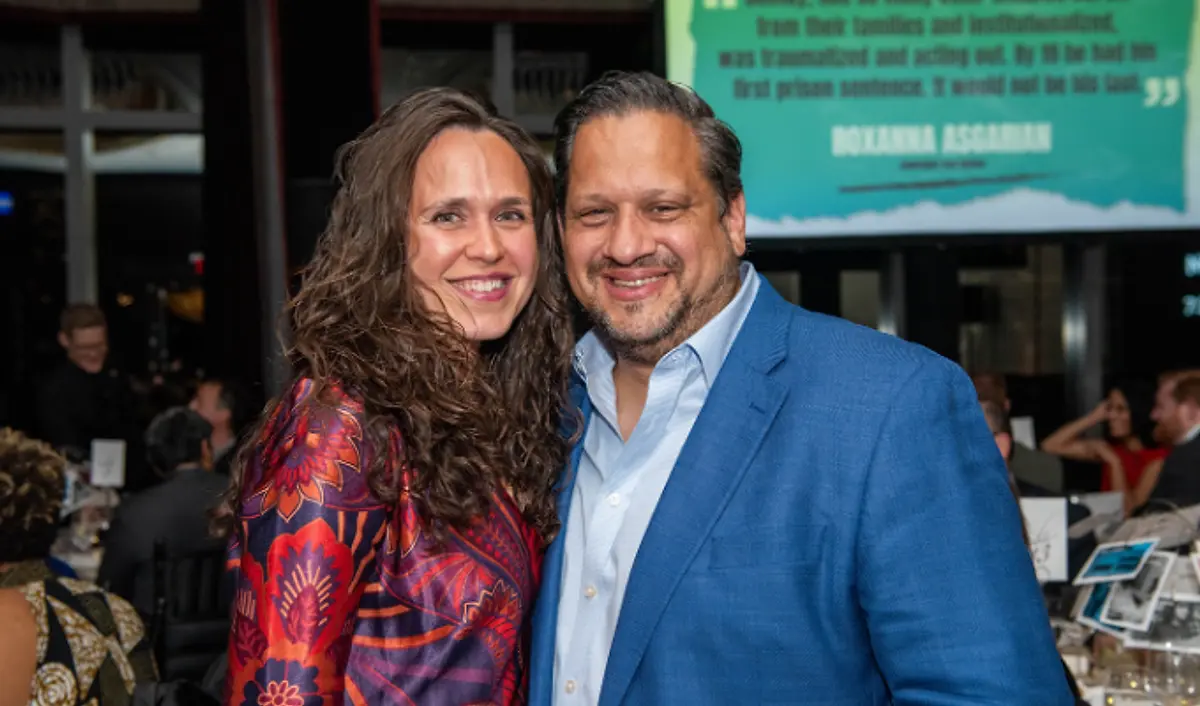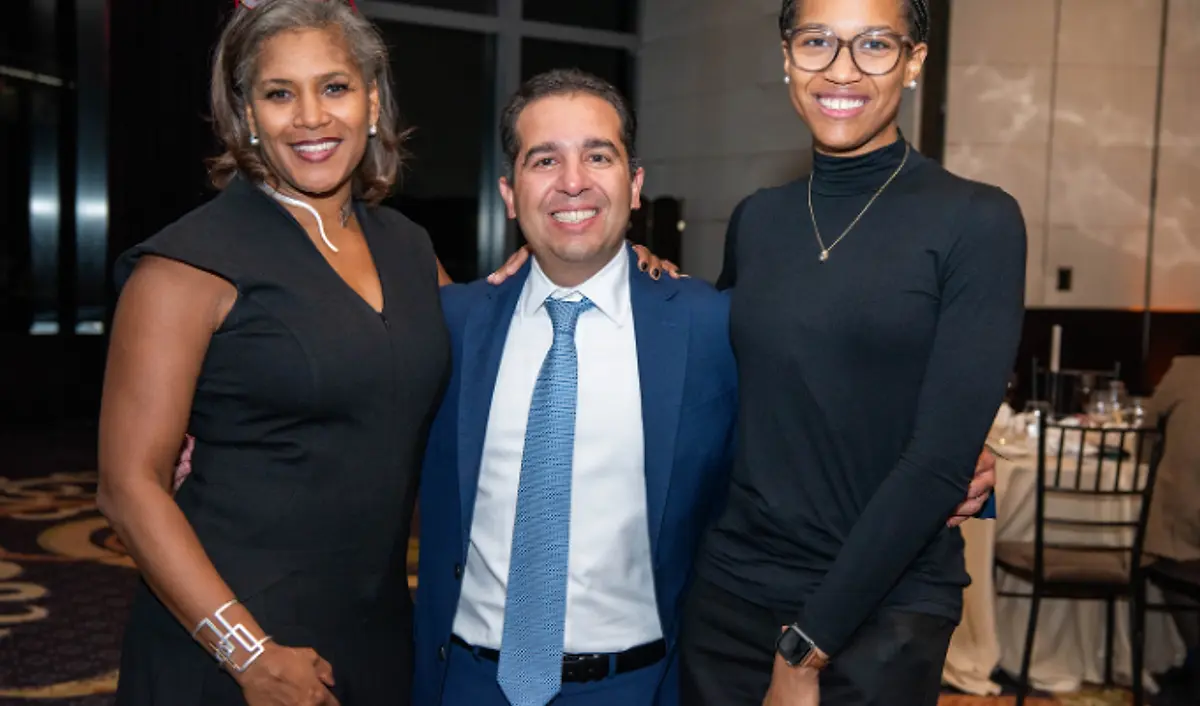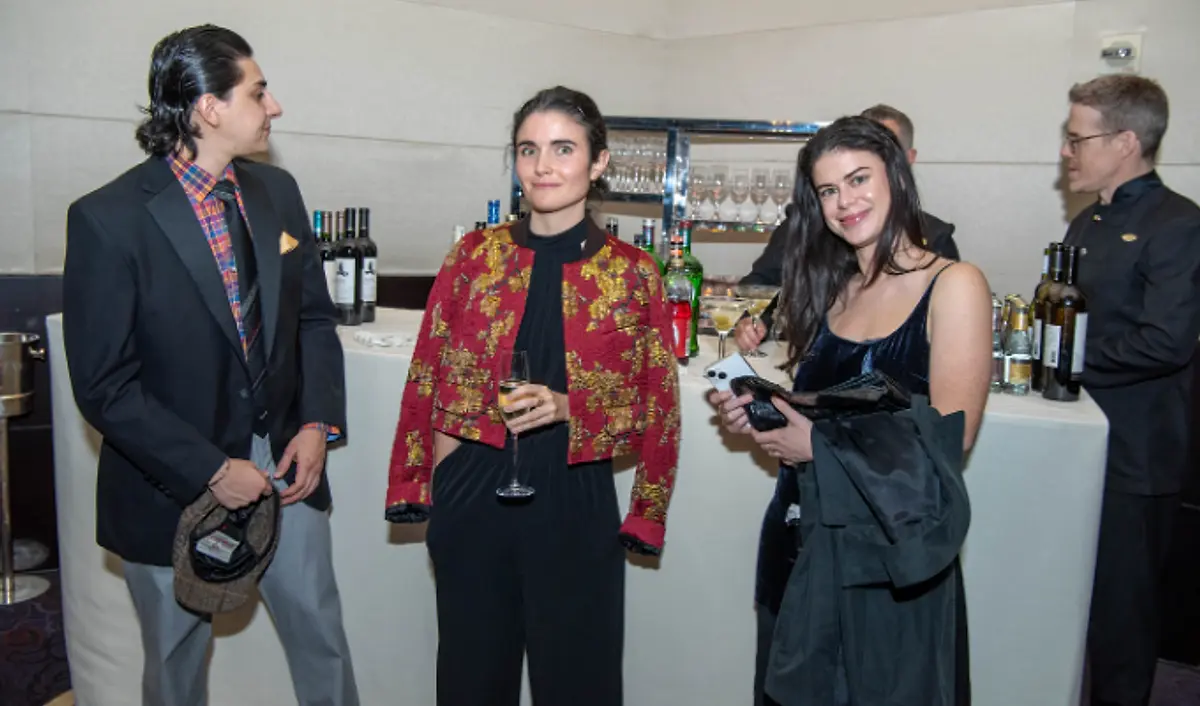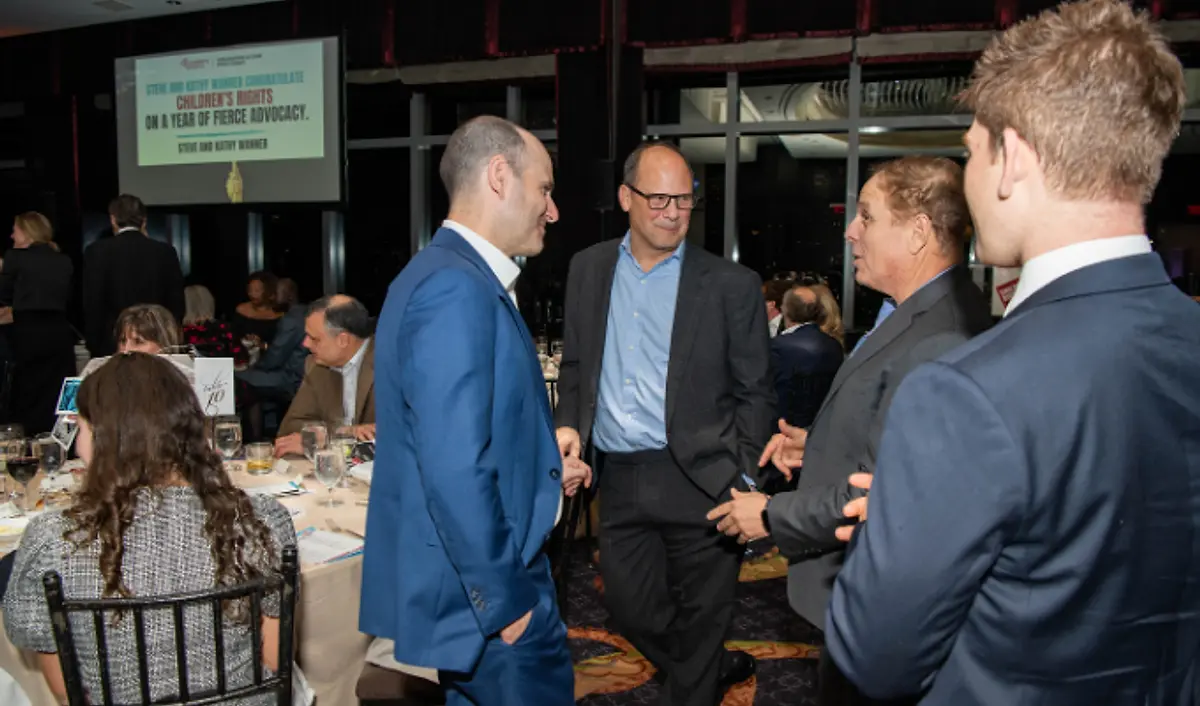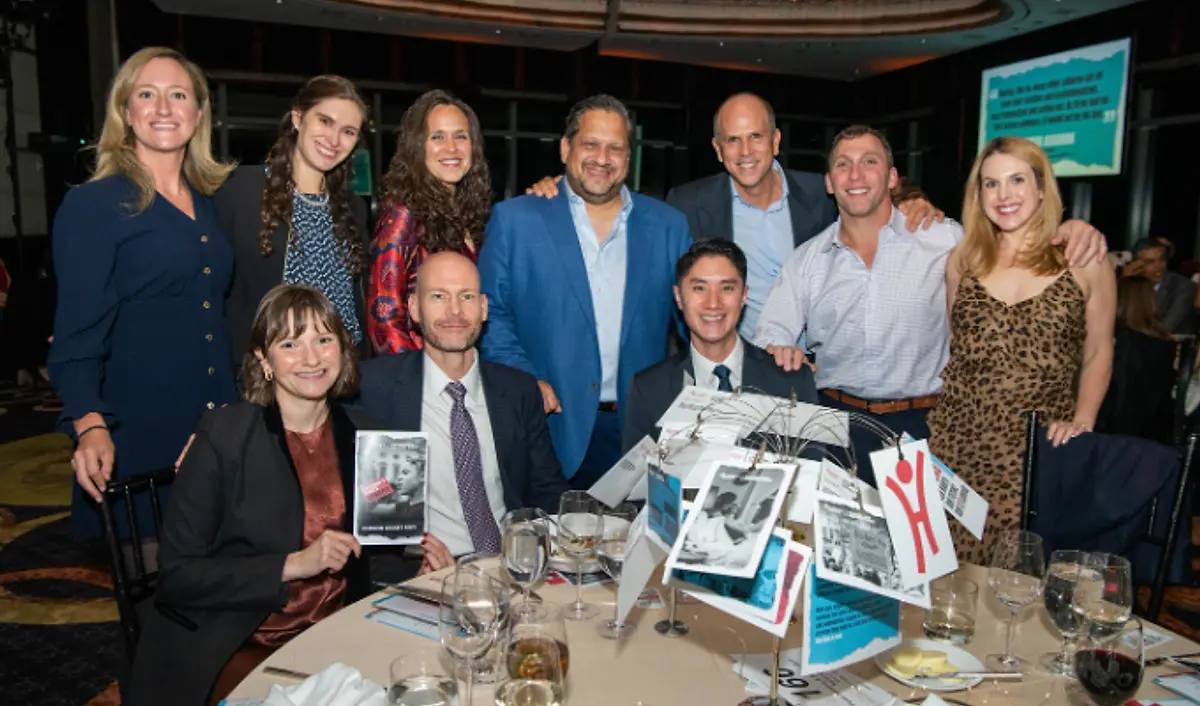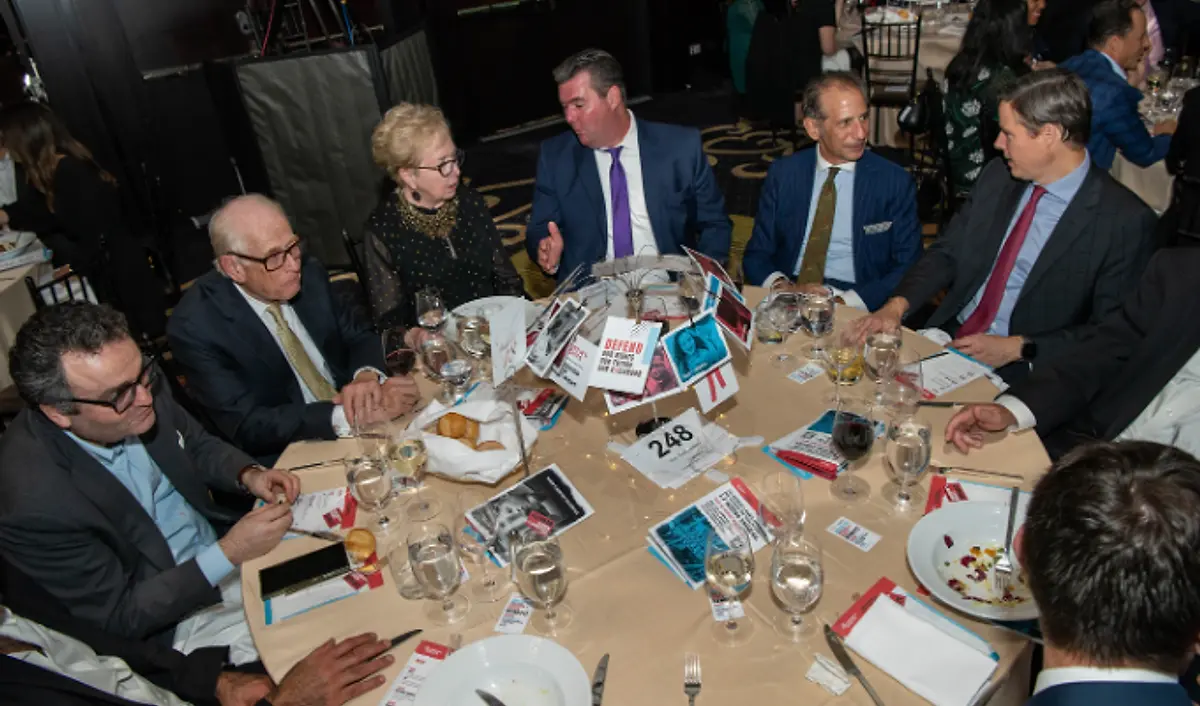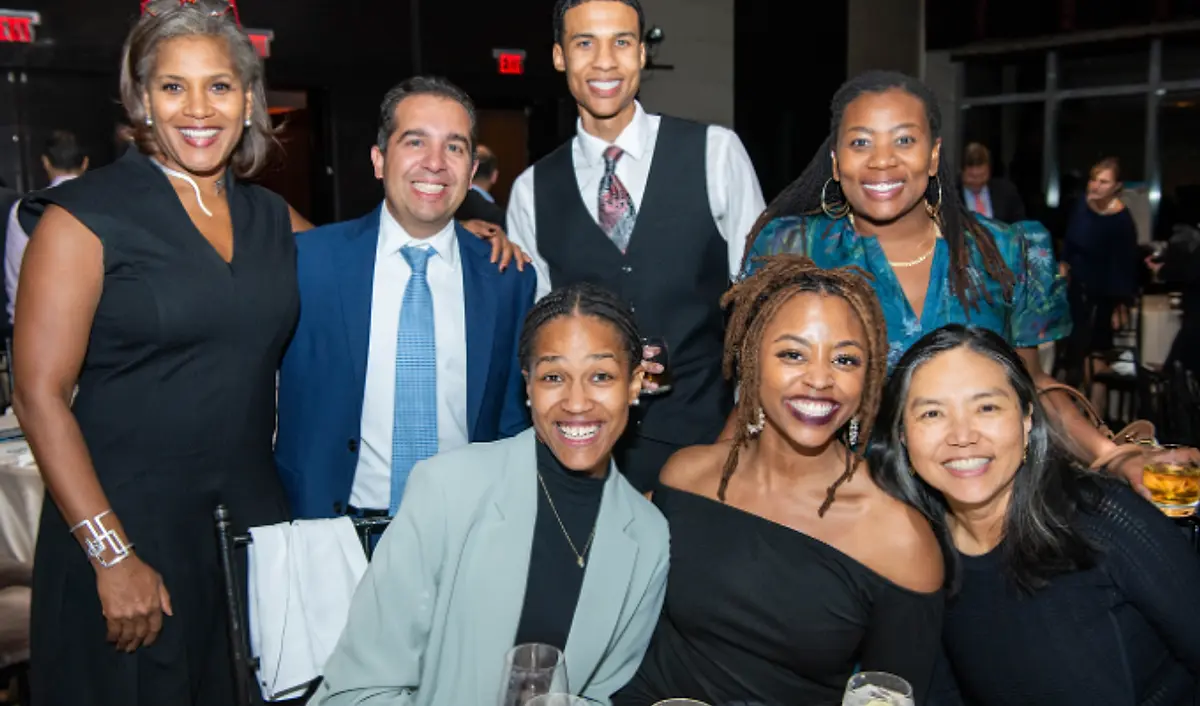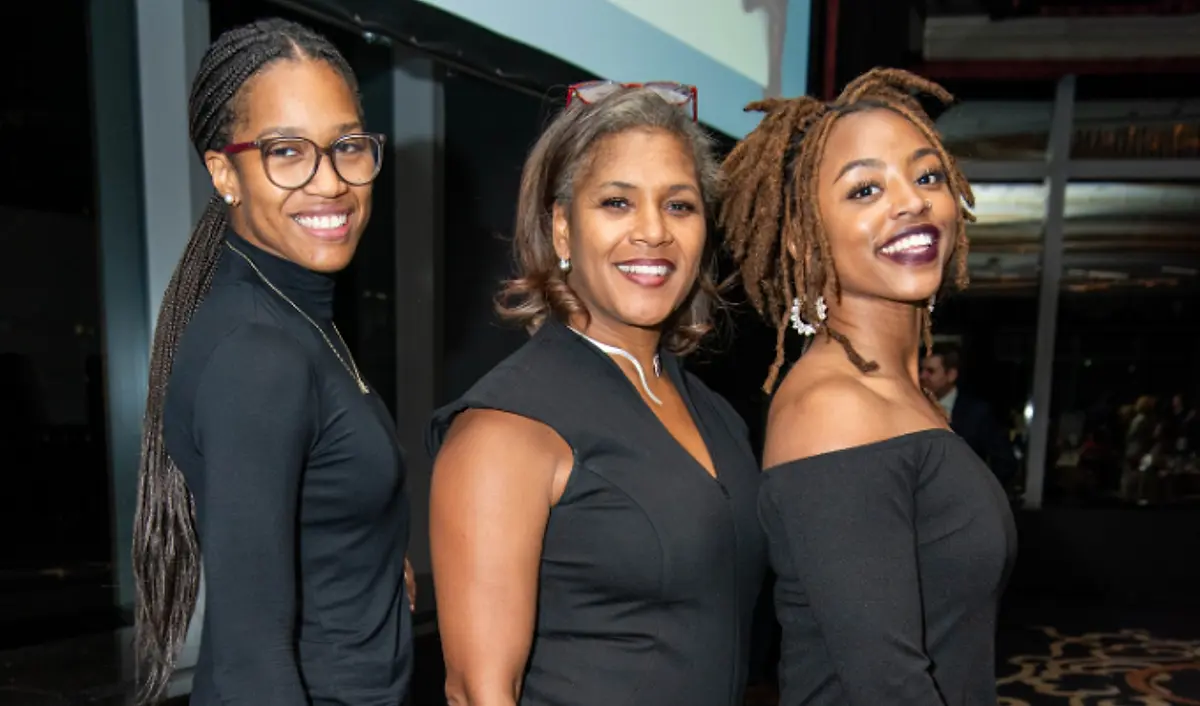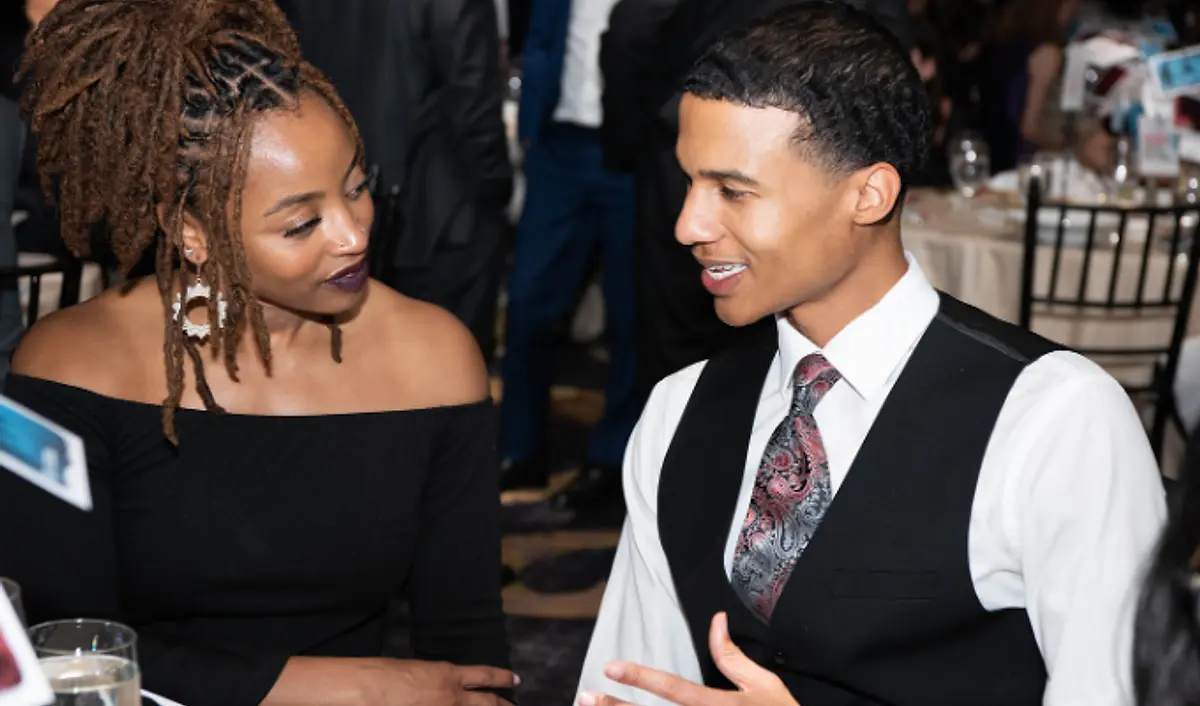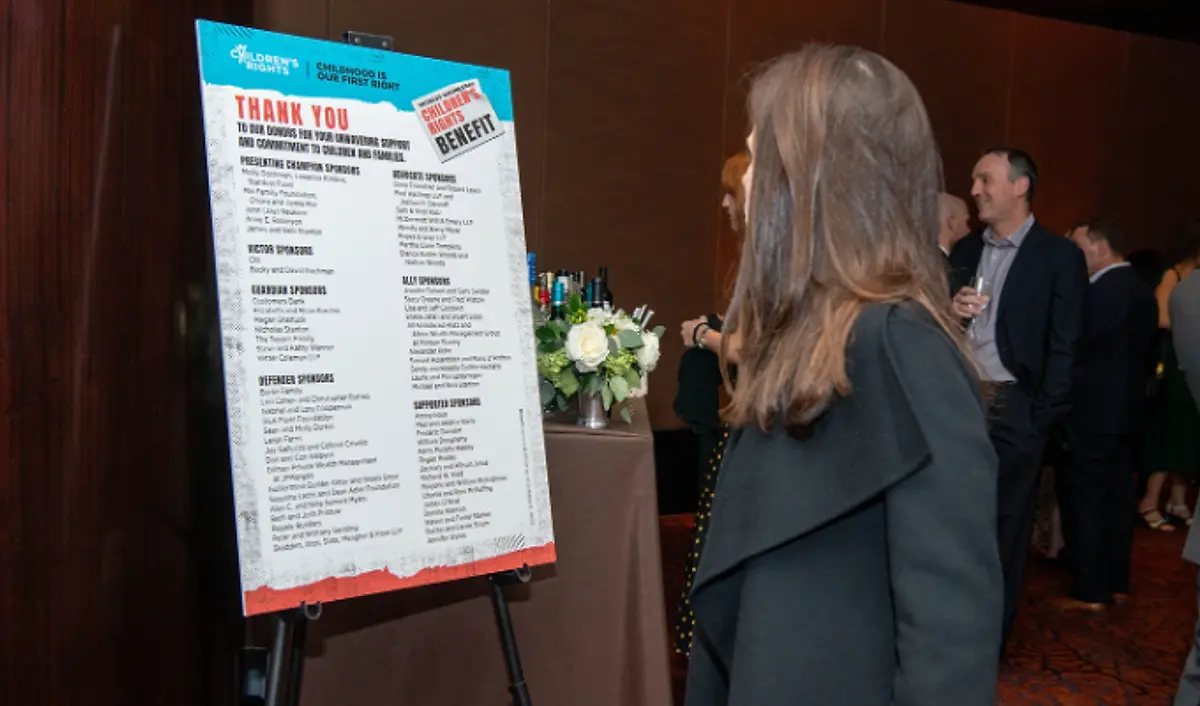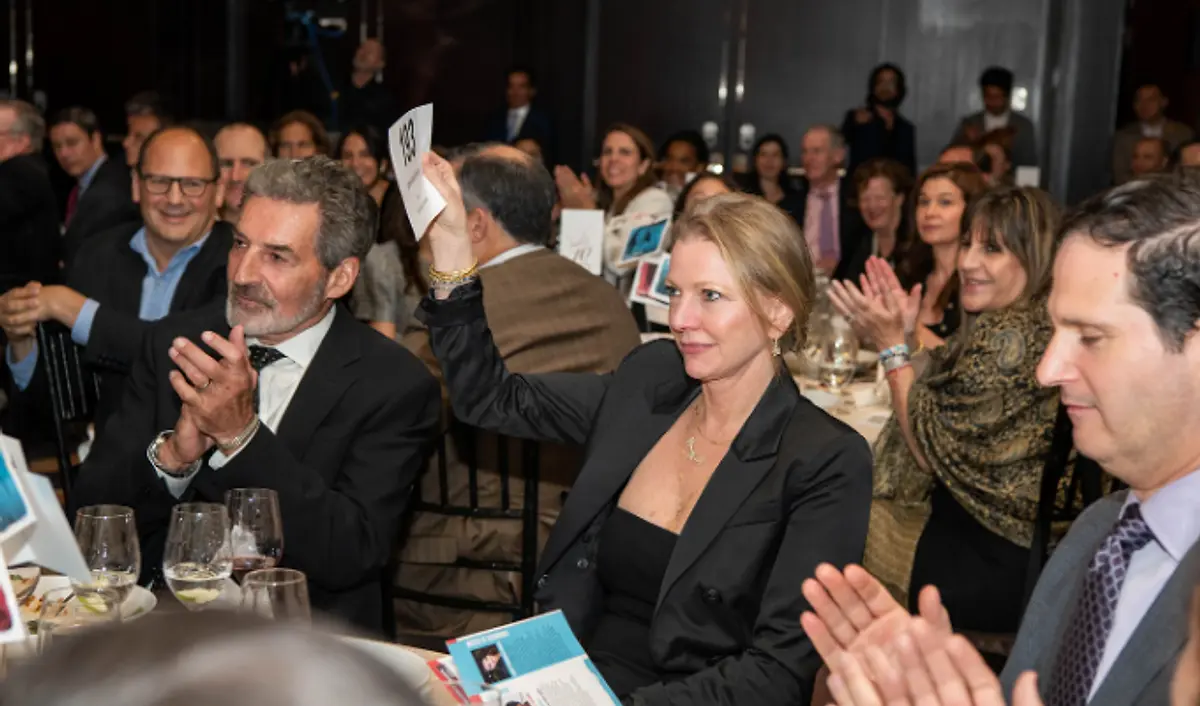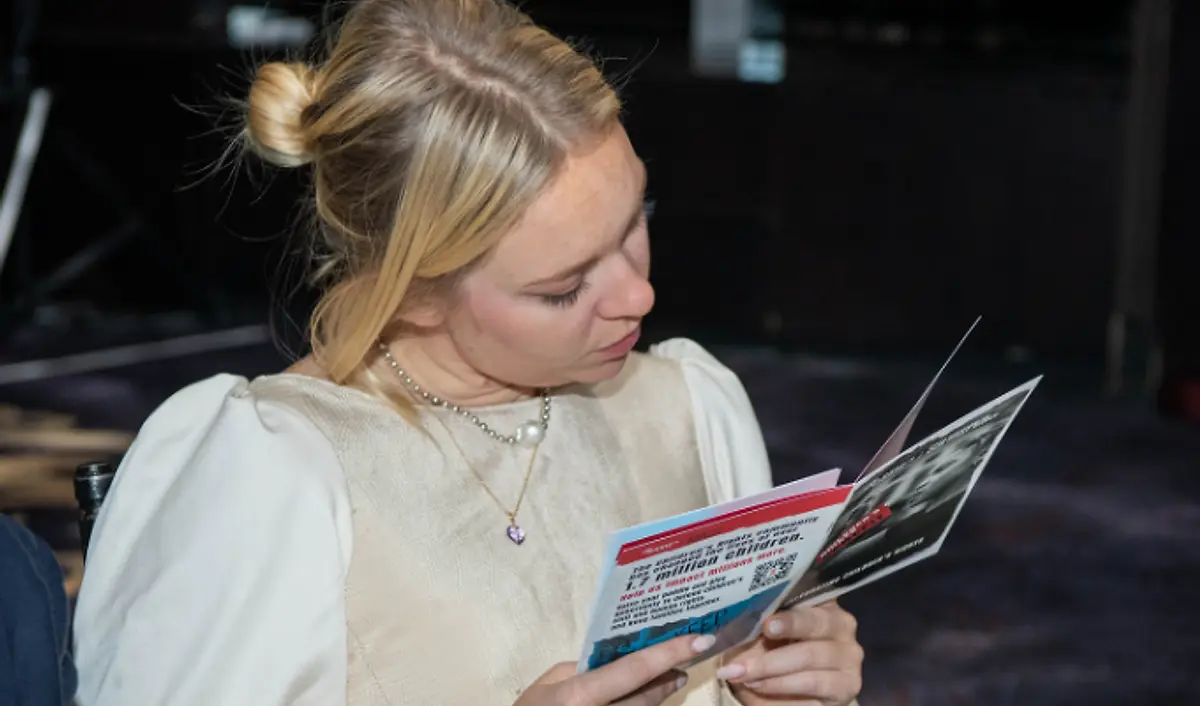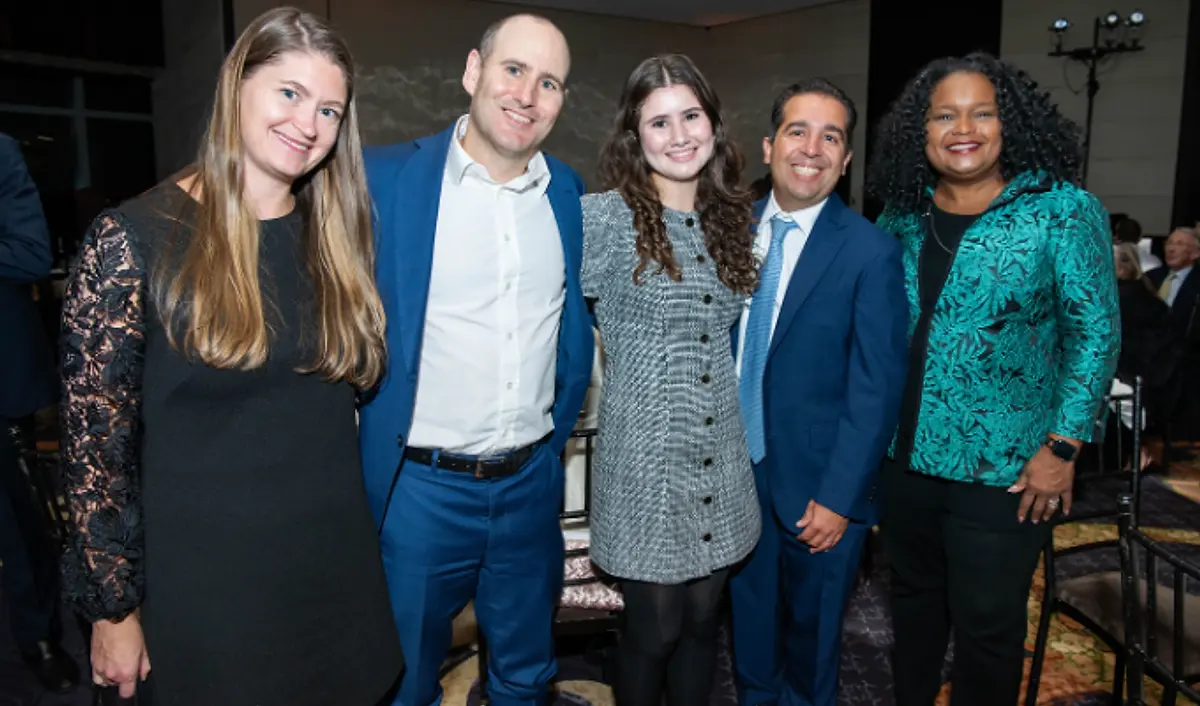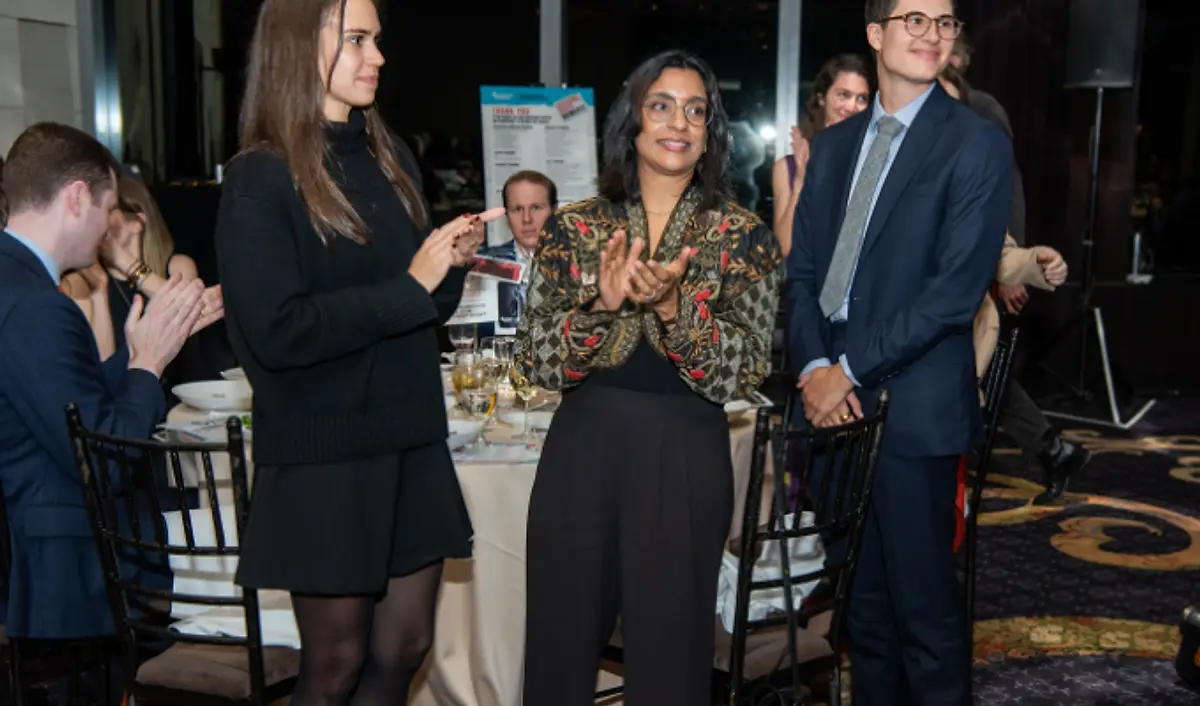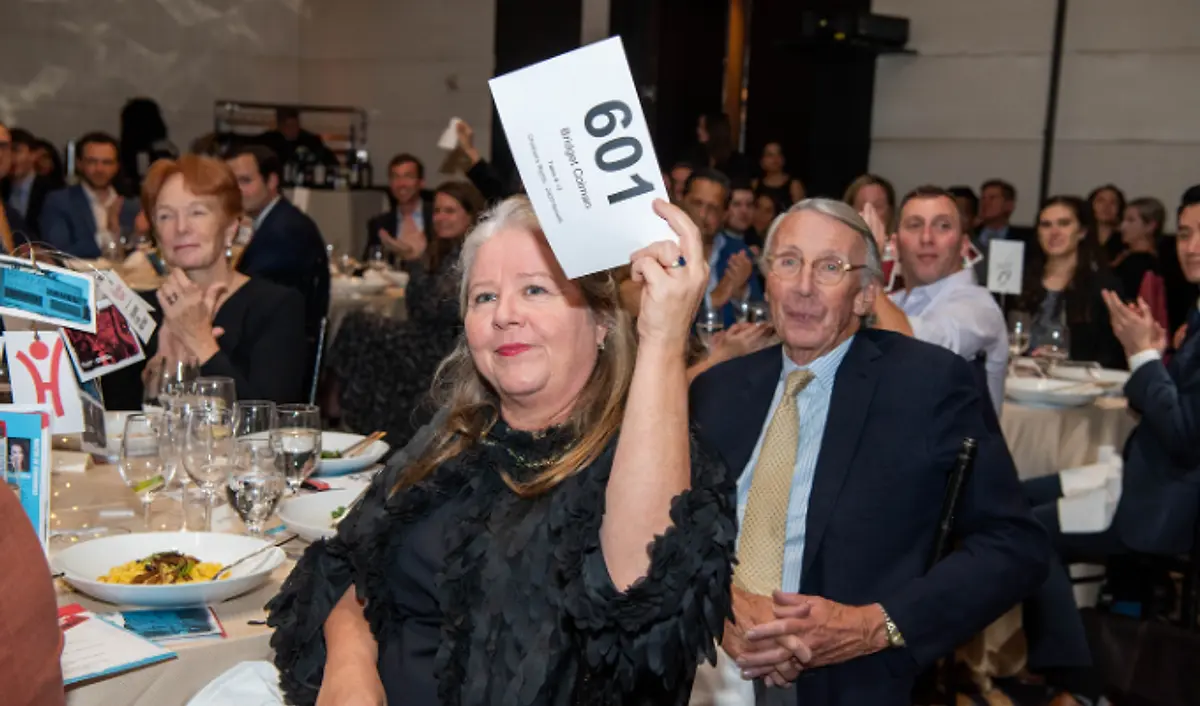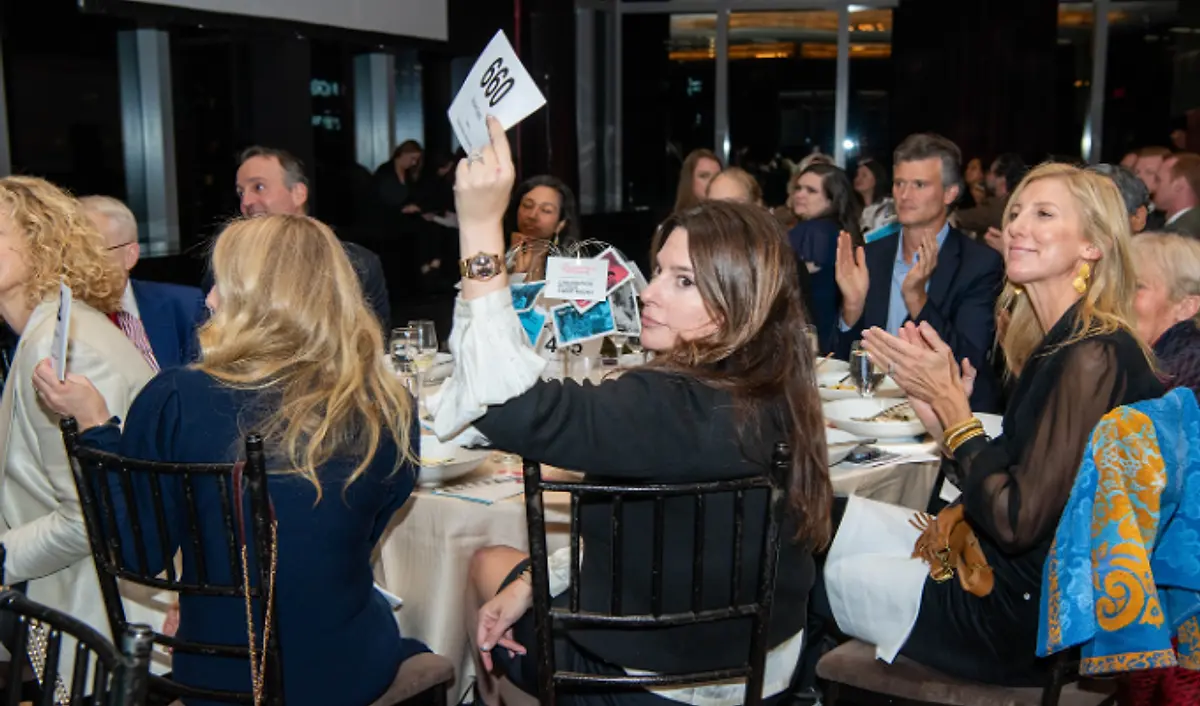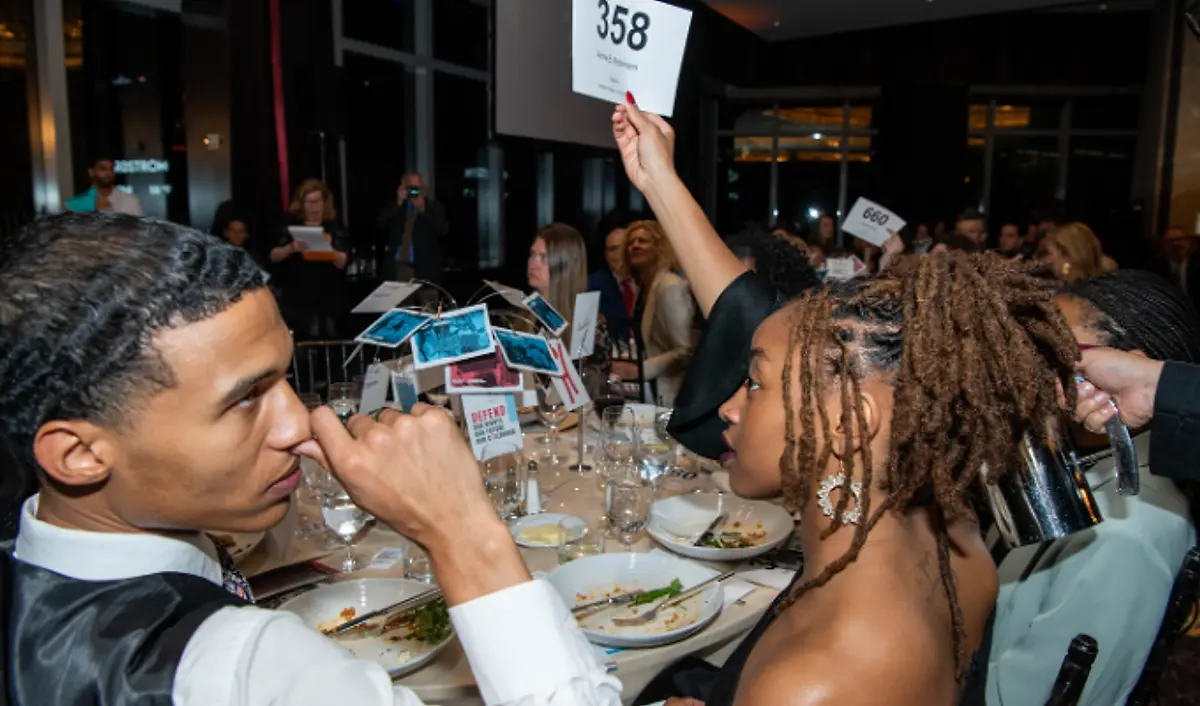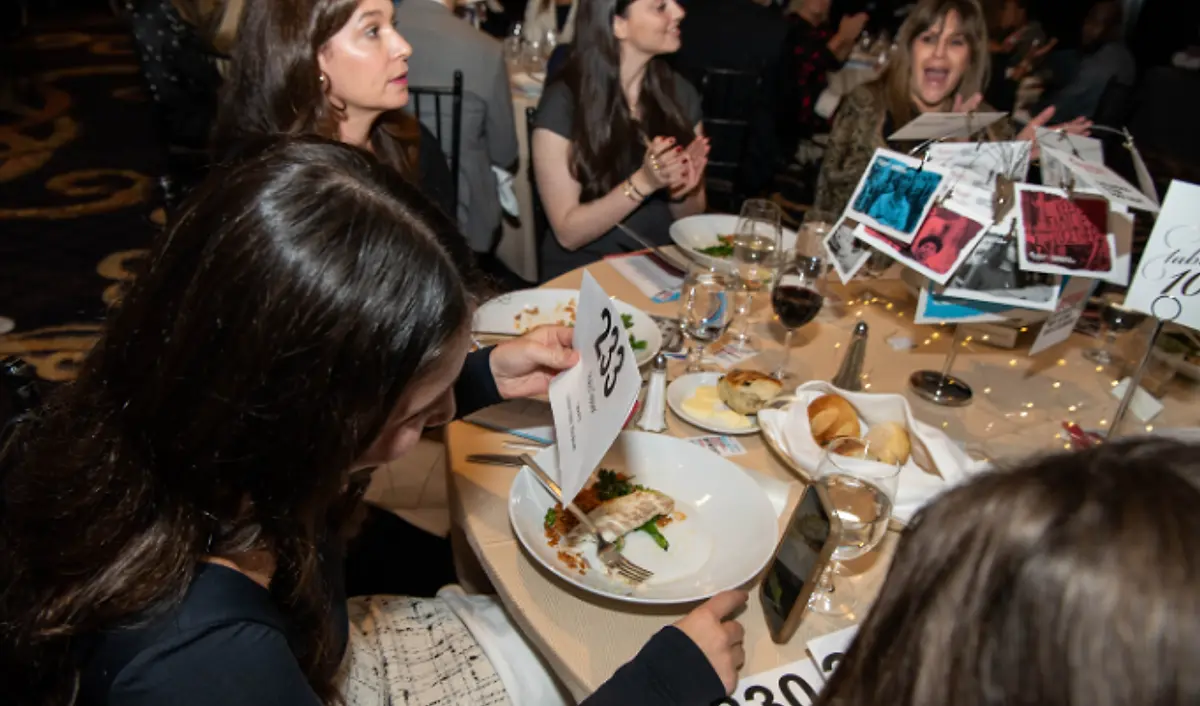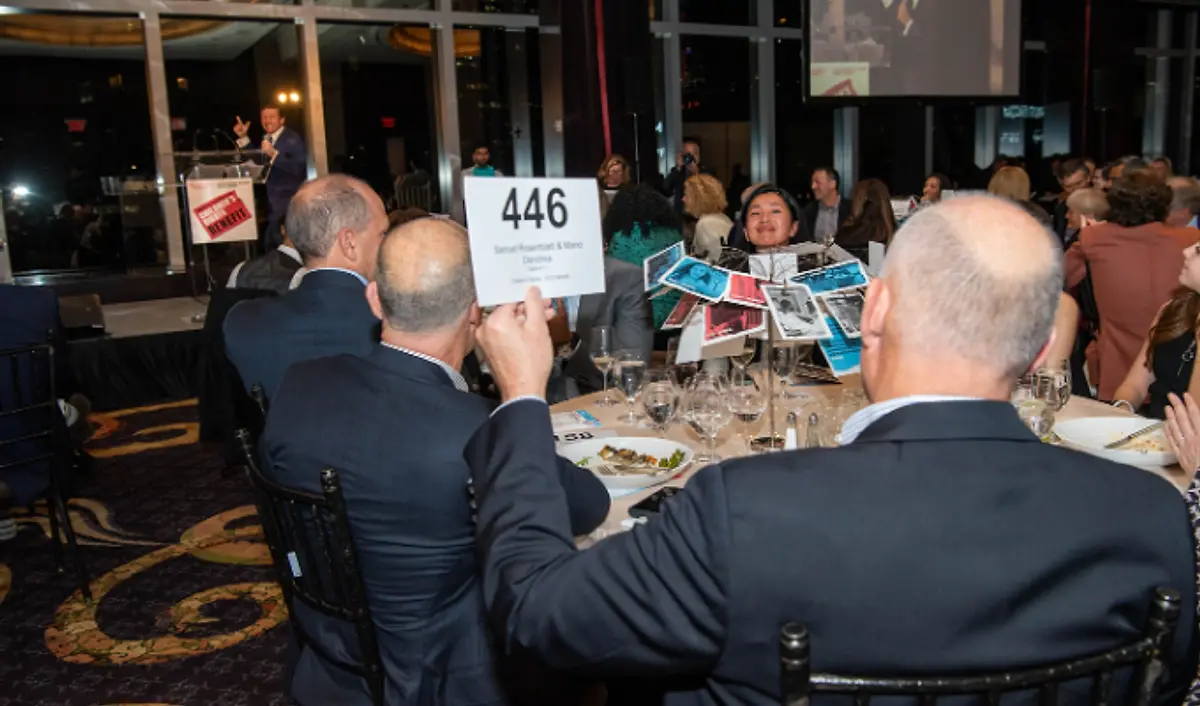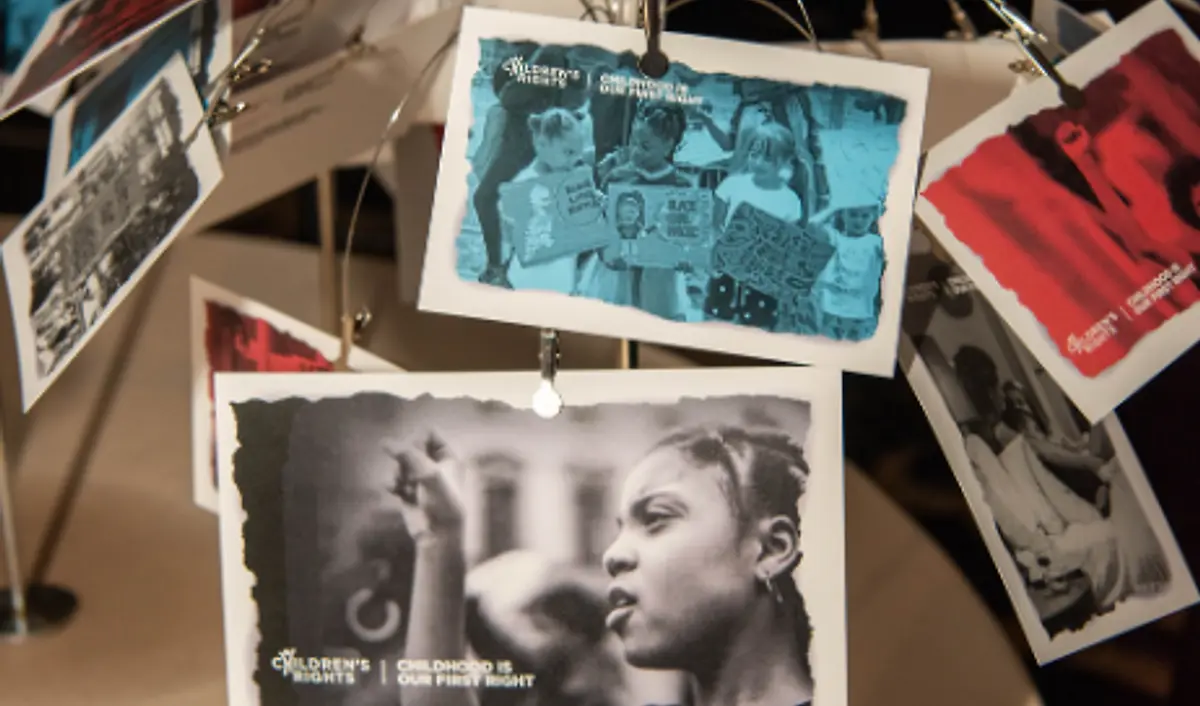 Childhood should be a time of innocence; a time to learn and grow with the support of a loving community. But when this isn't the case, Children's Rights steps in to defend the rights of children.
There are thousands of kids trapped in systems they don't understand. Dysfunctional and discriminatory, they jeopardize children's well-being, poison their dreams, and rob them of the time and space they need to just be kids — and to grow up to become healthy, thriving adults.
Children's rights are human rights. But children can't be expected to advocate alone. It is up to us to defend their right to a happy childhood.
The theme of childhood was central to last evening's 2023 Children's Rights Benefit, held at New York City's magnificent Mandarin Oriental overlooking Central Park. There, we honored a global corporation with a heart, a gifted journalist and truth teller, and a passionate advocate for the families she serves.
Meeting Youth Where They Are.
Global investment firm KKR received the Children's Champion Award in recognition of its generous support of Children's Rights at the height of the pandemic, enabling us to meet the immediate needs of young people aging out of the foster system threatened with homelessness and hunger.
This is a book about grief.
Journalist and author Roxanna Asgarian accepted the Voice for Justice Award for her in-depth reporting on the harms of the child welfare system and her powerful and harrowing book, We Were Once a Family, which tells the tragic story of six Black children abused and murdered by their adoptive mothers, the birth families they left behind and the foster system that betrayed them all.
What has failed is the system.
The Fostering the Future Award was given to Iesha Hammons, Parent Ally at New Jersey Legal Services, an advocate who has felt the pain and grief of family separation from both sides — as a child and as a mother — and has transformed that experience into her work helping parents avoid the same fate.
Childhood Is Our First Right.
As the night ended, board member Jay Galluzzo talked movingly about the dark days we are in as a world, and the ramifications for children everywhere. He thanked the Children's Rights staff for the enormity of the work they do and the impact they have. And he ended on a note of optimism.