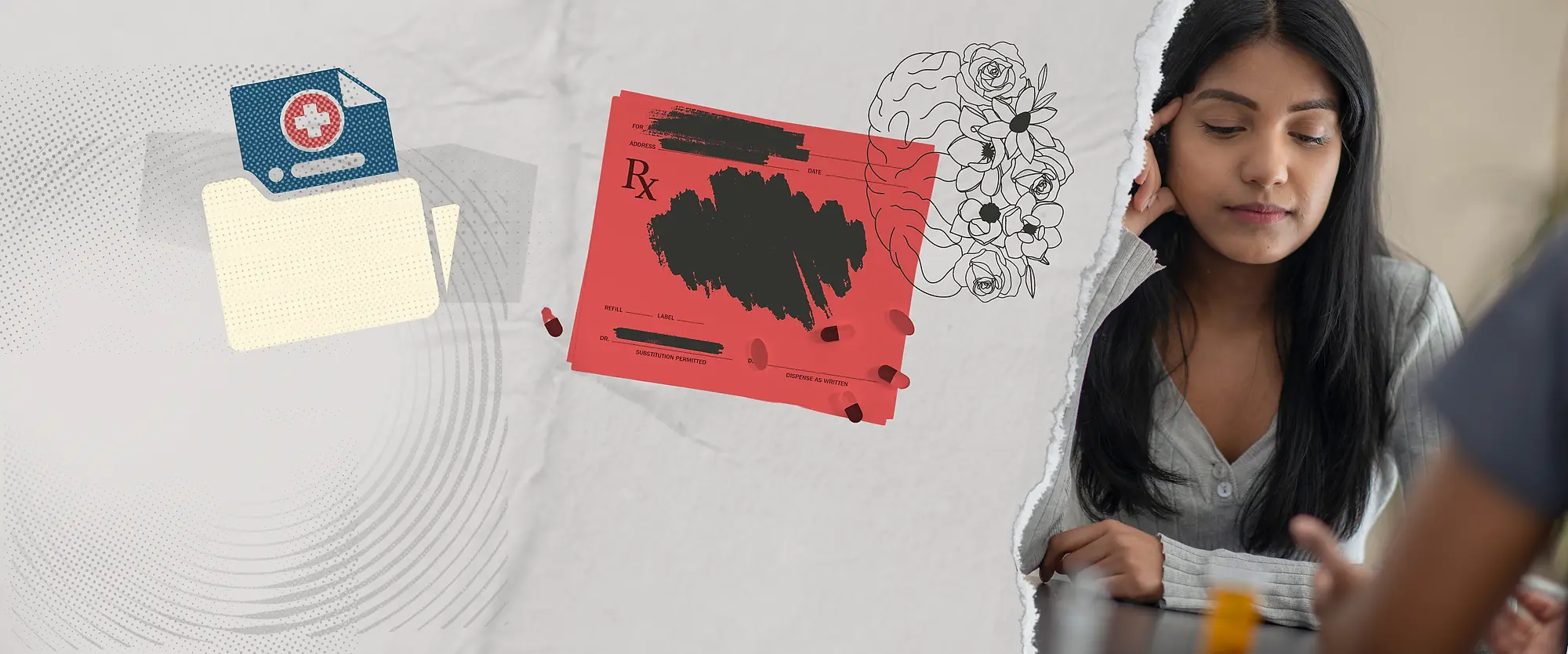 Children's Rights is reforming systems responsible for the care and safety of children to end the reckless and harmful administration of psychotropic medications without adequate oversight and coordination.
THE ISSUE
Psychotropic medications unadvisedly prescribed or administered can have devastating and life-altering effects on children and young adults. More extreme side effects may include chronic diseases such as diabetes, irreversible movement disorders, hallucinations, weight gain, organ damage, and suicidal thoughts. While these drugs, when properly administered, do offer benefits to children with diagnosed mental health conditions, the most commonly prescribed psychiatric drugs have not been approved by the Food and Drug Administration (FDA) for people under 18.
I was a zombie. I was on seven psychotropic medications when I was 14 years old. Kids in foster care don't need all these drugs. What they need is time."
The use of psychotropic medications on children in foster care and federal immigration systems is far too frequent, and these powerful drugs are often prescribed at unacceptable dosages and in risky combinations. The federal government itself coined the phrase—"too much, too many, too young"— to describe the pervasive use of psychotropic medicines among young people in foster care.
Children in government systems frequently exhibit behaviors stemming from the abuse and trauma they have endured. Rather than receiving therapeutic counseling to treat diagnosed mental health conditions, kids are frequently given psychotropic medications as a form of "chemical restraint" to control their behavior, often without proper oversight. Health care professionals and child welfare advocates widely agree that psychotropic drugs should never be administered without a rigorous informed consent process involving physicians, caregivers, and youth. For too many children in government systems, this does not happen. One former foster youth described his experience with psychotropic drugs this way: "I was like a walking zombie."
Without mental health treatment plans and adequate monitoring of a child's prescribed medications, hundreds of children, some as young as preschoolers, remain at unreasonable risk of serious harm.
Children's Rights is holding governments accountable for creating meaningful oversight systems to protect the health and well-being of children in their care. Our groundbreaking lawsuit in Missouri was the first federal class-action lawsuit in the United States to focus singularly on reforming the often ill-advised use of psychotropic medications among youth in foster care. The case is a model for other states to adopt.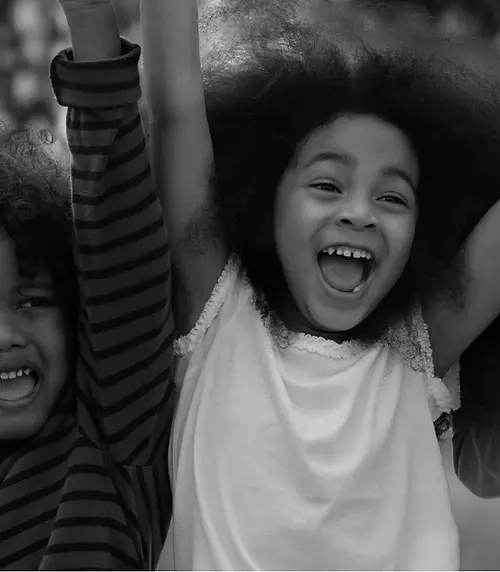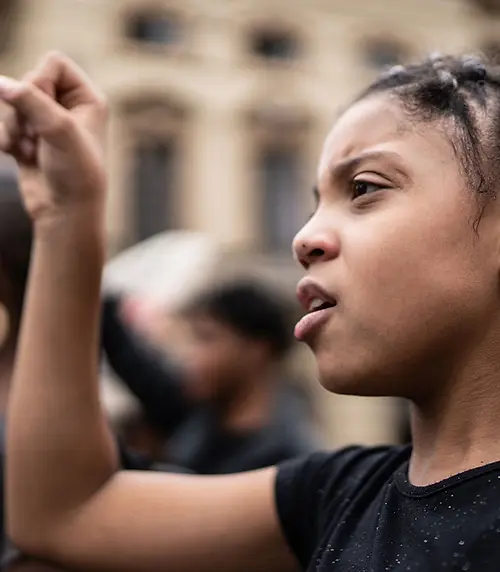 Sign the #HealthyKidsHealthyMinds Pledge
Pledge to advocate for the mental health needs of our children
The nation's mental health crisis is impacting more children than ever before, particularly children from low-income families, communities of color, and children who identify as LGBTQ+. Rates of mental health disorders are soaring. Emergency room visits by children suffering from anxiety, mood disorders, and self-harm have jumped sharply. And teen and young adult suicide has risen by almost 60% in the last ten years.
Children's mental health problems are real and common, but they are also treatable, especially when caught early. When children have access to intensive community- and home-based mental health care services their quality of life improves, their emotional and behavioral health strengthens, and they're more likely to stay with their family. But we need advocates like you to help put pressure on governments to right this wrong.
Stop Criminalizing Children, Invest In Their Healing
Call on Policymakers to Stop Prison Pipelines and Fund Community Services
In communities across the nation, police – not a trained health professional, are the first to respond to a child's mental health or social crisis. This is especially true for Black and Latinx youth, resulting in the criminalization of countless youth, exacerbating existing mental health symptoms, and contributing to the creation of a school-to-prison pipeline.
Join us in demanding the removal of law enforcement from institutions meant to serve our youth and calling for an investment in community mental health services that will allow young people to develop and heal. This is a wrong we have to right, and it begins with you.
STAY UP TO DATE
Sign up to stay informed about our work in and out of the courtroom.